Writer Robert Barrett introduces his new Drama On One play Nothing Ever Happens Around Here, winner of the 2020 PJ O'Connor Radio Drama Awards, starring Pauline McLynn of Father Ted and Shameless fame, Ballykissangel's Frankie McCafferty and an array of Ireland's finest stage and screen actors - listen to Nothing Ever Happens Around Here above.
Nothing Ever Happens Around Here is set around a day in the life of a third-generation, small-town, country butcher, Courtland Alexander. On this particular day, he's plunged into an existential crisis by the death of an old school mate and starts to question his place in the world and his reasons for doing what he does.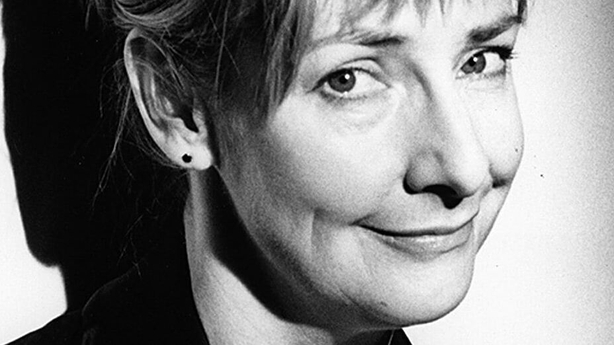 The play centres on his interraction with an ensemble cast of characters from his own family, to customers, ghosts, and a three-legged dog. A lot of the action is revealed through the caustic eye of the narrator (Pauline McGlynn), and the play ends on a surprising and hopeful note.
We need your consent to load this rte-player contentWe use rte-player to manage extra content that can set cookies on your device and collect data about your activity. Please review their details and accept them to load the content.Manage Preferences
Listen: In The Wings - Robert Barrett on Nothing Ever Happens Around Here
I live and work in west Wicklow. I've been writing for years, but I have been making an attempt to improve my output and my craft in the last few years, in particular. I'm submitting more work and getting more rejection (which in the upside-down writing world is a positive sign!) You need elephant hide to be a writer, so when the good things happen, it's important to celebrate them and enjoy them.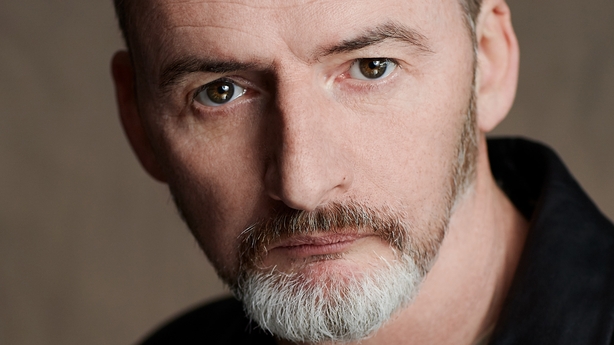 I was mainly writing short stories when I became aware of the PJ O'Connor Awards. The competition deadline was looming and I had a very long short story of ten thousand words which didn't really work, even though I liked it. I started to rewrite it as a radio play and all the bad things about it fell away and I could never see it as anything else.
That was K.L.O. For The Doggy, which won the award in 2017. Winning it encouraged me to try again, and this current play, Nothing Ever Happens Around Here, won in 2020. I had to have little sit down after that phone call.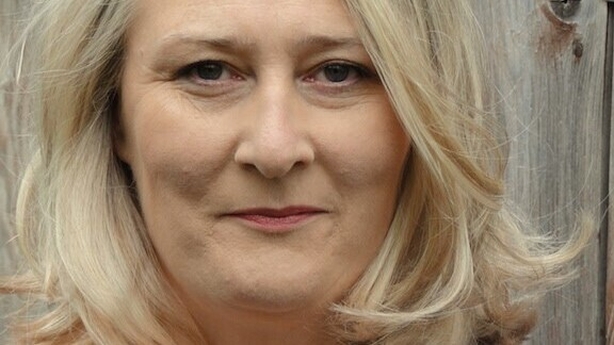 Winning the PJ O'Connor Award really is a gift that keeps on giving. Not only do you get your play performed by a fantastic cast of professional actors, but you also have all the production expertise and sound engineering of the Drama On One crew bringing your words to life. I was lucky enough to have Gorretti Slavin direct both of my plays, and I have no doubt working with her on the final scripts improved me as a writer and gave me a much better understanding of the work.
Winning this competition has been a real door opener for me. Winning it twice is something I never dreamed of, but now that it's happened, it's something that I wear as a badge of honour and I'm very proud to be part of the Drama On One alumni.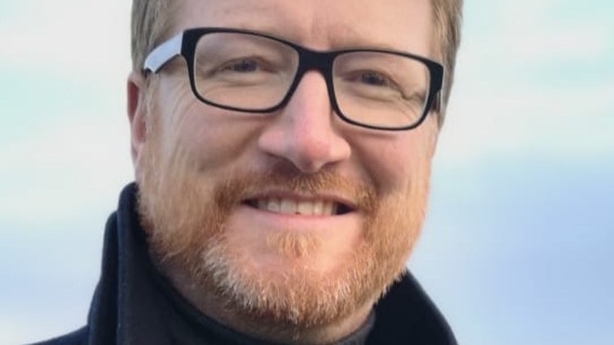 I would encourage anybody who writes to have a go. Don't be daunted if you're not familiar with the form or you're worried about the actual mechanics of putting together a radio script. There is plenty of good technical help available online and hundreds of plays to be listened to. My advice would be to give free reign to your imagination - and let your ear guide you.
Drama On One: Nothing Ever Happens Around Here, RTÉ Radio 1, Sunday December 5th at 8 pm - listen to more from Drama On One here.