RTÉ Drama On One will broadcast Personal Space by Mairéad Kiernan, directed by Zoë Comyns, and starring Evanna Lynch, this Sunday, October 24th at 8pm on RTÉ Radio 1 - listen to Personal Space above.
Personal Space tells the story of Helen, a lonely young shop worker who develops an unhealthy fascination with her charismatic new housemate Lola. The play also stars India Mullen, Emmet Kirwan, Éanna Hardwicke, Fabiano Roggio, Sharon Mannion, Gearóid Farrelly and Enda Oates.
Here Mairéad describes the 'co-living opportunities' that inspired her dark comedy...
---
Personal Space began with Helen, the main character's voice. I originally wrote it as a short story a few years ago and tried it in a few different formats before deciding that the dynamics and the tension would be best served as an audio drama. But in all the iterations, what never changed was Helen's voice. I had an instinct as to how she would sound and how she would think. I knew she was a loner, but that she also yearned for friends. I knew she was very somber, but could also be wry. And I knew that despite her desire for life to tick along without incident, that there was a dark side to her as well.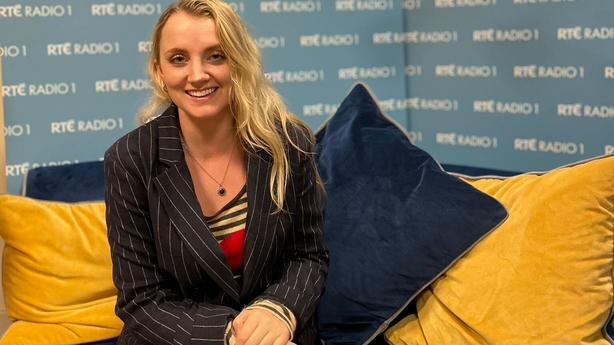 On the face of it, Personal Space is about house sharing. As a long term renter in Dublin, I based a lot of Helen and Lola's dynamics off my own experiences with dirty cups, wet towels and the like. I was really interested in exploring what it's like to share an intimate space, like your home, with someone who's alien to you. Even when Helen and Lola are getting along, Lola makes Helen feel completely ill at ease. It's an awful thing not to be able to relax in your home. It should be your safe space, your place for respite. For Helen and Lola, the house becomes a battleground over the most insignificant things. But of course, it's not about what it's about. It's a fight for territory.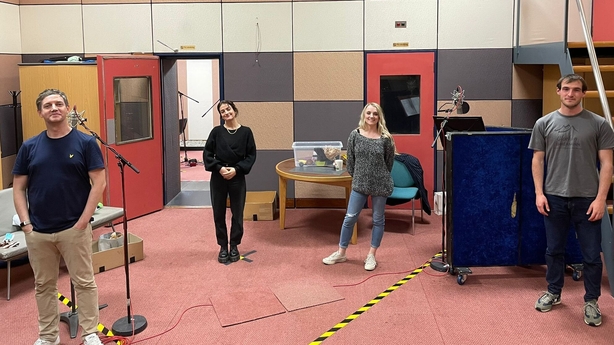 The film Single White Female was a big influence, which I think is pretty apparent. I saw it on TV3 when I was probably too young to watch it; it scared the life out of me. There's a particular scene with a puppy dog that I saw twenty five years ago that is forever burned into my memory! Single White Female was about modern career women who seemed to have it all — they had sex, they had careers — but one woman's desire to 'have it all' makes her obsess over her housemate. I wanted to pay homage and also update the trope to what being young and lonely in a city like Dublin is like.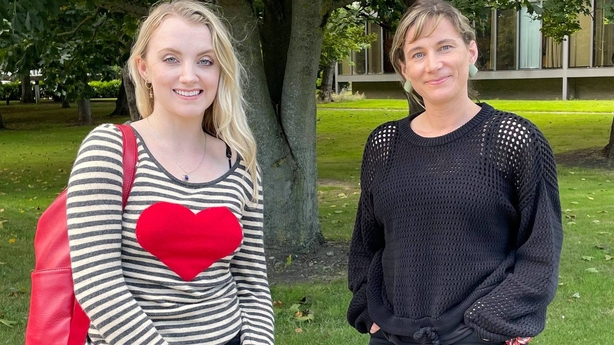 Helen is in a low earning job in an incredibly expensive city, she has acquaintances but no real friends; the most comfort she gets is a mug of tea in front of Netflix. Lola, her new housemate, seems to be everything Helen isn't. She's extroverted, she's confident, she's cultured. Helen's lonely and Lola seems like a way out of that - at least initially.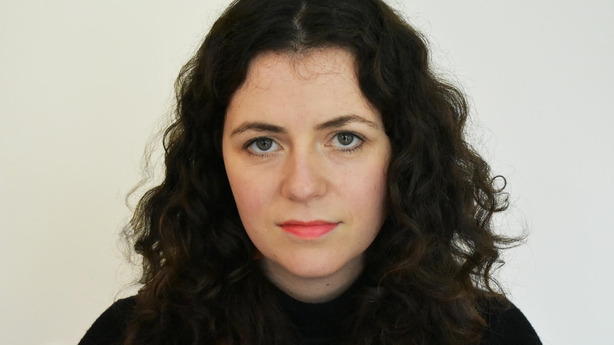 I always intended Personal Space to be a comedy, albeit a dark one. The team at Drama On One really understood what I wanted to do with it. From Zoë Comyns the director and Kevin Brew the producer to the fabulous cast, everyone has put such smashing work into it, and I can't wait to hear it the finished play.
Personal Space by Mairéad Kiernan, directed by Zoë Comyns and starring Evanna Lynch, will be broadcast this Sunday (Oct 24th) at 8pm on RTÉ Radio 1 - the play will also be available as a download via the Drama On One webpage.