'I am in awe of the cultural venues across the country...' Festival Director Jonathan Pearson introduces this year's installment of Quiet Lights, which returns to Cork city from November 18th - 21st with a musical line-up that includes Lisa O'Neill, Junior Brother, Maija Sofia, Joshua Burnside, Emma Langford, Trá Pháidín, Ailbhe Reddy, Niamh Regan, Ichiko Aoba, Joshua Burnside, Kate Ellis and more.
Last October, new restrictions came in the day before we were to announce the fourth edition of Quiet Lights.
Myself and my colleague Marjie Kaley at Islander had worked tirelessly to put together our best line-up yet. We had managed to get some larger Irish artists who were suddenly confined to the island, when previously they would have been touring big halls across the world. We had the artwork, graphic design and website almost ready to go. Then suddenly, it was all gone in a second over a government address.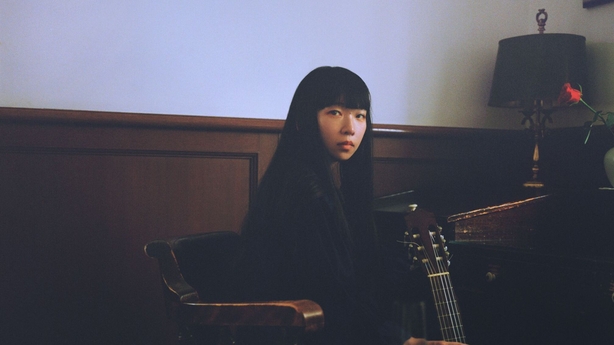 The Summer of 2020 brought a brief reprieve where concerts were happening throughout Ireland. I got to go to a few and it was great to get back. All venues were immaculate, and the protocols were very strict (as they should have been) but it allowed you to have an almost normal gig-going experience. To go from that to shutdown again in October was very tough to take. Other than a random week in December, we remained like that until Summer 2021.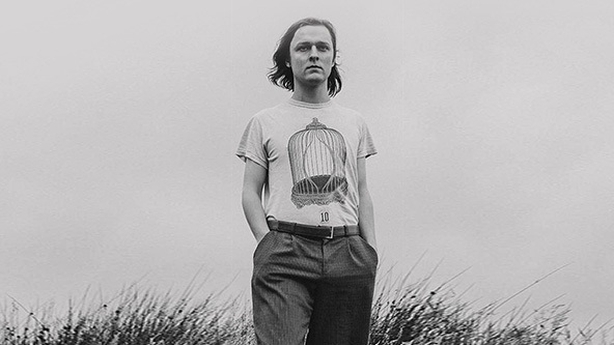 Now as we seem to be emerging from the tightest grips of restrictions, it is amazing to see promoters, venues and festivals announce their programmes. Artists are back on stages, and audiences are back enjoying art in a live setting again. I have worked in many venues over the past few weeks and I can't get over how much of a controlled environment the present day gig experience is. We hope our audiences feel comfortable to join us, but if they don't this year, that is perfectly understandable and we look forward to welcoming them next year. I understand that many people have yet to go to their 'first gig back' and that should be at a time and place they feel comfortable.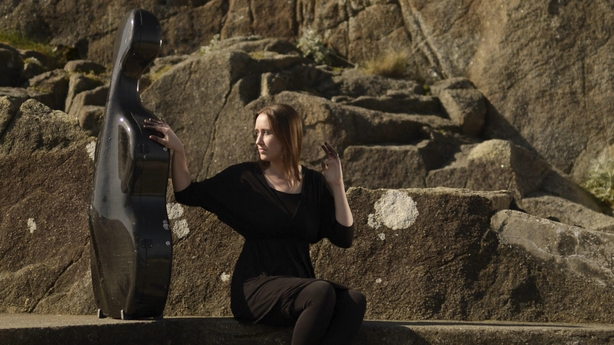 There have been a few casualties from the pandemic, most notably The Kino in Cork, arguably Ireland's best new small cap venue. We based much of our 2019 festival there and so I was very sad to see it go. That being said, the crowd behind The Kino will still be putting out their brilliant shows at St Luke's, as well as their festival It Takes A Village, so they're still a great presence in the Irish music scene. There have even been new venues sprouting up, with The Workman's on Dublin's south quays opening a new venue last month. It brings a bit of hope to a space that has struggled more than most over the past two years.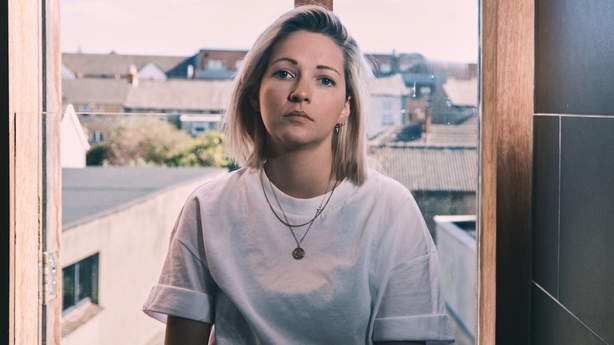 I am in awe of the cultural venues across the country. They were the first to shut down, the last to reopen, and the ones who have schooled up on exactly how to run a safe indoor event. These spaces being filled with music and chatter again after a very long silence is something to be celebrated. I'm really looking forward to meeting these incredible venues, artists and audiences over the next weekend in Cork, and hopefully we can bring as much of a festival atmosphere to the streets of Cork as possible over the coming few days. We have something for everyone in our programme, with a mix of established and upcoming artists from many genres. For those who can't attend, we have something special from the festival that will be coming out digitally in the months ahead, so keep your eyes peeled!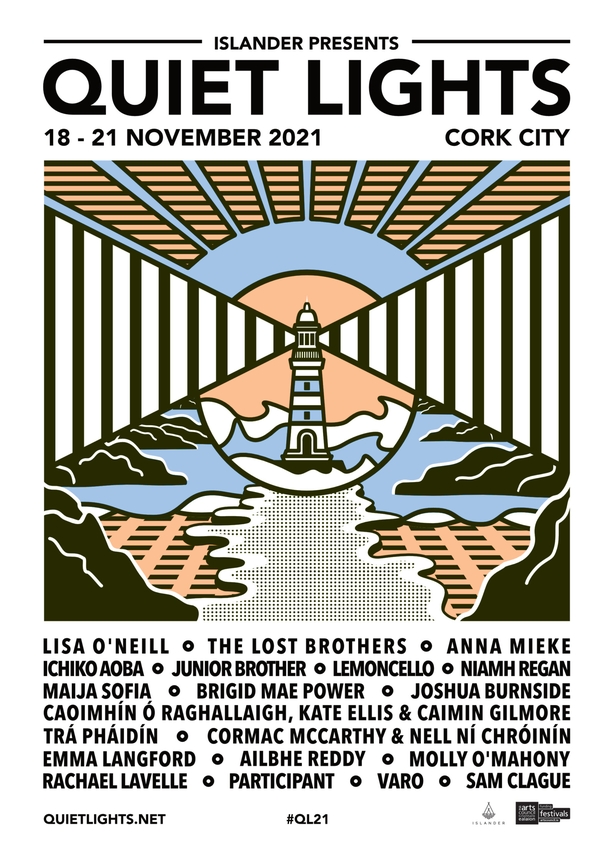 Quiet Lights runs from November 18th - 21st at various venues across Cork city - find out more here.