Join Vanda Symon, Awais Khan and Lilja Sigurðardóttir in conversation with Sam Blake for an evening of crime!
For this year's Dublin Book Festival, crime writers from four UNESCO Cities of Literature - Dublin, Lahore, Dunedin and Reykjavík - meet to discuss the influence their home cities have had on their writing, how crime fiction crosses geographical divides - and what prompted them to start a life of crime.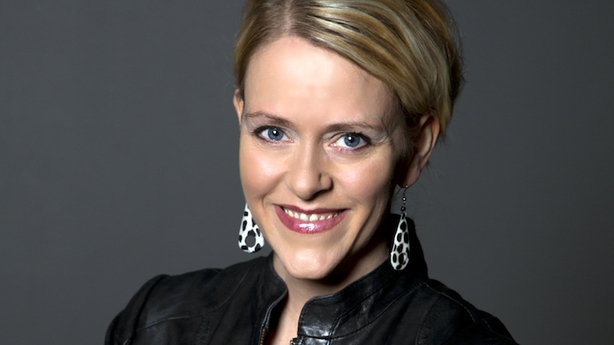 Find out more about this year's Dublin Book Festival programme here.