Dublin Book Festival is back with a formidable line-up of both live and online events.
The festival runs from the 8th November through to the 15th November, with in-person events also available to watch at home - here's a quintet of highlights for book lovers of all ages...
RTE Radio 1 Arena broadcast with Roddy Doyle, Lisa Harding, Caitríona Lally & Hugo Hamilton
Smock Alley Theatre, Temple Bar, 7 pm, Friday 12th November (Live audience event, to be broadcast live on RT Radio 1)
The RTÉ Arena team returns to Smock Alley Theatre for a live broadcast of music and conversation: Sean Rocks will be delving into some new books with authors Roddy Doyle, Lisa Harding, Hugo Hamilton and Caitriona Lally.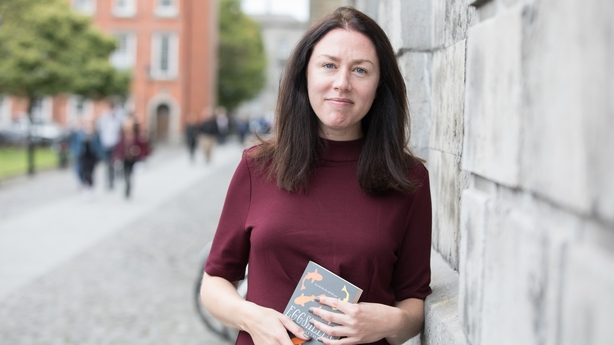 Dublin City Library Readers' Morning with Sarah Winman, Ann Ingle, Luke Cassidy and Rosaleen McDonagh
Smock Alley Theatre, Temple Bar, 10 am, Saturday 13th November (Live audience event, also available to livestream)
Put your morning aside for a coffee with friends and an engaging morning of book chat at this year's DCL Readers' Morning. Writer and critic Niall MacMonagle is in conversation with international bestselling author Sarah Winman to discuss her latest novel, Still Life (Harper Collins); they're also joined by Luke Cassidy to discuss his debut novel, Iron Annie (Bloomsbury), a gritty yet hopeful story full of warmth. Playwright, performer, and columnist Rosaleen McDonagh joins academic and critic Emilie Pine to discuss the release of her first book, Unsettled (Skein Press), in an honest conversation on life in Ireland, representing that life through essays, and the strength of a family's support.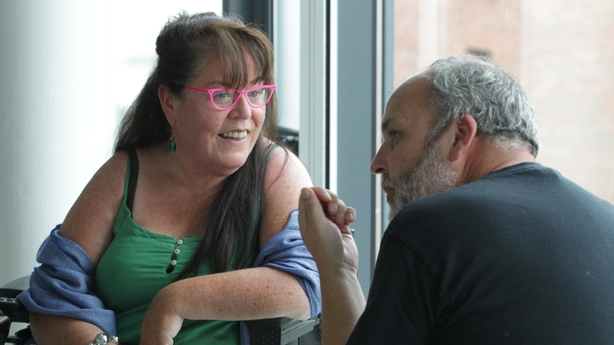 Declan Murphy In Conversation with Manchán Magan
National Botanic Gardens, Sunday 14th November 2pm (Live audience event)
If the past year and half has taught us anything, it's taught us how to stop, look and listen. Many of us have turned to nature during these trying times and have begun to see things we have never seen before. Immerse yourself in the stunning surrounds of the National Botanic Gardens and join author Declan Murphy as he discusses his latest book Spirit of the River with author and broadcaster Manchán Magan. Join them to explore Declan's journey in search of the kingfisher, how he was forced to confront how he sees the world and ultimately experiences the power of nature to restore balance.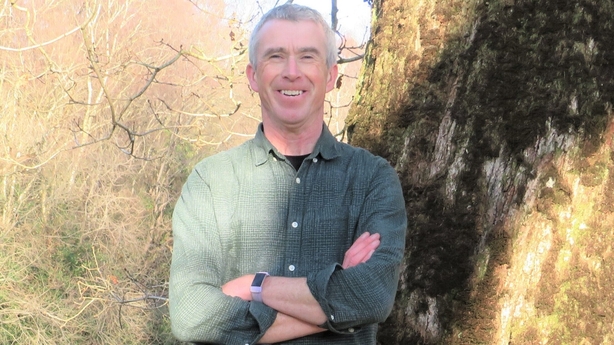 Saturday 14th and Sunday 14th November (Live and online events)
If you don't fancy stepping out into the cold, enjoy the world of books from home! Author Muireann Ní Chíobháin will be reading from her book Eonín and will get your little ones dancing and singing! Also: want to know what fun books your children could be reading? Join the book doctors at the virtual Children's Books Ireland Book Clinic to get some expert guidance! Budding authors can also get their writing going with the live and interactive Fighting Words Writing Workshop (for 8-10yrs).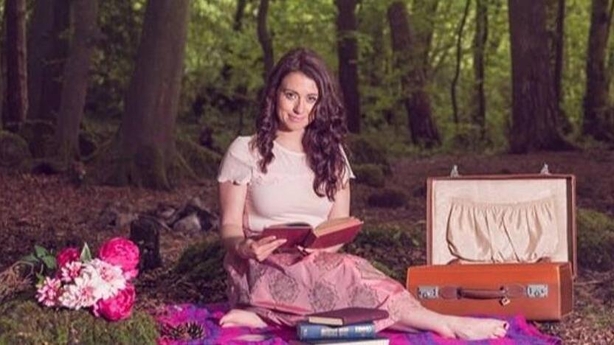 Sticking To The Facts with Luke O'Neill & Mark Henry
Smock Alley Theatre, Temple Bar, Sat 13th November, 5 pm (Live audience event, also available to livestream)
Renowned immunologist Luke O'Neill has become one of the most well-known and trusted voices throughout Ireland's COVID-19 pandemic. His new book of lockdown diary entries Keep Calm and Trust the Science (Gill Books) takes us on a roller-coaster ride through one of our country's most dramatic and difficult years.
Mark Henry's new book In Fact: An Optimist's Guide to Ireland at 100 (Gill Books) is a much-needed uplifting read after such a challenging year. Using facts and stats, Henry's book is packed with positive news to hold onto; tracking our progress over the last 100 years through 100 undeniable national achievements, highlighting that, while there is still much to be done, Ireland is in a better place now than it has ever been.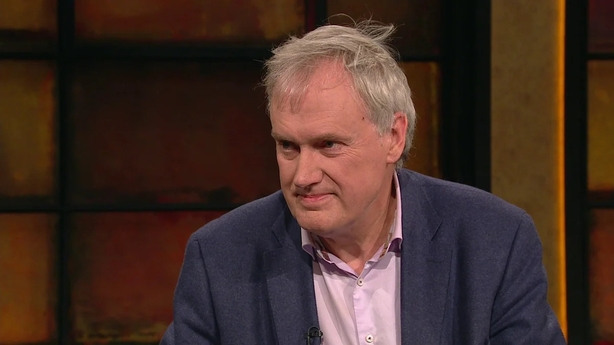 Dublin Book Festival runs from the 8th - 15th November - find out more here.