Michele Mariotti conducts the RTE National Symphony Orchestra in a concert featuring Verdi, Dvorak and Rachmaninov's Piano Concerto No.1 - view tonight's programme notes here.
Two thrilling young talents – Italian conductor Michele Mariotti and Ukrainian pianist Vadym Kholodenko -– join forces with the RTÉ National Symphony Orchestra as we journey from revolutionary Italy to the new frontier of America via Russia at its most romantic.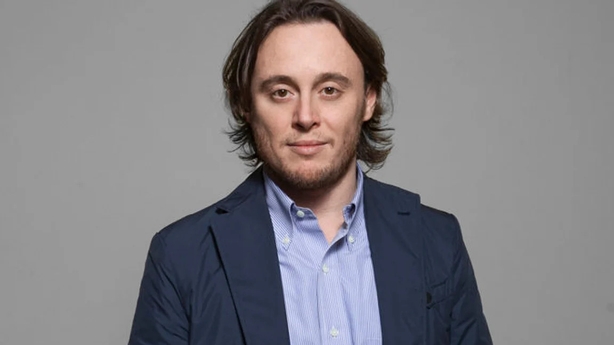 The lithe, muscular Overture to La forza del destino (The Force of Destiny) is a bravura use of the orchestra at full throttle for an opera of melodramatic forcefulness. Drenched in atmosphere, it brilliantly evokes what is to follow and shows Verdi as an orchestrator of enormous technical accomplishment and unforgettable colouristic and imaginative flair.
Rachmaninov began his First Piano Concerto while still a student. By the time he had completed it, he was well established as a composer, pianist and conductor. Something of a Cinderella figure to the three piano concertos that followed, it has wonderful qualities all its own: a spirited, youthful vitality underpinned by a dark, pulsing lyricism drawn from the heart of the Russian soul.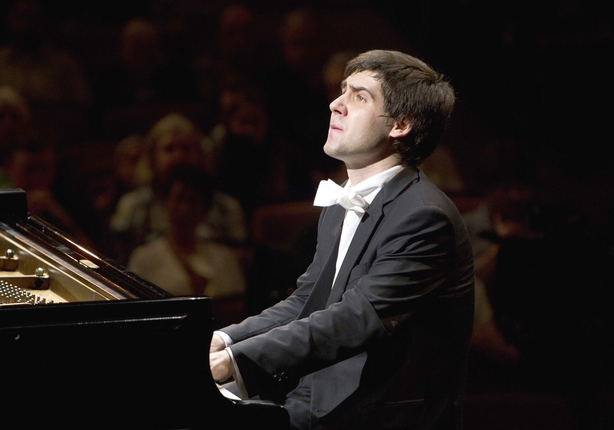 One of classical music's greatest treasures, Dvořák's masterpiece Ninth Symphony, From the New World, was famously taken to the Moon by astronaut Neil Armstrong on Apollo 11. A glorious, tune-filled hymnal to America's frontier spirit and soul, the achingly beautiful melody at its heart also smacks of homesickness for the composer's native Bohemia.
Progamme:
Verdi - La Forza del Destino Overture
Rachmaninov - Piano Concerto no. 1
Dvorak - Symphony no. 9 'From the New World'
Featuring Vadym Kholodenko (piano) Michele Mariotti (conductor) & the RTÉ National Symphony Orchestra