Playwright Geoff Power explores the powerful practive of Restorative Justice in his new play Stronger, produced by Gúna Nua Theatre Company for this year's Dublin Theatre Festival. Geoff introduces Stronger below...
As playwrights go, I am anything but prolific, nor have I been fast out of the blocks. Most of my work has been in television.
In 2014 I wrote a play that I co-produced with Karina Buckley which was staged at The New Theatre. As that production was approaching, and on the look-out for other ideas, I spotted an Irish Times article about a UK woman who had spoken at a conference in Dublin. In the article, the woman bravely described how she had been the victim of a brutal attack and rape and how she subsequently engaged in Restorative Justice, meeting the perpetrator some years later in a controlled environment.
I had never even heard of Restorative Justice (RJ). This surprised me because I also work on a part-time basis at the Midlands Prison. And back then, I'd already been teaching creative writing there for seven years and thought I knew a fair bit about the justice system.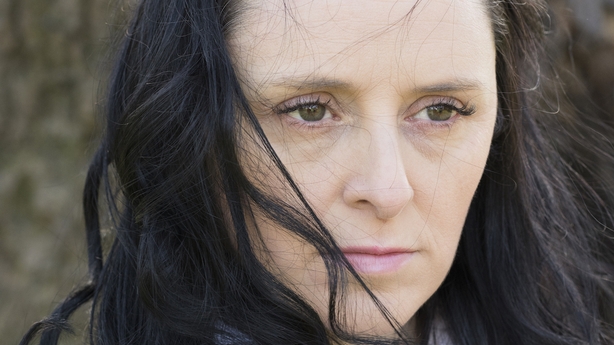 After my play finished its run at The New Theatre, I decided to contact this woman. Already familiar with the perspective that prisoners have, I thought I'd try to write a play with a contrasting viewpoint, where the focus was on a character who had been a victim of crime. I knew it would also yield a story with a strong female role.
Again, I was surprised when the UK's RJ body issued a positive reply to my enquiry. A few months later, I disembarked from a train in north-east England where I was greeted by the woman and her husband. She told me details about the case that shocked. She seemed to trust me; in reply, I said: "If I can write the narrative well, the RJ meeting between you and your attacker will make for powerful theatre."
But my attempts at a script proved uninspiring, to say the least, and so a year later I returned to spend another two days in her company.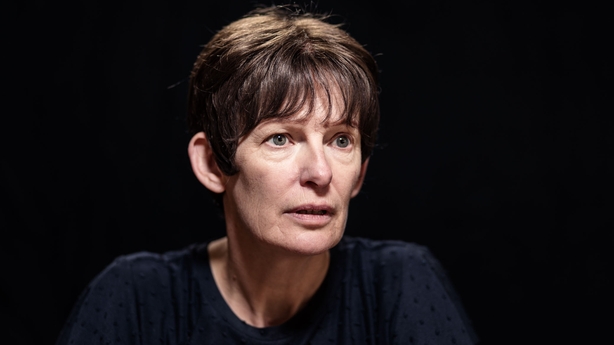 And thereafter, I was fortunate to gain the support of the Irish Probation Service, which upholds the use here of Restorative Justice-based practices. They have provided me with encouragement to persist through various drafts. Dublin City Council Arts Office provided support, too, and two years ago, Gúna Nua Theatre Company gave the play, now called Stronger, a much-needed boost when they agreed to produce it.
Arts Council funding was gratefully secured, and this was followed by an invitation to stage the play at last year's Dublin Theatre Festival – we all know what Covid did to that. But the extra year has allowed the script to evolve further, and now a full production of the play finally beckons.
Stronger is a story about an art teacher called Jan, who works at a school for troubled teenagers. A talented student, Damon, misses two academic years because of a traumatic event at home, and Jan is now doubly keen to encourage him. But one lunchtime, at the end of class, he rapes her.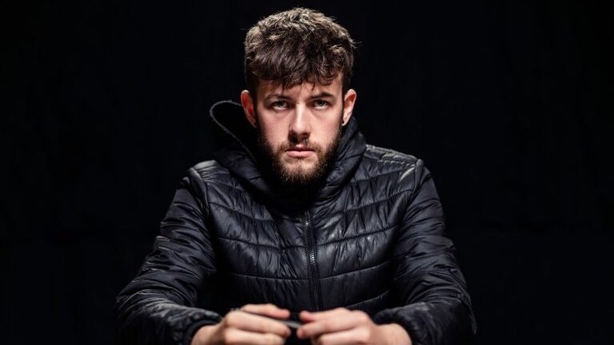 The events, which take place in Dublin between 2012 and 2014, bear comparison with the brutal case in the UK, but the characters have evolved to stand alone, and the narrative has its own drive and setting.
The play looks at the impact that the attack has on Jan's marriage. Her husband, Robert, is also a teacher, who does his best to support her. But Jan increasingly pulls back, both from him and from her career. She believes that the justice system side-lines her and so she secretly meets with a Restorative Justice practitioner.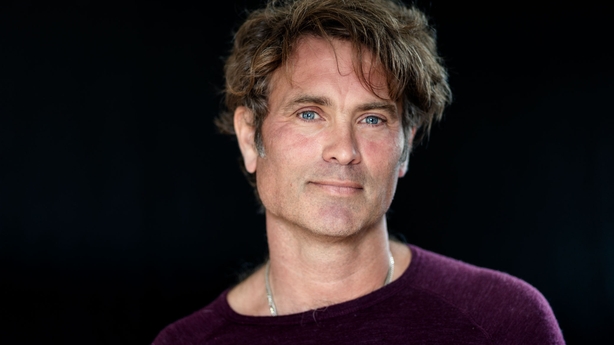 In this play, I wanted to highlight the work of the Irish Probation Service in delivering Restorative Justice, to show how it can provide catharsis and relief to those who have been through the justice system, offering comfort to individuals on both sides. I wanted Damon to be a fully formed character. But I also wanted Stronger to be about a woman who digs deep to find solace, to write a story that would tip its hat to that courageous woman in the UK.
Stronger is at Smock Alley Theatre as part of Dublin Theatre Festival, from September 30 – October 9 - find out more here. Pics: Pat McGrath