Eimear O'Herlihy, the festival director of West Cork Literary Festival, introduces this year's event, which runs through the month of July.
It's hard to believe that it is West Cork Literary Festival time again and that the festival team is right in the thick of it, albeit from our various sitting rooms and kitchens. It still feels like we are in the strange limbo of March 2020 but somehow over 15 months have passed and it's July 2021.
Check out our #WCLF2021 #Poetry events this month. Outdoors 11 July Séan Hewitt & Nidhi Zak/Aria Epie. Online 13 July Colin Hassard & Dimitra Xidous, 15 July Ellen Bass & Tom Moore, 16 July Emily Cooper & Supriya Kaur Dhaliwal. https://t.co/lu31iiHIWd pic.twitter.com/9uKtHtImH8

— West Cork Literary Festival (@wcorklitfest) July 6, 2021
A year ago we couldn't imagine how a literary festival could exist without the buzz of the proximity to our favourite authors, the signing queue, the coffees and glasses of wine together as we discussed the various events but we needed to find a way to support writers and to engage with our audiences. We've been so pleasantly surprised by the enthusiasm with which writers and audiences alike embraced online events as we all looked for a way to connect with the outside world.
This summer we have a packed schedule of over 35 events throughout the month of July. We started the month with a book launch for Mary McGill's The Visibility Trap on the second of July and will end it on the 29th with an event for The 32, an anthology of Irish working class voices edited by Paul McVeigh.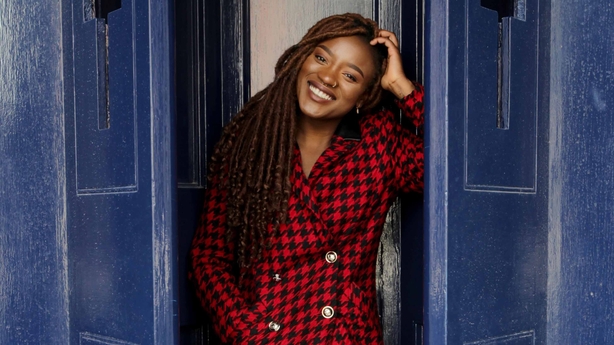 We had a wide range of online events from Zoom readings by Torrey Peters and Christy Lefteri to a series of New Dutch Writing featuring Dutch novelists and non-fiction writers including climate journalist Jelmer Mommers. We pre-recorded three events in Bantry House last month with Kate O'Riordan discussing the success of Smother with Liz Nugent, a special episode of The Tolü and Feli Show featuring Tolü Makay and Felispeaks and novelists Lisa Harding and Fíona Scarlett talking about their latest books. These will be streamed on Vimeo over this coming weekend (Saturday 10 to Monday 12 July).
This weekend we also have nine outdoor events for the lucky few who have managed to secure tickets (and at the time of writing a small number of tickets remain for some of these events). On Saturday, we will hear from Cauvery Madhavan, Anne Griffin, Rachel Donohue and Rónán Hession. On Sunday it's the turn of Alannah Hopkins, Séan Hewitt, Nidhi Zak/Aria Epie, Lisa McInerney and Eimear Ryan.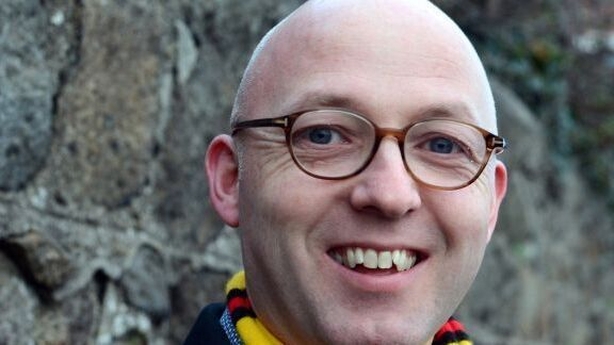 Our final outdoor events this year will be on Monday when we welcome John Connell, Graham Norton, Louise Kennedy and Stephen Walsh to the stage for their events. It will be strange to see such small audience numbers at these events but also magical to be able to present these gatherings at all. It's been too long! And rest assured that we will be filming these events so everyone will get a chance to see them at a later date.
We also have some wonderful partnerships this year with Dublin Book Festival screening Departures, which was filmed in Cobh and features interviews with Cork writers Billy O'Callaghan, Alice Taylor and Jack O'Rourke and this will take place in Bantry Cinemax on 13 July. On 27 July we will have the world premiere screening online of A Thing I Cannot Name, a new opera film from Irish National Opera, composed by Amanda Feery with libretto by Megan Nolan.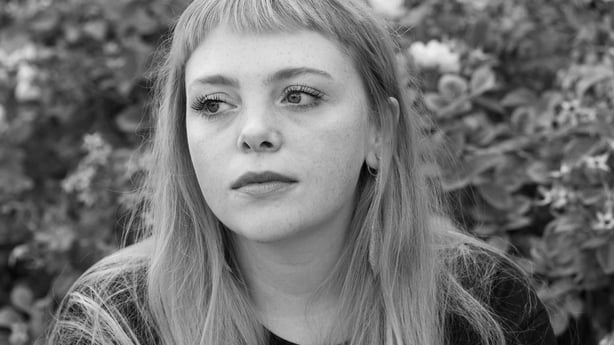 Our partnership with Children's Books Ireland includes an online Book Clinic and a seminar on writing and illustrating picturebooks. And of course our Read On events for teenage writers and readers continues online thanks to the support of the Creative Europe programme of the European Union.
And in between all this we have poetry, fiction, non-fiction, a graphic memoir, a polyphonic novel, a book about the joy of swimming. Check out our programme and dive in! We'd love to see you there.
The West Cork Literary Festival is running throughout July - find out more here.