This July, Dublin Book Festival presents Departures, a special, three-part summer series of conversation and music, presented by Manchán Magan and filmed amidst some of the most beautiful scenery in Ireland. You can discover a new volume online each Tuesday from July 6th - watch the first episode above.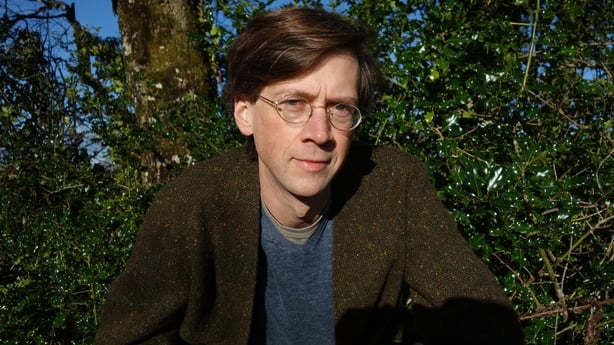 Filmed in Brooklodge in the Wicklow Mountains, Manchán Magan will be joined by author Michael Fewer exploring his connection with the landscape and the inspiration behind his work throughout his career.
Manchán's second guest is poet Jane Clarke, discussing the impact of the natural beauty of her surroundings on her poetry, and reads her poems Ballinabarney and Mullacor.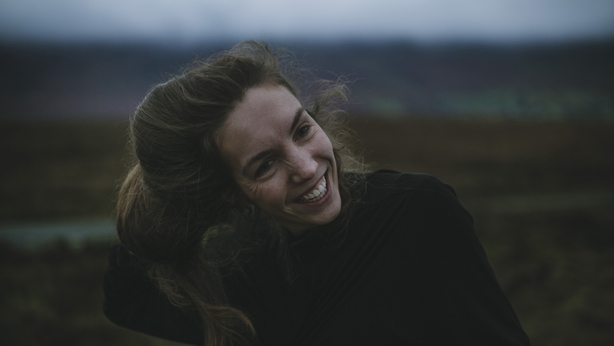 Interwoven with scenes of the stirring landscape, musician Anna Mieke delivers a spellbinding performance of two songs from her debut album Idle Mind, independently released in 2019 and inspired by her connection to her surroundings.