Acclaimed filmmaker Pat Collins introduces his latest documentary, Henry Glassie Field Work, which is now available to stream online.
I first heard American folklorist and writer Henry Glassie talking on Irish radio in 2010. It was a night time show called Arts Tonight and the host was the poet and playwright Vincent Woods. They spoke for an hour; about folklore and art, his time in Ireland in the '70s, in Turkey in the '80s and his growing-up years in Virginia. It remains one of my most memorable radio experiences as Glassie, in that hour, took the listener out into the wide world and right back to the small place that is, of course, an everywhere – and to an acknowledgement that the appreciation of art is universal.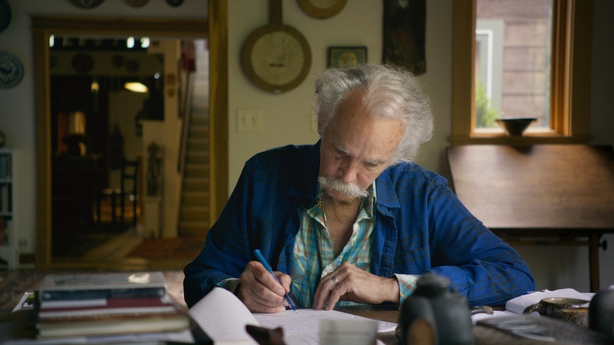 A few months later I wrote to Henry and we corresponded on and off for several years. It wasn't until 2016 that we finally met in person and I proposed the notion of a film. Glassie is one of the most articulate people I've ever met. His engagement with his material, with the people he encounters, the artists he stands with and his philosophical outlook – are inspiring to be around. Henry has always acknowledged the debt he owes to the people who taught him - his teachers within the universities and the artists he has spent his life with, out in the field. And he shares that enthusiasm with everyone he meets. He hasn't owned a TV since 1968, doesn't have a mobile phone and doesn't do email, yet he remains one of the most connected and knowledgeable people I have ever met.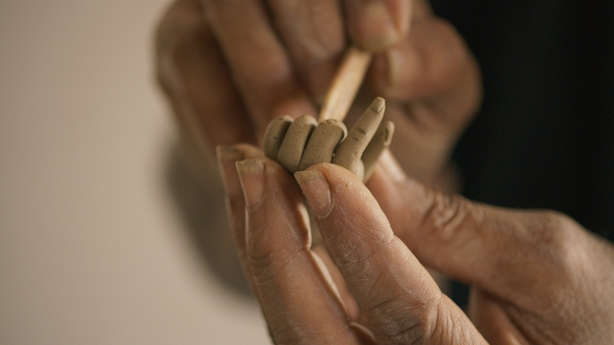 In 2018, Henry and his wife, folklorist Pravina Shukla published a book called Sacred Art: Catholic Saints and Candomblé Gods in Modern Brazil. We travelled with Henry and Pravina to Salvador in Bahia and to a small pottery village called Maragojipinho and there we encountered dozens of artists who Henry and Pravina had spent so much time with over the previous decade. The artists opened their doors to us because the trust had already been established and we were able to spend time with them and capture their work in real time. We spent two days with Rosalvo Santana in his front room and filmed him as he created the figure of a saint from clay by hand – the Nossa Senhora Desatadora dos Nós - with the greatest attention and skill. We spent days wondering if we could track down the artist Samuel Rodrigues in the streets of Salvador. When we did meet him, he took us to his father's forge, and we filmed him at work - in 30 intense minutes he made the figure of a candomblé God from scrap metal. It was like a performance, full of pure attention and concentration.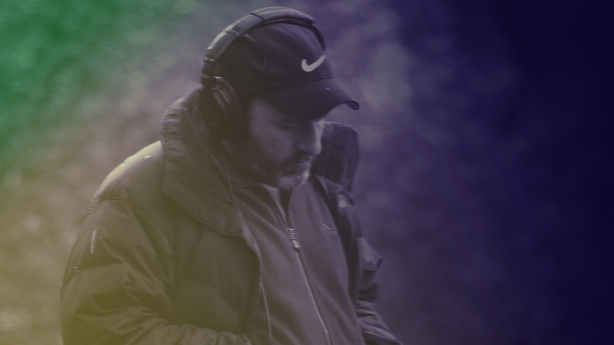 We also travelled with Henry and Pravina to North Carolina where so many great potters live and work. Again, we spent days observing them at work - Kate Johnston and her husband Daniel Johnston and the English potter Mark Hewitt as he fired up the kiln and worked for days and nights in searing heat. And then we brought him back to Co. Fermanagh where he spent such a productive 10 years in the 1970s and wrote his great works Passing the Time and The Stars of Ballymenone.
Henry Glassie's outlook, ideas and his writings are the reason this film exists. I hope it brings his important work to wider attention and that small communities everywhere see their own experience mirrored as they express the character and personality of their communities.
Henry Glassie: Field Work opens on Gate Cinemas online, IFI@Home, QFT online and Volta platforms from Friday 16th April.