Jane Gleeson, Events and Community Manager for Science Gallery Dublin, introduces the gallery's new podcast series, In These Strange Times, their 'evolving response to the global pandemic'.
On 12 March 2020, all hands were on the deck for the unveiling of Invisible, Science Gallery Dublin's first exhibition of the year and a new events programme that I couldn't wait to share with our audiences. The exhibition would launch with a live audiovisual performance by No Place Like Drone and would continue over the next 12 weeks with artist talks, an illustration workshop bringing Laura Callaghan's café mural to life, and collaborations with Our Table, ICON, OFFSET, the Design History Society and Dublin Dance Festival.
Prior to this, Covid seemed like an inconsequential threat until the infection started to spread to staff and members of the student body at Trinity College. In a number of hours, Invisible lost visibility when the campus was forced to close on its scheduled launch date.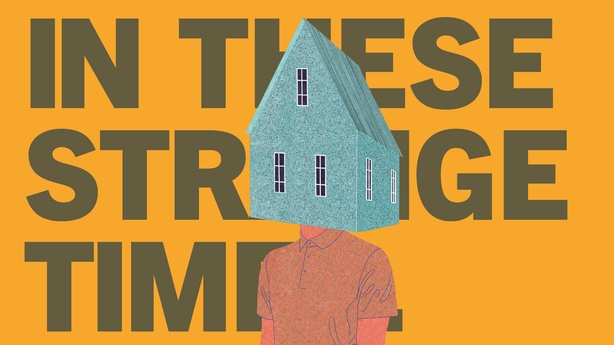 Events are a powerful tool for bringing people together to demonstrate or discuss a topic of shared interest. As an events and community manager, I thrive in a bustling environment and take great pride from seeing audiences gain inspiration or enjoyment from an event. The Science Gallery Dublin events programme activates the themes addressed by each exhibition, and aims to do so in an accessible and experiential way.
Over the course of the pandemic, we worked hard to rapidly respond by repurposing our events and bringing them to audiences in the safety of their own homes - with themes ranging from mental health to grief, air pollution to race, exploring topics that matter during this time of uncertainty. The word 'event' transformed from a live setting to an online offering, viewed through the medium of a screen. Covid permeated into every part of our daily lives, and events as we once knew them became collateral in its wake.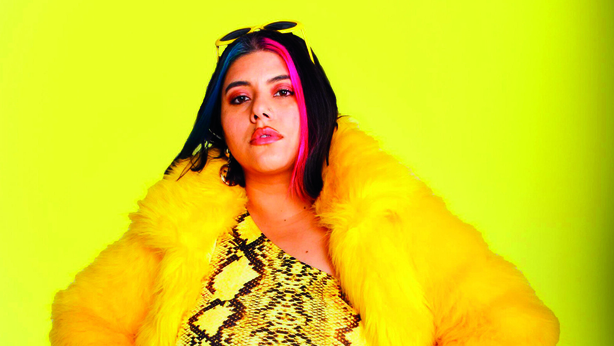 We launched In These Strange Times on 12 March 2021, 365 days after the gallery doors closed for the first time. The series title was inspired by the generic email introduction that I have admittedly grown tired of.
The programme presents an evolving response to the global pandemic by incorporating a brand new podcast series hosted by 2FM's Tara Stewart, an Artist-in-Residence/Artist-in-Remoteness programme in association with Accenture's The Dock and much more. As the virus evolves and hopefully desists, the series will evolve and desist in tandem; bringing artists, scientists and researchers together to discuss projects that have been pivotal in the fight against Covid.
We need your consent to load this Instagram contentWe use Instagram to manage extra content that can set cookies on your device and collect data about your activity. Please review their details and accept them to load the content.Manage Preferences
I hope that you will join us on this journey as we travel from strange times into a post-Covid world with unrestricted access to real life events. But for now, you can learn more about In These Strange Times here or search 'Science Gallery Dublin' on all of your usual listening platforms. The first two podcast episodes unpicked intimacy and innovation during a global pandemic, and upcoming episodes will focus on the implications for youth and the importance of visual communication in times of crisis.
And we all look forward to welcoming you back to the gallery once these strange times are all over.