St Alban's Drive is the new short story by writer Danielle McLaughlin for Spoken Stories Independence, read for the series by award-winning actor Marty Rea - listen to St Alban's Drive above. 
In St Alban's Drive the relationship of Tom, a university history lecturer, and his partner Izzy, is strained, but close and loving. His sense of the loss of his father is palpable. She is haunted by the world's injustices which she confronts through drawing. Things are heightened by Tom's mother's objection to an Integration Centre for asylum seekers opening near her home.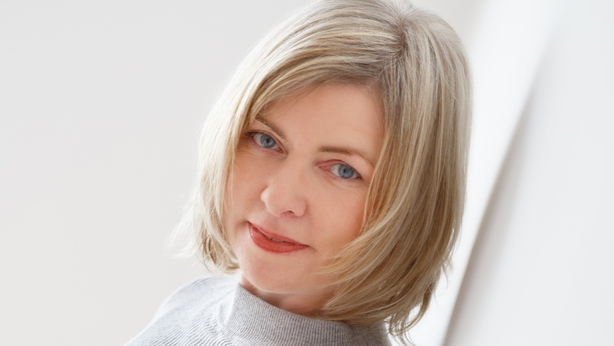 It's read for Spoken Stories Independence by award-winning actor Marty Rea.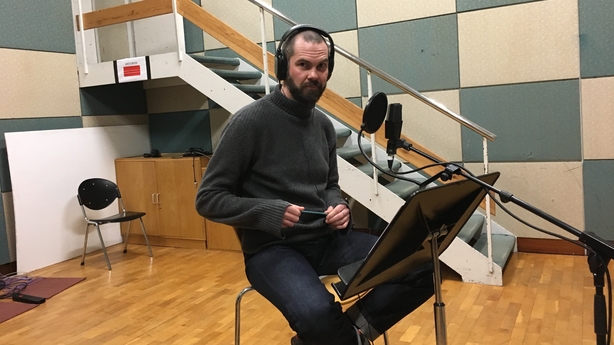 About her story, Danielle McLaughlin says: 'As Ireland marks the centenary of The War of Independence, I was interested in looking at how we treat people who come here from other countries fleeing from oppression and human rights abuses. What level of independence does Ireland afford those who come seeking international protection for example, and when somebody decides to take a stand on these matters how do they negotiate the minefield of family members who don't share their viewpoints?'
The 12 writers contributing to Spoken Stories Independence were all invited to think about what independence could mean today, 100 years after Ireland's War of Independence.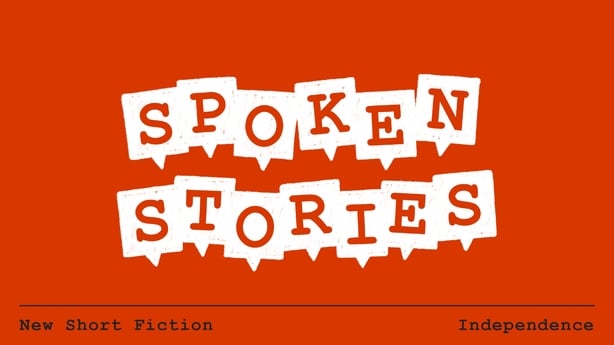 Coming next in the series is the Irish language story Snáithíní Solais by Eoghan Mac Giolla Bhríde, read by the author. The story's narrator moves back and forth, contemplating life's changes and consequences, and what moulds and shapes us, as his mother's mobility and memory are being irrevocably challenged. 
Spoken Stories Independence is broadcast on Sundays 28 at 7 pm on RTÉ Radio 1 and is available as a podcast. It is made with the support of the Broadcasting Authority of Ireland and the Television Licence.