The hug. Maybe it had been so long outlawed that it would inevitably become a thing of the past. Remember we used to do that? The kiss, ditto. On both cheeks, in the French way, or on the lips, in the way of the old patriarchy...
A brand-new story from Neil Jordan entitled Easter 2036 is the latest story from RTÉ Radio 1's new fiction collection Spoken Stories Independence, currently broadcast at 7 pm on Sunday evenings.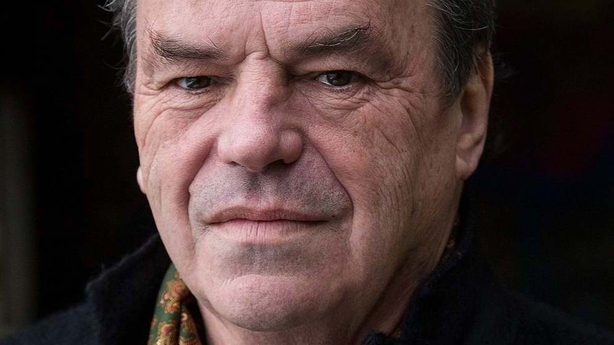 The story is read by Jordan's long-time collaborator, the celebrated actor Stephen Rea.
Listen to Easter 2036 above, and download the podcast here.
Jordan's new story brilliantly illustrates the expanse of his fabulous imagination and original thinking, as it couldn't be more different in subject matter and style than his latest novel The Ballad of Lord Edward and Citizen Small, just published by the Lilliput Press.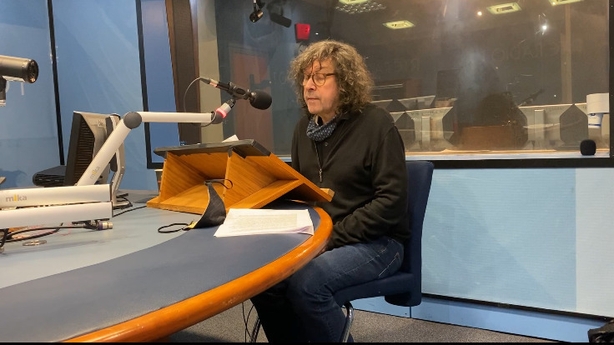 About Easter 2036, specially commissioned for Spoken Stories Independence, Jordan says "There are strains of gothic in Irish literature, of horror and fantasy but very little science fiction, dystopian or otherwise. So, the idea of independence sent me thinking about what Easter 2036 might look like, emerging from the long shadow of the current lockdown, and all sorts of other strange ideas came with it'.
Every writer contributing to the series considers what independence conjures up for them, where it might take them 100 years after Ireland's War of Independence.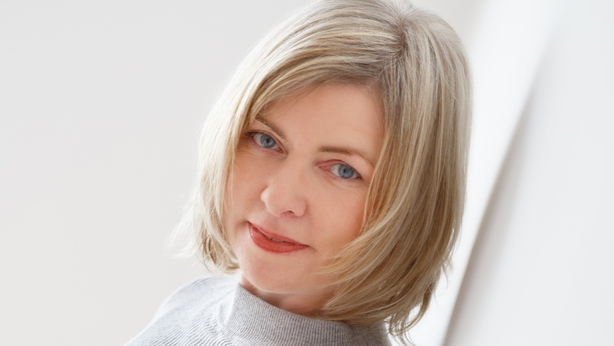 Long celebrated as one of the finest contemporary short story writers, Danielle McLaughlin's debut novel The Art of Falling, published by John Murray, is receiving great reviews and positive attention. Spoken Stories Independence is delighted to offer further new writing from this highly praised writer, particularly in the short story genre in which she shines.
Danielle's story St Alban's Drive introduces us to Tom, a university history lecturer, and his partner Izzy. Their relationship is strained. His sense of the loss of his father is palpable. Her view of the world is haunted by its injustices which she confronts through drawing. Their present distance is heightened by Tom's mother's objection to an Integration Centre for asylum seekers opening near her home.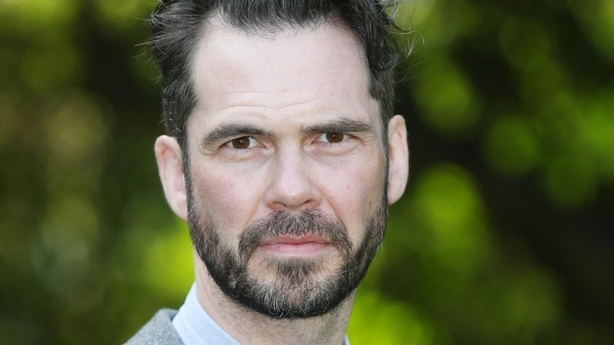 St Alban's Drive is meticulously read by award-winning actor Marty Rea and can be first heard on Sunday 28 February at 7 pm on RTÉ Radio 1. It will be available also as a podcast, along with all the other stories in the series broadcast to date.
Listen to more from Spoken Stories here.