Siobhán Mannion introduces Small Bones, her new RTÉ Drama On One play which will be broadcast this Sunday at 8pm on RTÉ Radio One - listen to Small Bones above.
---
When I was asked to write a piece for Drama On One that would reflect the present moment, I knew early on that the central character would be someone working in the arts.
And so our heroine is a musician, an artist grounded. The play is a nod to all those - on stage and off - whose lives and livelihoods depend on communal shared experience, the presence of a crowd.
The protagonist, like all of us, has had to adapt. She is fortunate: for her, the impact of what is happening in the world has not been catastrophic, but still it is a daily challenge.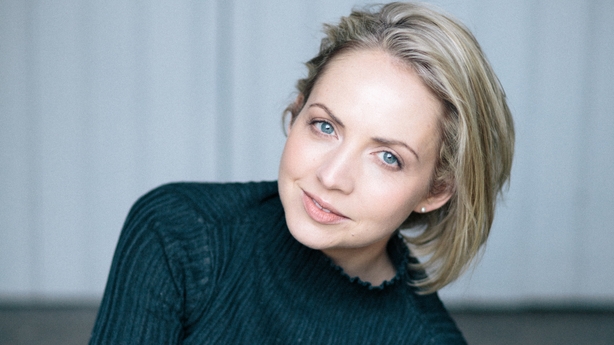 Small Bones is set on the night the clocks go back. We are with the narrator as she prepares for another working week, trying to put shape on her days, and keep hold of her sense of self. In this time, when the familiar has been made strange, and the strange has become routine, moments of connectedness – with nature, with her own creativity, with people (by whatever means) - have become key.
Although completely standalone, Small Bones is in some ways a sister piece to the last play I wrote for Drama On One. In The Big Picture, a costume designer on a film set pours herself into the making of three dresses.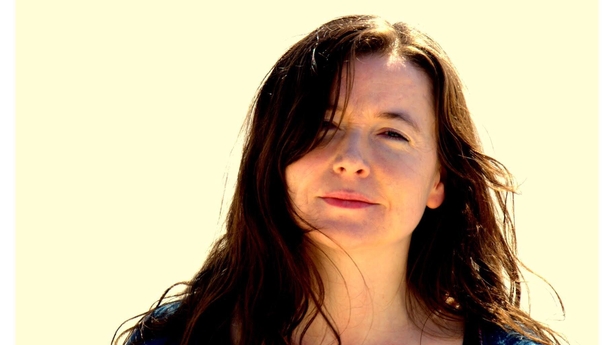 In both plays, the creative collaborations of women and girls are at the centre, and there is joy to be found in work. Both pieces also touch on what it is to be part of an audience.
Small Bones began with words on a page. The radio audience, the listener, will hear the result of what happens when the considerable combined talents of actor Kathy Rose O'Brien, sound designer Mark Dwyer and producer Kevin Brew turn those words into fifteen minutes of sound. I hope you enjoy them.
Drama On One: Small Bones, RTÉ Radio 1, 28 February 2021 at 8pm - listen to more from Drama On One here.