Via Sunday Miscellany on RTÉ Radio 1, Dermot Bolger on Jack B Yeats, the much-loved painter who "described everything twice" - listen to The Younger Brother above. 
It's hard being a kid brother. I speak from experience... But I've had it easier than Jack B Yeats. My big brother didn't win the Nobel Prize for Literature, wasn't considered the great poet of his era - and didn't possess a self-important public aura.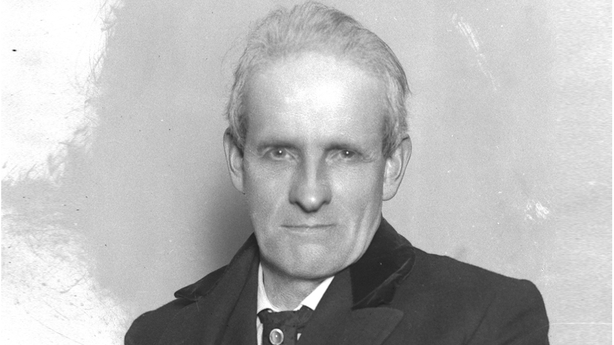 Not that the Yeats were rivals. W.B. was a supportive older brother, unthreatened by his sibling's talent. But when a big brother spends his life weaving a personalised mythology and a kid brother declines to mythologise himself, it's hard to escape a big brother's shadow...
Sunday Miscellany, RTÉ Radio 1, Sundays from 9.10 am - listen back here.