Sunday Miscellany 24 July 2016
Sunday Miscellany
Its new radio essays and occasional poetry followed by complementary music capture our times, passions and curiosities. The contributor led content is selected from open submission and commissioned writing presented by new voices and established names.
Reportage, appreciations, memory pieces, poetry, travel writing and personal accounts of events and happenings are the stuff of Sunday Miscellany. The programme is part of Sunday mornings since 1968. It is essential listening to thousands across Ireland and the world.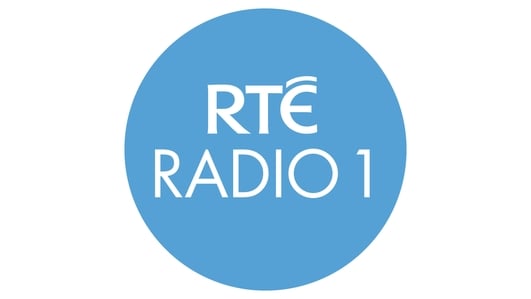 Sunday Miscellany 24 July 2016
New short essays:
Wartime in Mourne by Christopher Fitz-Simon
A Portrait of my Brother-in-law's Spare Room, a poem by Mary O'Donnell
The Grad by A.M. Cousins
Time Will Tell by Bernard Farrell
The Magic Wand by Nuala Hayes
Song for a Pilgrim, a poem by John MacKenna
Music:
'Boum' sung by Charles Trenet
'Stairs' performed by the Los Angeles Guitar Quartet
'Wonderful Tonight' by Eric Clapton
The 1st movement from Concertino in C by Haydn played by L'Arte dell'Arco with Federico Guglielmo and Elisa Imbalzano on violins, Luigi Puxeddu on cello and Roberto Loreggian on harpsichord.
3 Slides- John Murphy, Maurice Manley's and John Kelly's played by Brendan Begley.
Podcast: Sunday Miscellany 24 July 2016
New short essays: Wartime in Mourne by Christopher Fitz-Simon; A Portrait of my Brother-in-law's Spare Room, a poem by Mary O'Donnell; The Grad by A.M. Cousins; Time Will Tell by Bernard Farrell; The Magic Wand by Nuala Hayes; Song for a Pilgrim, a poem by John MacKenna