Enjoy another brand-new story from the Spoken Stories Independence fiction collection - listen to Wendy Erskine's Anti-Treaty Sentiment above, and download here.
Anti-Treaty Sentiment is written by Wendy Erskine and read for us by the author. It immerses us in the cut-throat world of the TV talent show and how Eimear and Zofia, known as E-Zee for the competition, get more than they bargained for as competitors in the short-lived show UK OK.
'What I wanted to look at was the whole idea of independence and looking at partition, but really examining that through popular culture... particularly in terms of the TV light entertainment show...' says Erskine about her story.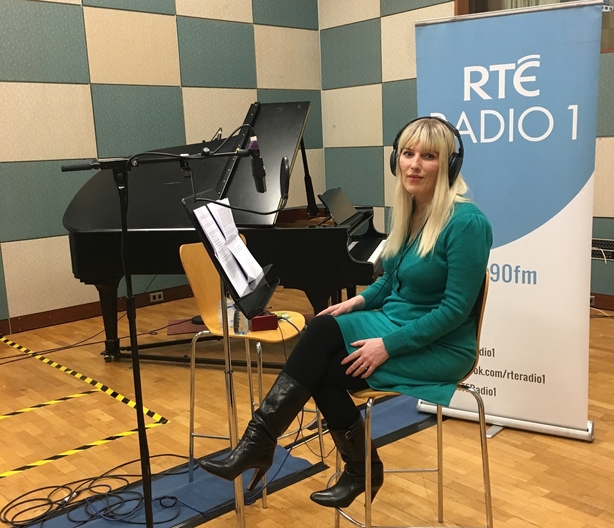 Spoken Stories Independence is broadcast at 7 pm on Sundays on RTÉ Radio 1 and runs weekly until Eastertime, featuring one new story each week - other writers whose stories feature this month are Yan Ge, Neil Jordan and Danielle McLaughlin. This story collection originates from a consideration today of what 'Independence' might conjure up, for the commissioned writers, 100 years after Ireland's War for Independence. It is a RTÉ landmark contribution to Ireland's Decade of Centenaries, originated by its producer, Clíodhna Ní Anluain.
Spoken Stories is made with support from the BAI and RTÉ - listen back here.