Kevin Barry's new story A Pirate Dreaming, read by the author, is another gem from RTÉ Radio 1's Spoken Stories Independence collection - download and listen to the podcast here. 
All the newly written stories are inspired in different ways by a consideration of independence today, a hundred years after Ireland's War of Independence. 
It's 1983 in A Pirate Dreaming. High above his beloved city of Limerick, perched under his Velux window, a pirate DJ watches a bright springtime morning unfold. With thoughtful consideration he chooses the music he plays for his devoted listeners. He works his way along an organic selection of discs that includes Make Me an Island from Joe Dolan, Moonlight Shadow from Mike Oldfield and Words by FR David.
The story is an embracing hymn to the independent DJs of that era, to the city in which Barry grew up in the 1970s and 80s, and to its people.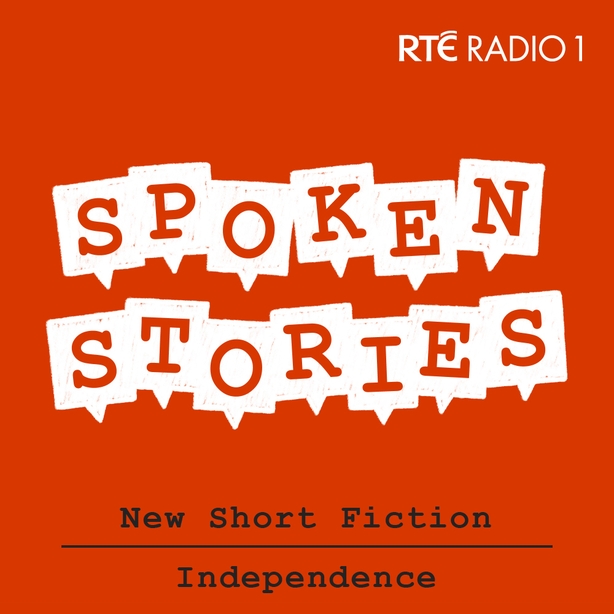 Spoken Stories Independence is broadcast on Sunday evenings at 7 pm on Sundays on RTÉ Radio 1 and as a podcast - listen back here. 
Coming up next on Spoken Stories Independence on Sunday 31 January 2021: Saoirse Ronan reads Shorn, a new story by Sue Rainsford.