TG4's award-winning documentary series Finné returns to screens for a third series from Wednesday 13th January, exploring the personal testimony of those who have lived through trying times, as they tell their stories from the inside out - watch a preview of the first episode above, featuring Ireland's first vasectomy doctor Dr. Andrew Rynne.
Below, producer Aisling Ni Fhlaithearta of Tua Films previews the series for Culture...
While Finné is ostensibly about people who lived through trying times telling their stories first-hand, for me as producer, it's all about the human condition - our resilience, our rawness, our sheer honesty and of course our wit. I have nothing but admiration for each contributor who puts themselves out there in public, telling their deepest and darkest stories in the hope to help others that may find themselves in the same position. It is an exceptionally brave and courageous quality that they all share, and I am so proud to be part of giving them a voice.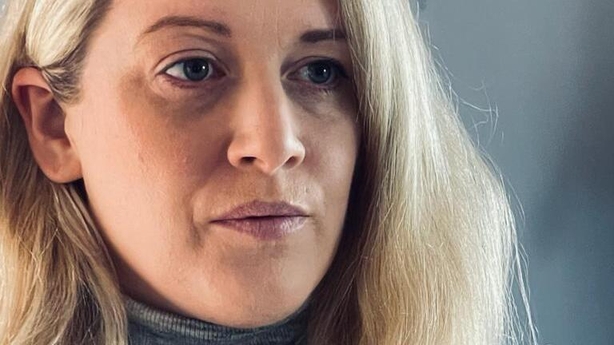 This series jumps through the ages from the 1970's to the current day and gives personal insights into events in Ireland that gripped our nation. The first episode will be a trip down memory lane for some – it features Dr. Andrew Rynne, Ireland's first vasectomy doctor, who was fined £500 for selling condoms to married couples – I mean seriously! The past is definitely a foreign country. Bizarrely, he was also shot while performing a vasectomy.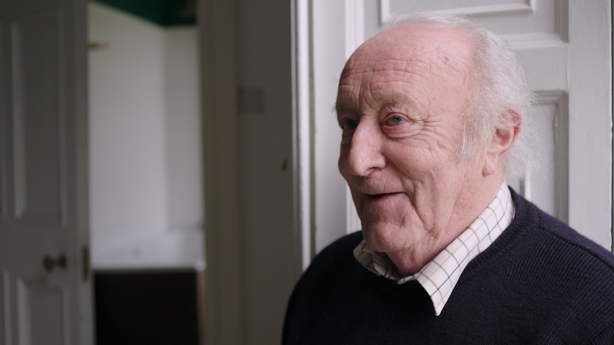 The second episode features Liam Ó Maolaodha, who as a teen was a student of Irish language activist Domhnall Ó Lúbhlaí. Along with many other boys, Liam was groomed and abused by his teacher. It was only with the death of Ó Lubhlaí in 2013 that Liam found the courage to speak publicly about the abuse he suffered at the hands of 'Ireland's Jimmy Saville', another paedophile who hid in plain sight. As an Irish speaker myself, this episode for me is public service broadcasting in its truest sense.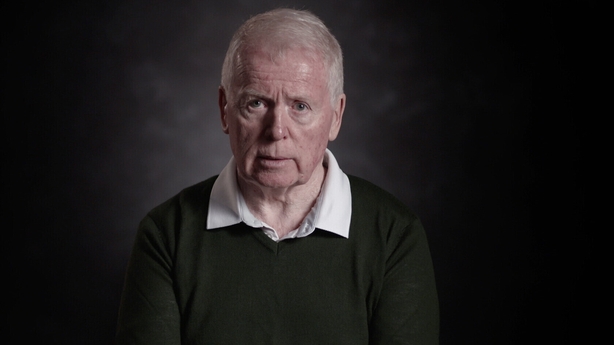 Episode three features Brian Pennie, who after his first experience of heroin at age 17 knew he was hooked. Now a neuroscience lecturer and Ted Talker, Brian gives us a searing insight into the thought processes of an addict and showed me for the first time in a relatable way how an addict becomes an addict. It's a real eye-opener.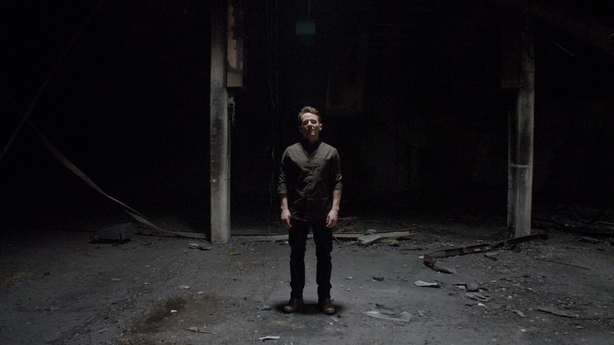 Finné means 'witness' in Irish and in the fourth episode Sinéad O'Leary gives an eye-witness account of the murder of her best friend Nichola Sweeney in her own home in 2002 in a frenzied knife attack. We often hear of drunken knife attacks in chippers late at night but hearing the story of the two girls being attacked while getting ready for a night out in their own home will leave a lasting mark on me. This documentary will really make you question if a life sentence should really mean life behind bars.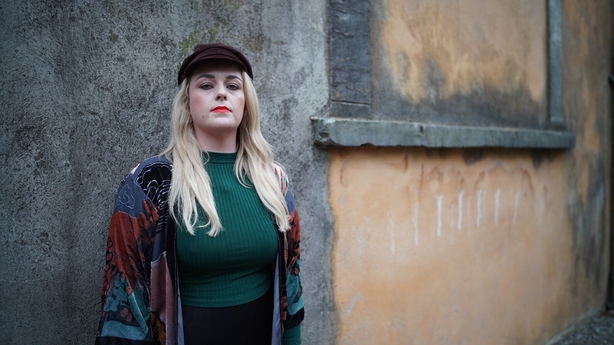 Perhaps the most famous of the Finné witnesses this year is Irish Olympian boxer Kenneth Egan who features in episode 5. After the highs of his Olympic triumph, Kenneth's battle with severe alcoholism took a stranglehold of his life. In this candid account of his life's escapades, he gives a striking insight into the highs of sport, but also a searing understanding of the worst degrees of his alcohol abuse that spiralled out of control after his victory. Fame and glory is not all it's cracked up to be…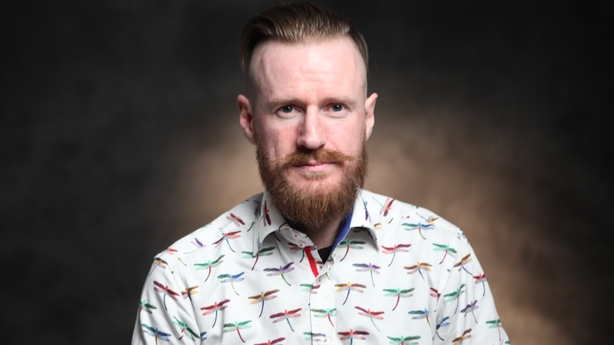 The sixth episode features Galway comedian and internet sensation Stevo Timothy (aka Farmer Michael) who explores his drink-driving escapade in 2005 which caused the death of his pillion passenger John Laffey, and left him paralysed from the waist down. How he lives with the survival guilt of such an episode I do not know, but as he says himself, a lot of people in the comedy game are grappling with anxiety…
Tune into Finné (Witness) on TG4, weekly from Wednesday 13th January 2021 @ 9.30 pm - catch up with previous episodes here.