Remember the story about the two best friends who got married to avoid a tax bill? Filmmaker Donal Moloney writes for Culture about his remarkable documentary Let the Rest of the World Go By - watch it now via RTÉ Player.
This project began three years ago. A friend called me one morning to say that two "straight guys" were going to get married the following day to avoid an Inheritance tax bill, and that I knew the older guy. Turns out I did know him and I was in a coffee shop with them later that evening.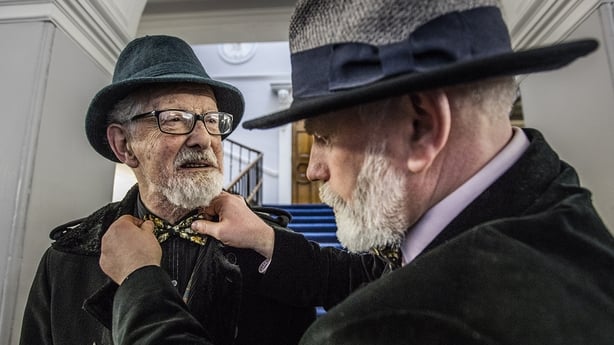 The inheritance tax issue is only a drop in the ocean of this story. Two men in a situation where they are both in trouble with life. Matt is frail and craves care and love. He's alone. Michael's life has been in turmoil for years. A failed marriage followed by a failed relationship has resulted in him losing everything both emotionally and financially. He's also alone. They now both have one common desire and that's companionship, love and respect.
This story is primarily about friendship, love and care.
I found a background of events that had me realise that I had stumbled upon an extremely unique and touching story that had so many universal issues at play. I also understood that if I was to do this story justice that I would have to commit to it for the long haul. I had developed a genuine friendship with them and had their total trust and respect.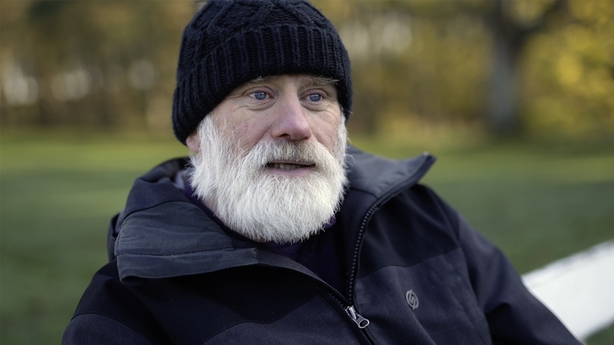 They allowed me into their intimate lives. Michael has patience and an understanding of Matt that only someone who truly cares about him would. Matt is a full-time job. Michael still does some acting to make ends meet and still does his fruit runs twice a week. He's a very practical man and still loves his family and they love him. However, two failed relationships tell us he's not perfect.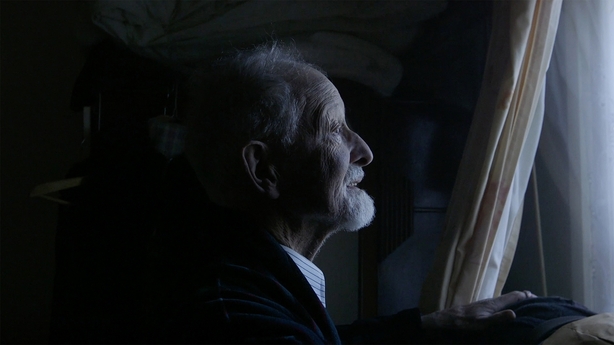 Matt is the showman, but only when he leaves the house. When he steps out his front door, he says he steps "out on to the stage". He's flamboyant, ultra-friendly, a poet and a showman. Behind closed doors, he's embarrassed about the way he lives. Michael is his guardian.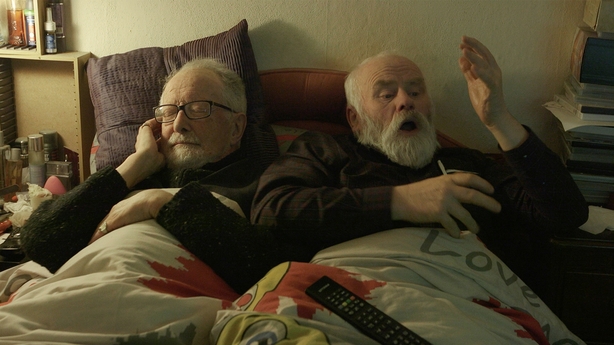 The introduction of their harsh daily life (pre their decision to co-habitat) will allow the audience to understand these two characters a lot more and know that this movie is not going to be a comedy. Yes, there's lots of humour but the issues of homelessness, loneliness and depression are also presented to the audience.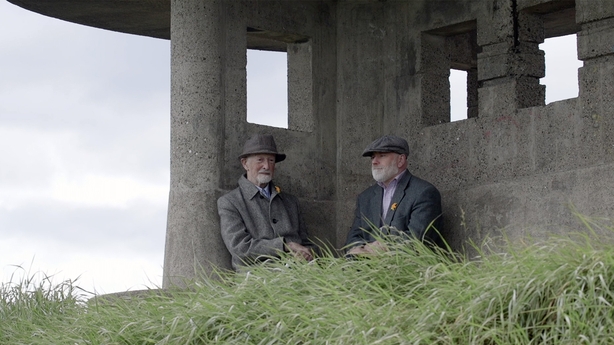 They battle with the HSE before the wedding when anonymous complaints are made to the Gardai. Michael has been accused in taking advantage of Matt and some complainants suggest that Matt is not Compos Mentis enough to get married. Nothing could be further from the truth, but it's tense as he has to get a test the evening before the wedding.
This story is primarily about friendship, love and care.