For some, sitting down to a ten hour documentary series is a regular pastime, but for most of us it is an endless sequence of pressing pause and resume as life gets in the way of our latest binge.
So if you're short on time but don't want to cut corners on content, here are our top picks from the RTÉ Player's Docland series; bite-sized portions of quality storytelling…. all under twenty minutes.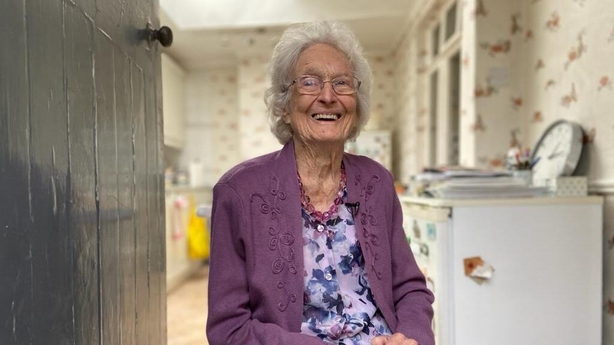 Letters From Lockdown (Duration 5 minutes each)
As we find ourselves in yet another lockdown these short films, made earlier in the year, remind us where we were only a few months ago. In Dear Daniel, the late Margaret Lynch writes to her great-grandson who is 100 years her junior, born during lockdown. Poignant, sad and hopeful, the series will no doubt be watched for years to come and treasured in the archives.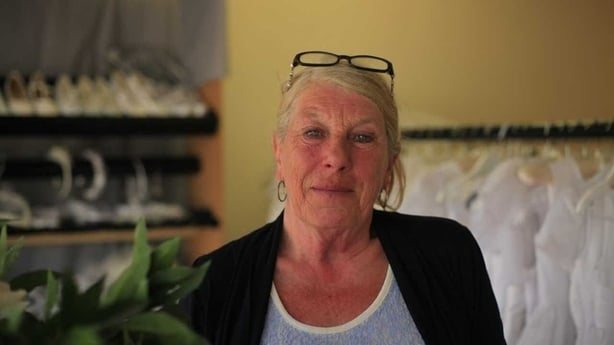 Special Occasions  (Duration 8 minutes)
The charming story of a North Dublin communion dress shop and its owner Theresa Kelly. Theresa's aim is to help those who may not be in a position to buy dresses and, with the help of the local community, she ensures every child and parent leaves her shop happy and stress-free.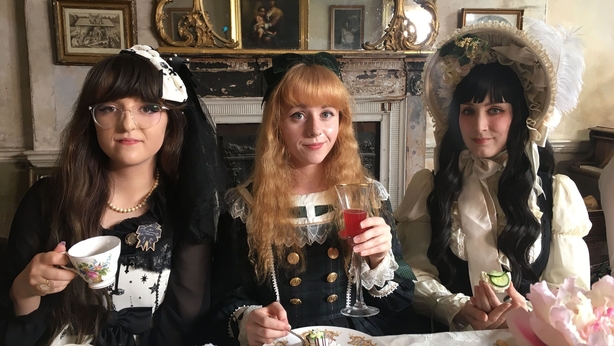 Living Lolita (Duration 12 minutes)
This short film is a glimpse into the life of a group of Irish women who have a unique common interest. Despite dealing with unwanted attention from on-lookers and the raised eyebrows surrounding their controversial name, Living Lolita tells the story of the Irish Lolita Movement and how it is more than just frills but female empowerment, belonging and friendship.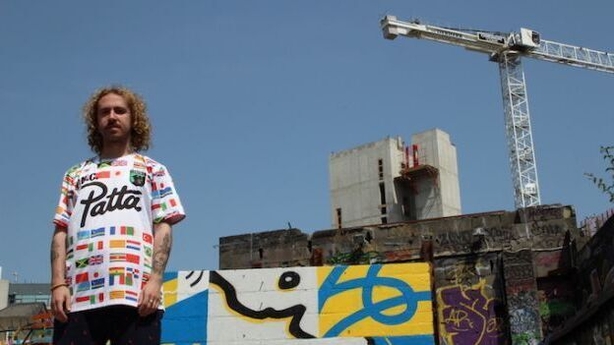 Cranes Vs Creatives (Duration 14 minutes)
Not only is this short film a visual love letter to Dublin City but it explores how Dublin is coping with losing its creative spaces amidst endless redevelopments and rent increases across the city.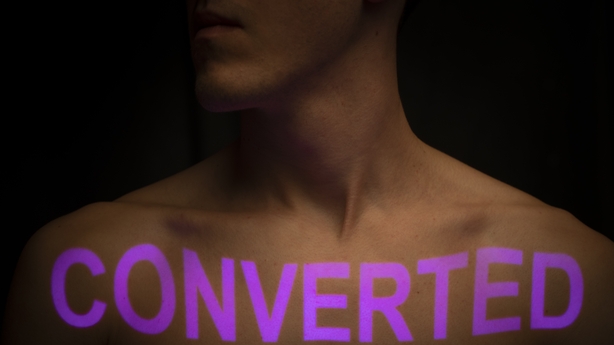 Converted (Duration 18 minutes)
Another example of visually interesting storytelling from the Docland team, Converted examines gay conversion therapy in Ireland. Four people share their first hand experiences from counselling to exorcism.
If you find yourself with more time on your hands, it is well worth checking out Docland's feature-length documentaries;  Becoming Irish explores the journey of those seeking Irish citizenship while Laura Brennan: This is Me is the award-winning film that follows the final chapters of Laura Brennan's life as she dealt with terminal cervical cancer and used her voice to help others.