'The pandemic has brought so much death, but also a soothing silence', writes John Boorman from his secluded estate at Annamoe, County Wicklow during lockdown. Now aged 88, the director found ample opportunity for reflection and contemplation while cocooning at the old rectory he calls home.
A resident of the area for over 50 years, Boorman has always been vocal about his love for it, and he has chosen to edit most of his film work at nearby Ardmore Studios. The surrounding streams, meadows and woodland do sound eye-wateringly beautiful.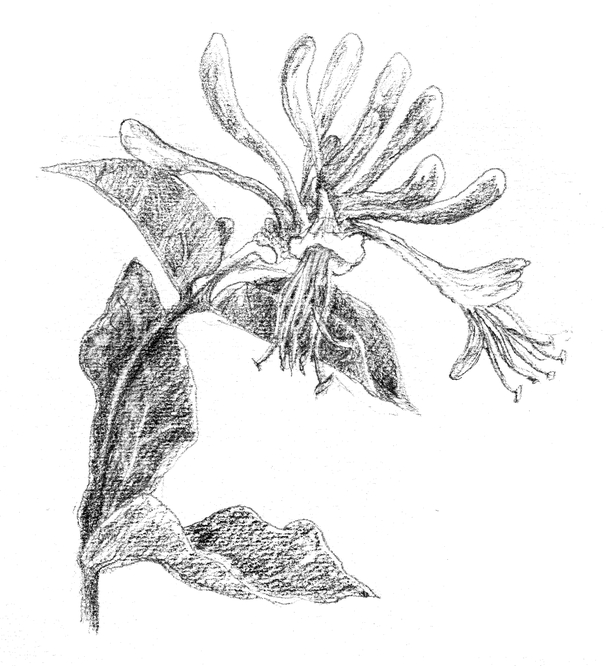 Boorman purchased the land on a whim at an auction, unbeknownst to his wife, and he has been devoted to it ever since. He relied on just the eponymous 'one eye, one finger' to write this micro-memoir about it all - documenting the weather, woods, wildlife and whatever feelings and thoughts they conjured up that day. The diary of sorts evolved into a book after a neighbour of his suggested it. Delicate illustrations by artist Susan Morley punctuate the sections. The overall impression is more one of poetry than prose, and the occasional short poem does in fact appear.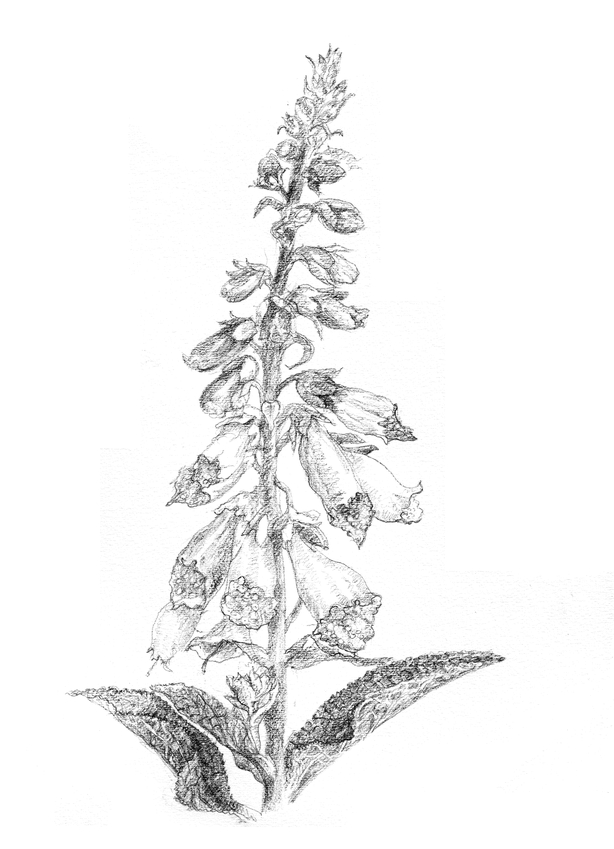 Readers won't find many career-related anecdotes here, or indeed much writing, but there are other places for that. This is Boorman's expression of gratitude for the inspiration and comfort he has found in the natural world.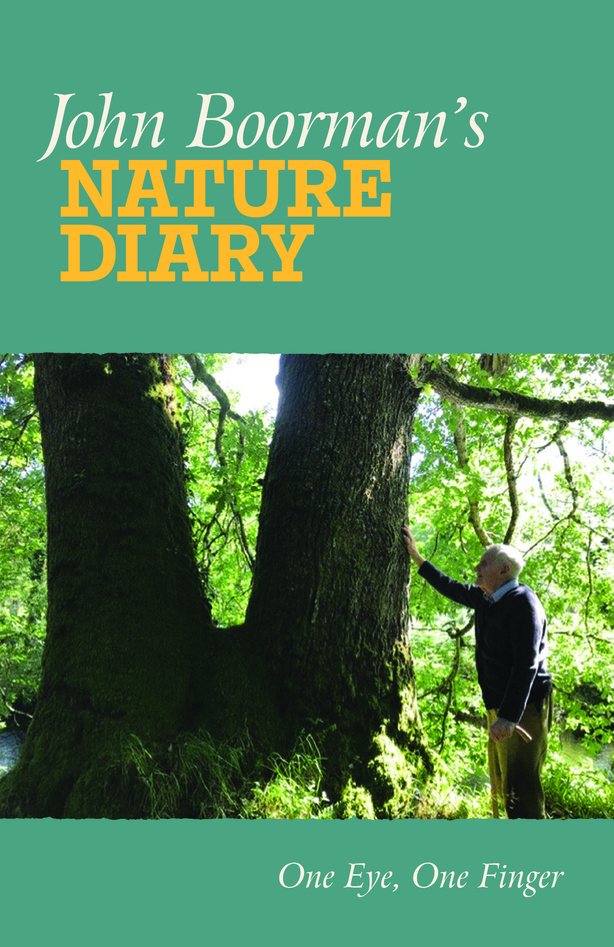 'What astonishes me and humbles me is the profusion and complexity of nature,' he writes. 'We cannot know it, only bend a knee before it'. His film-making is only referenced briefly, he recalls a biblical downpour that halted filming on Excalibur - 'we waited and waited for those moments of magic light'. In another passage, he compares the warm Wicklow climate in early summer to the hills of Clayton, Georgia, where he shot Deliverance.
Boorman is clearly finely attuned to nature. He knows different plant variations by sight, and potters around outdoors as often as possible, despite mobility being an issue. His son Lee, who spent lockdown in Annamoe also, carries his elderly father around on his back sometimes so that he can be fully immersed in his surroundings.
Paddy Kehoe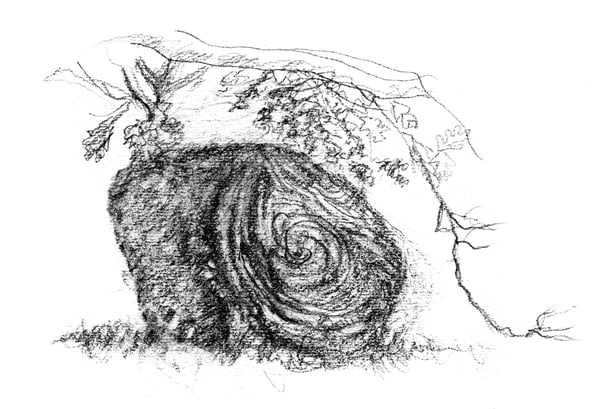 Trees in particular seem to carry great spiritual significance for the author. 'Solve this and find God', he says of the gravity-defying system which trees use to hydrate themselves. 
'Once again I am dissolving into everything around me. I am of no consequence', he remarks of time spent in the company of his favourite twin oaks. A map of his beloved woodlands is provided on one of the pages; 'this is my minute-vast universe, the only walk on which my legs will carry me'. 
As he marvels at the majesty of the world around him, Boorman spends some time pondering the threat we as humans pose to it, and he contemplates inevitably, his own mortality. He describes the gradual onset of old age as 'a series of retreats', and is still surprised by his aging reflection in the mirror.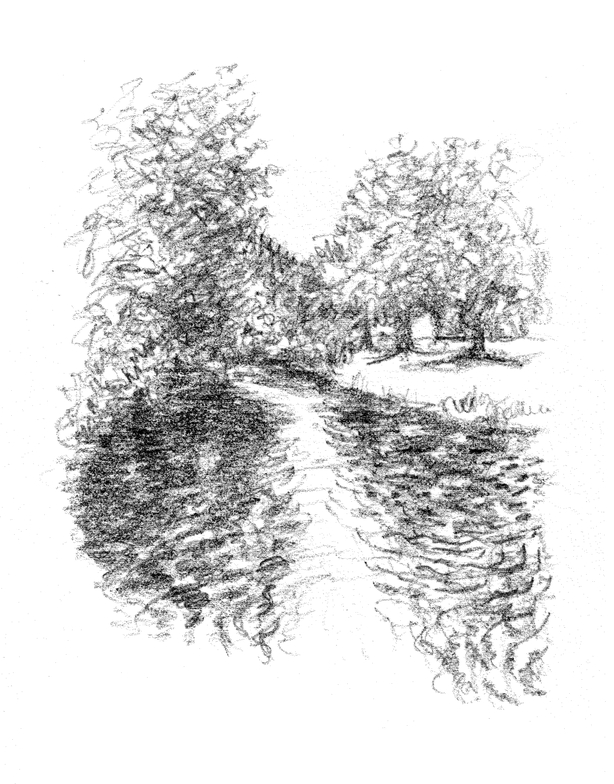 Inside he still feels like a 'shiny young film director', but there's an air of calm acceptance about the stage he is at in life. It's as if as a nature-lover he sees it as the natural order of things. This mindful outlook seems to be serving him well - he never writes of anger, sadness, fear or regret; 'those are not emotions for a man approaching the end of his life'. Almost as if to conclude that all of nature is cyclical, Boorman's son Lee supplies a lovely afterword. 
Aoife Regan