Academy award-winning director, screenwriter and novelist Neil Jordan has taken extraordinary footage shot by videographer Alex Sapienza, from the depths of Dublin's lockdown and made from it a portrait of a paralysed city - watch Throes above.
Actor Stephen Rea performs an extract from Malone Dies, by Samuel Beckett as the wonderfully chilling narration to the images.
In 1976, Rea was directed by Samuel Beckett in Endgame, at the Royal Court.
His previous collaborations with Jordan include Angel, The Company of Wolves, The Crying Game, Michael Collins, The End of The Affair, Breakfast On Pluto and The Butcher Boy.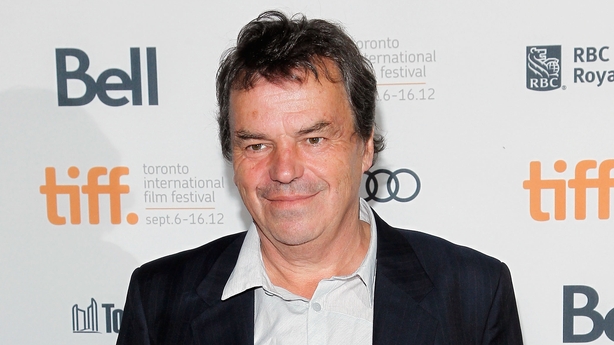 Jordan says: "A city without citizens. There's a beauty in the emptiness, and the dislocated sense of a nightmare, all of which makes Beckett's words strangely appropriate".
The footage was originally shot for the RTÉ documentary MayDay: 24 Hours in Ireland's Lockdown, produced and directed by John Downes, Executive Producers Tara Peterman and Darragh Byrne, for an RTÉ Current Affairs - Documentary Unit collaboration.