This year's International Literature Festival, Dublin will celebrate the life and work of writer Tim Robinson, who sadly passed away earlier this year.
Robinson spent more than 40 years chronicling his adopted home, the Aran Islands and Connemara.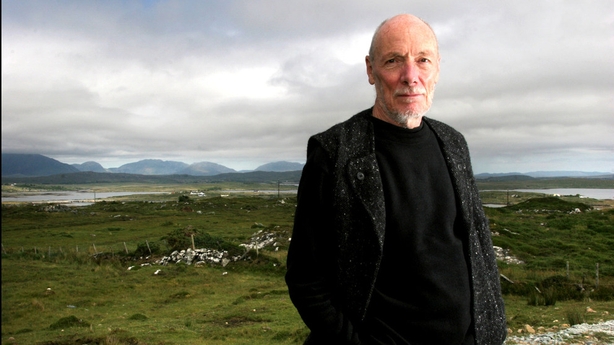 For RTÉ Arena, author Robert McFarlane discusses Tim Robinson's life and work - listen above.
Tune into RTÉ Arena live nightly from Mon-Fri on RTÉ Radio 1 from 7pm - or listen back here.