On October 20th 1980, the debut album from little-known Dublin band U2 was released. Recorded at Windmill Lane Studios in Dublin, it was the band's first time working with producer Steve Lillywhite.
Since that debut album 40 years ago U2 have gone on to conquer the globe.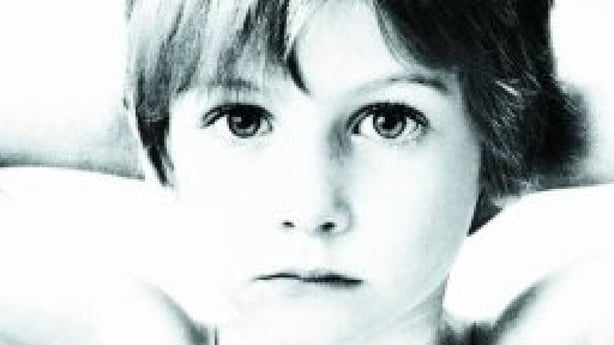 Steve Lillywhite looks back on Boy with RTÉ Arena above...
Tune into to RTÉ Arena live nightly from Mon-Fri on RTÉ Radio 1 from 7pm - or listen back here.