On this week's Book Show on RTÉ Radio 1, writer Jenny Offill talks to Rick O'Shea about trying to be humourous about climate change, specifically in relation to her latest work Weather - listen above.
We also hear about her idiosyncratic fragmented writing style as evidenced in this and her previous novel Dept of Speculation, and recommends some other funny authors and ponder the place of the novelist in US culture today.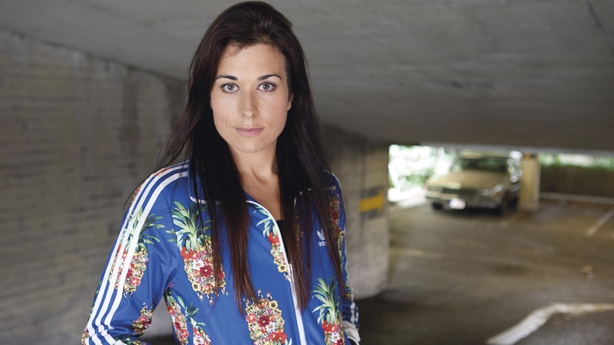 Elsewhere, Stefanie Preissner will give some advice on how to tackle that teetering TBR pile. Yep, that's the 'To Be Read' pile of books (we all have them) currently staring at you and causing no little guilt in the process. She has her own ingenious solution. It involves a jar.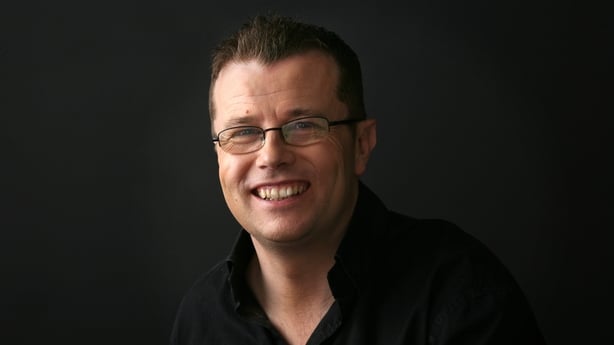 And this week's book club slot features something of a culture clash, as the ultimate embodiment of southside Dublin 'culture' is discussed by teachers in faraway Tralee. 20 books and four plays in, Paul Howard answers questions about his evergreen creation, Ross O'Carroll Kelly - the questions are posed by the Novels and Notions book club in Tralee.
The Book Show, Sundays at 7pm on RTÉ Radio 1 - Listen back here.