Via Sunday Miscellany, on RTÉ Radio 1: Helen O'Rahilly salutes her alma mater - the former NIHE, now Dublin City University...
Unable to turn another page of quadratic equations, I consider quitting in week 3. But by mid-October I'd become intrigued by a black-clad, Doc Martin-ed, red-lipsticked gang. Their laughter and witty banter echoed around the canteen as the entire twelve hundred strong student body, it seemed, wolfed down chips and beans all around us.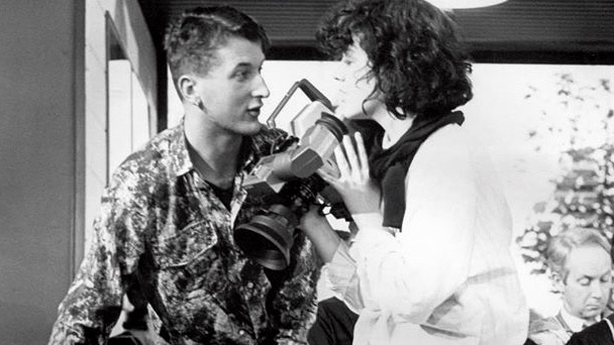 I eavesdropped on their conversations: "Saussure… blah blah blah… oh, but Lacan… but Berger's the real deal… you've got to buy Benjamin".
I didn't know who they were talking about. I didn't care. Who were these brash loudmouths on this stolid, science campus? "Oh they're from Communication Studies… bunch of pretentious so-and-sos."
I longed to be a pretentious so-and-so.
So I knocked on the door of the Dean of Communication Studies. What happened next changed my life…
Sunday Miscellany, RTÉ Radio 1, Sunday from 9.10 am - listen back here.