A new season of Book on One is now broadcasting at its usual time of 11.20pm nightly from Monday to Friday during Late Date on RTÉ Radio 1 - listen to the first installment, from Sara Baume's handiwork, above.
Across its first couple of weeks, the focus is on authors reading from their most recent books. Each book offers different approaches to processes of making and living within both the ambitions, limitations and expectations of ourselves and which others put upon us.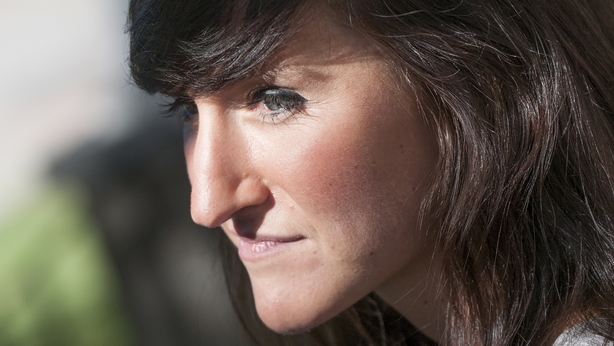 Opening the season artist and writer Sara Baume reads the complete text of handiwork, published earlier in 2020. Baume's non-fiction debut is attracting equal attention and praise as her previous fiction books Spill Simmer Falter Wither and A Line Made by Walking. This quiet and magnificent book is her personal consideration of what it is to create and live as an artist. It also meditates on grief and loss and Baume's engagement with nature and the migration of birds. It runs for two weeks until Friday 23rd October 2020.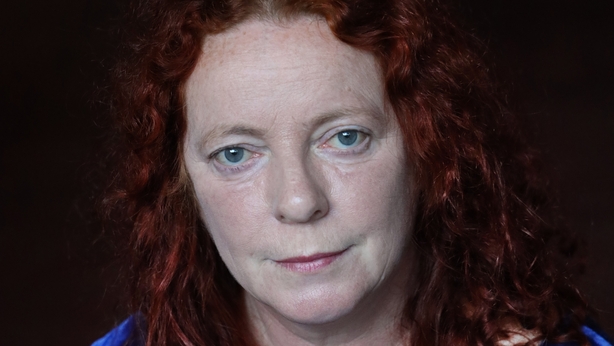 Next up award-winning Irish Times features journalist, travel writer and poet Rosita Boland reads the complete text of her essay Bali, 2016 from her highly praised book Elsewhere. Bali, 2016 is a brilliantly raw and engaging account of Boland's coming to terms with not being a parent, and of her integral need to keep leaving and coming back to Ireland. It is broadcast from Monday 26th - Friday 30th October 2020.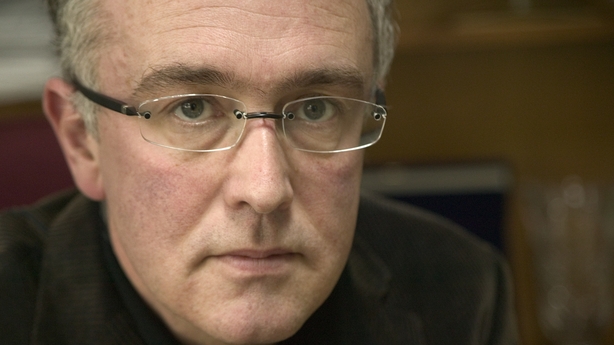 Starting on Monday 2nd November for two weeks, Joseph O'Connor reads from Shadowplay, his 2019 Irish Novel of The Year. Set primarily in and around the Lyceum Theatre in 19th century London, O'Connor's first-hand experience and love for the stuff of the theatre comes instinctively off every page. Probably literature's most famous gothic writer, Bram Stoker, is one of three leading characters in his book. The intertwined and separate lives and relationships of the theatre's manager, Stoker, determined to make it as a celebrated writer; impresario and leading actor Henry Irving and one of the most admired and loved actors of her time, Ellen Terry are what drive Shadowplay. The complexity of what it is to create, the infectiousness of theatre and live performance make this book particularly moving to hear Joseph O'Connor read it at this time.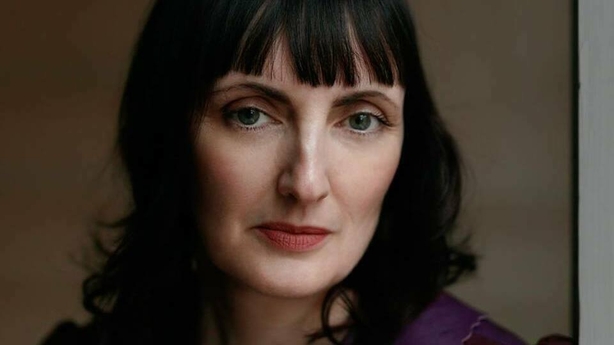 From Monday to Friday 16 - 20 November and from Monday 23 - Friday 27 writer Sinéad Gleeson reads a selection of her essays from her award-winning Constellations: Reflections from Life, it won Non-fiction Book of the Year at the Irish Book Awards 2019. Gleeson questions what it is to live life in the bodies we have, what thinking about the body manifests: from the symbolism of hair to the presence of ghosts, to the possibilities of travel to push the body forward and outward, and with it ourselves.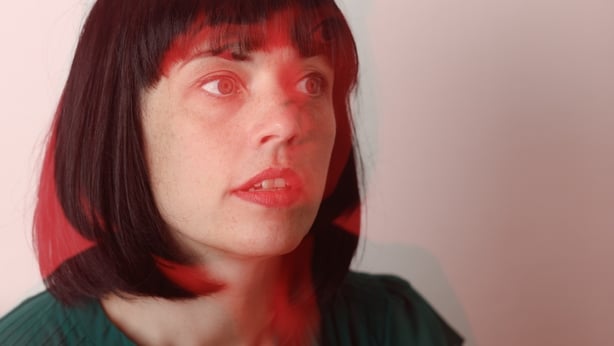 Doireann Ní Ghríofa reads from A Ghost in the Throat, the writer's prose debut. It explores how a life can be changed in response to the discovery of another's - in this case, Ní Ghríofa discovering Eibhlín Dubh Ní Chonaill and Caoineadh Airt Ui Laoghaire, Already, a best-seller since its publication this autumn, it's highly tipped to be among the major books of 2020. A Ghost in The Throat will be the Book on One from Monday 30 December – Friday 4 December and Monday 7- Friday 11 December 2020.
More titles will be announced in the coming weeks. All episodes of Book on One can also be enjoyed on the Book on One website for four weeks following their broadcast.