Galway 2020's Head of Programme Marilyn Gaughan-Reddan writes for Culture about the reimagined programme for the city's tenure as European Capital of Culture, which now extends to March 2021.
Galway is a city built by artists. Galway county has inspired artists for centuries. Culture and creativity thrive here, it's in our DNA. Galway is the European Capital of Culture 2020.
Our landscape is rich, our language is one of the oldest spoken in the world and our city is home to the most diverse population in the country, making our themes of Landscape, Language and Migration the threads that bind our unique programme together.
Corn Work, housed in a mirror polished pavilion has opened by the River Corrib at Claddagh Quay, Galway. Four folk figures, the Straw Boys, remade virtually, perform a symbolic wheel of production. Commissioned by Galway International Arts Festival for Galway 2020 #mirrorpavilion pic.twitter.com/xuDmEIXctt

— John Gerrard (@jegerrard) September 9, 2020
There have been challenges thrown our way by storm Ciara and Covid 19, but we've remained determined and committed throughout and now we've reimagined the programme, and those themes and that ambition remain.
This is a programme built on collaboration and partnership. The collective creativity of our cultural partners, our artists and our team all working together during lockdown to rethink and reimagine the programme showed a very real resilience and a very true brilliance. This programme showcases the high level of work made and created here in Galway by local, national and international artists and we are really delighted to share the collective imagination of these artists and communities with the world.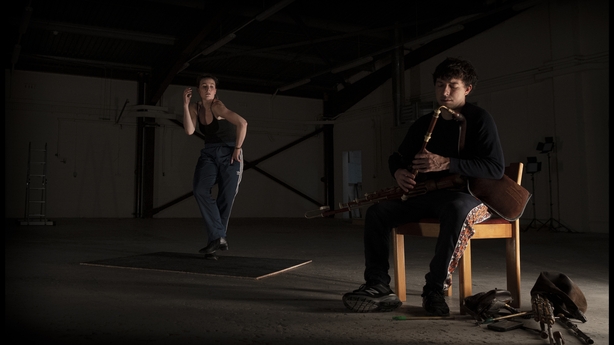 In 2020 our landscape and our city become our gallery, murals and installations are appearing, we invite to you spaces and places that you may not ordinarily go, art in a church, exhibition in a handball alley, experience theatre in a wood, a live performance installation in a warehouse in Connemara, and an installation in a bog, online events, in person events and moments that will last in our minds forever.
We invite you to join us in person and online to experience our programme through the themes of language, landscape and migration.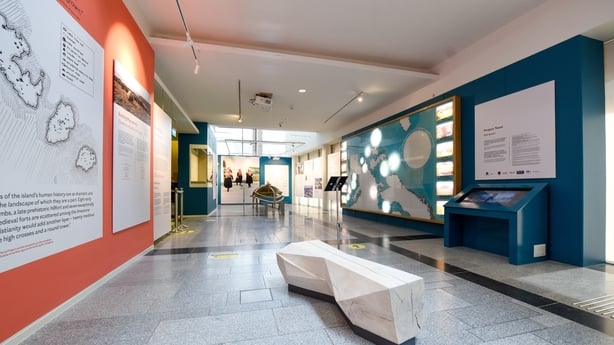 Galway's designation takes place at a critical juncture in the history of Europe. At a time when a vibrant culture is needed more than ever, to forge friendships between countries and people. Galway 2020 is embracing this opportunity with open arms.
The reimagined Galway 2020 programme is running from September 2020 to March 2021 - find out more here.