Documentary maker Tiarne Cook writes for Culture about this week's Documentary On One production, and its remarkable subject - listen to Substantial Helen above.
Helen Oxenham is a woman on a mission. She's spent her entire life battling domestic violence on every front and even though she's in her 90th year, she isn't slowing down.
This documentary charts Helen's incredible life, beginning in Cork, Ireland and follows her to the distant shores of Christies Beach in South Australia. She left behind an abusive father to start a new life in Australia only to find herself faced with women and children, just like her – trapped in their own homes, and forced to fight for their lives. This is Helen's story.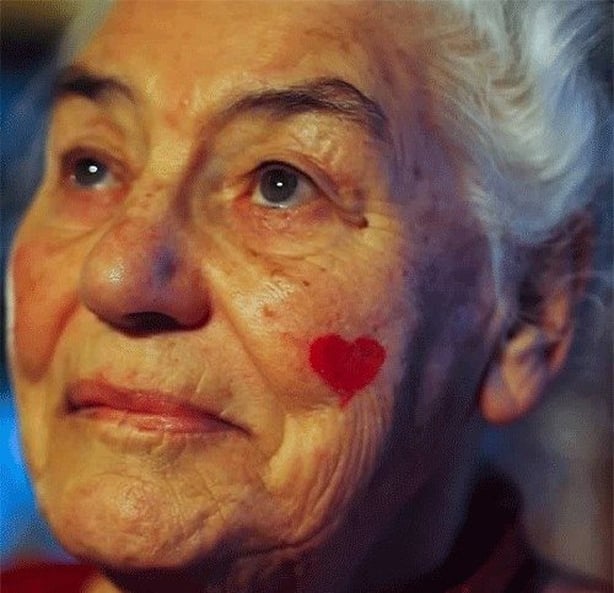 Some people you meet never leave you. Their first impression lasts forever. Helen Oxenham is one of these people.
I was introduced to Helen in early 2018 in Christies Beach, South Australia. I was helping out on a filming project that documented the stories of women and children who had experienced domestic violence. Helen held the floor. She spoke of her abusive father – how he would lure her mother in by taunting her and her siblings, how she learned to read his destructive moods and about the shame and guilt she carried. I remember her candour, her cheeky lilt and her incredible strength. She had everyone in that room captivated.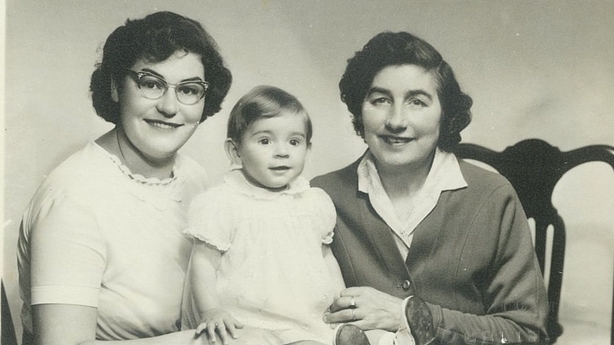 Helen was born in Cork, Ireland but her family later moved to corporation housing in Dublin. She was the second eldest of six children, but her childhood was not a happy one. It was marred by violence. Her father was a tyrant and would lose his temper behind closed doors over the smallest of things. She would often lie awake at night and think about how they could get out.
Some people you meet never leave you. Their first impression lasts forever. Helen Oxenham is one of these people.
Helen eventually found love, and married a man who respected her. They migrated to Australia in search of a drier climate to combat his health issues. It appeared that Helen had escaped the cycle, but still, silently, she carried her burden. Eventually Helen met women who were suffering behind closed doors at home like she had and they had nowhere to go. She set up a drop-in centre at the back of her husband's watch repair store in Christies Beach in the early 1970's, distributing flyers in the community, advertising a cup of tea and cake. The centre was immediately overwhelmed with battered women and children seeking refuge. It became one of the first women's shelters in the state.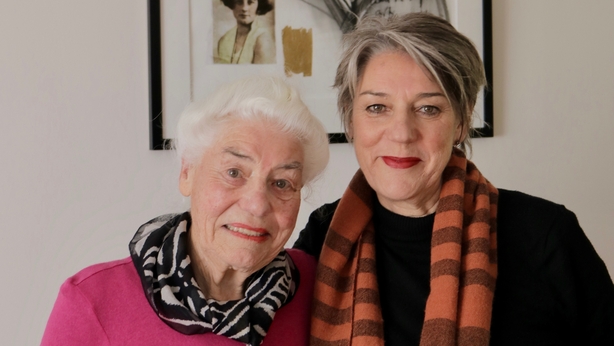 Helen continues her work to this day demanding the public recognition of women and children who have been killed by domestic violence. Helen and her daughter Heather are currently working to have memorials erected in South Australia that serve as public gathering spaces where people can go to reflect, unite and remember those impacted by this deadly scourge. The hope is that these 'Place of Courage' memorials will bring the conversation about domestic and family violence out from behind closed doors and into the public sphere.
This documentary tells Helen's incredible story, but listen a little closer and ultimately, it's the story of many, many strong women and children who have survived, thrived and want to be heard.