Wendy Erskine is the latest writer to read from their work on Writing on One. The hour-long weekly summer series is broadcast on Saturdays at 7pm on RTÉ Radio 1.
The show offers the chance to sit back and relish a 'festival style and length' introduction by one writer of another writer who then goes on to read from their work.
Listen above to writer Cathy Sweeney on Wendy Erskine, who then reads her story To All Their Dues.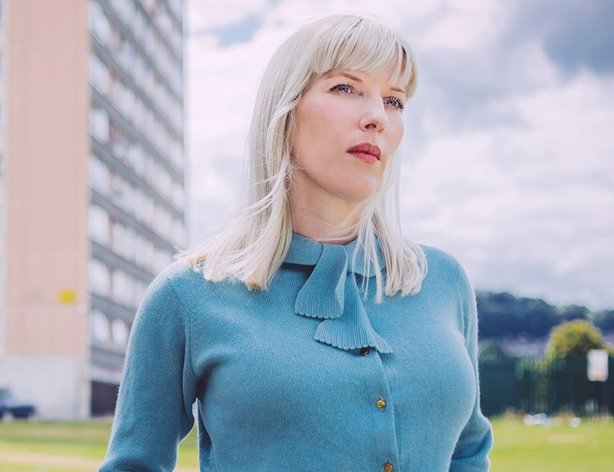 As Cathy Sweeney tells us in her introduction to Wendy Erskine and her story:
'There's something about attention in the way that Wendy Erskine tells a story. Instead of allowing stock preoccupations to clutter the frame, she lets attention drift, allowing it a wide angle, freeing it to pause, to close-up on what is usually overlooked. Reaching the end of her short story To All Their Dues is not dissimilar to exiting a cinema in the afternoon. For a time afterwards, all is still vivid, strange, real; and you walk around in the shock of the new, peering into the dark interiors of beauty salons, staring at the way items are arranged on shelves, watching people getting in and out of cars and crossing roads.
To All Their Dues is a bus ride through a world in which three intertwined characters – Mo, the beautician; Kyle, the small-time criminal; and Grace, the housewife – want more than they can have … be that financial autonomy, peace, or the visitations of Eros. For all three, desire has gone underground and lies stagnant, kept in check by routine and by cobbled-together value systems, surfacing only in tiny fetishes or the craving for sensation – colours of the Caribbean, coconut smell, the pain of having your legs waxed, heat on the body, the sight of blood pooling on the floor, the taste of it, like a coin. The deepest fear for these characters – for all of us, maybe – is 'the worse than nothing'.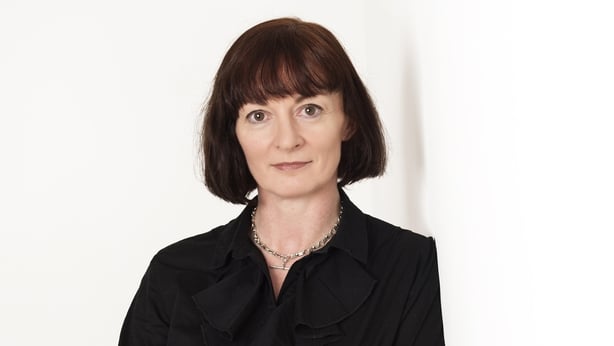 Sweeney and Erskine are short-listed for the 2020 Butler Literary Award, presented to an Irish writer for their first published writing in any literary form or for their first publication in a form new to them.
Sweet Home by Wendy Erskine and Modern Times by Cathy Sweeney are both published by The Stinging Fly Press.
The next edition of Writing on One on RTÉ Radio 1 features Benedict Kiely introduced by Martina Devlin, to be broadcast on what would be Keily's 101 birthday on 15 August 2020. The previous edition of Writing On One featured visual artist and writer Sara Baume reading from her book handiwork - listen back here.