In the week Ireland mourned the loss of visionary leader John Hume, Sunday Miscellany on RTÉ Radio 1 paid tribute with a joyful broadcast from the Derry Playhouse celebrating the Civil Rights movement - listen above. 
First broadcast in October 2018 to mark the 50th anniversary of the 5th of October Duke Street march, the show features reflections on that day and on the achievements and legacy of the NICRM from writers Anne Devlin, Andy Hinds and Eamonn McCann, with poetry from Colette Bryce.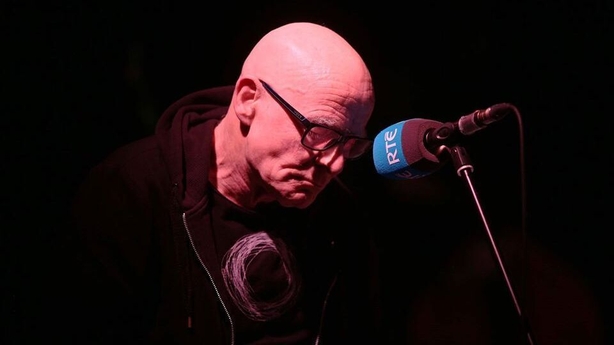 Susan McKay's beautiful and insightful tribute to John Hume's wife Pat, Phenomenal Grace, illuminates the bravery, tenacity, and indeed grace, of this extraordinary couple. Pat Hume was there on the night - fiddler Clodagh Warnock played The Coolin for her.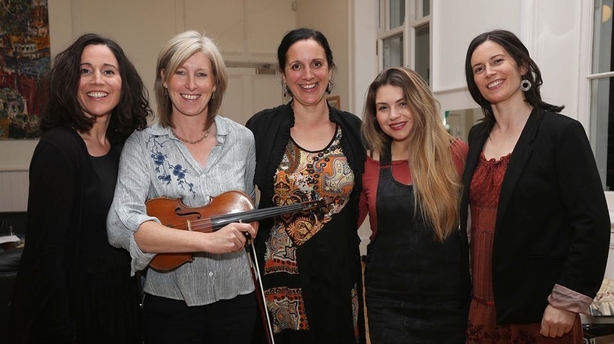 There's more music from the Henry Girls of Inishowen, young Derry singer-songwriter Reevah; popular Derry jazz legend Gay McIntyre and the John Leighton Trio.
Sunday Miscellany, Sunday, 9.10 - 10am - listen back here.