From prehistoric campfires to giant screen multiplexes, there's always been a future for cinema...
That said, the threat which it's facing this year is particularly existential and unique compared to all the other battles it has fought over the decades with television, VHS, cable TV, DVD and streaming.
During those face-offs, we had a choice: 'To go to the cinema or not to go to the cinema? That is the question.'
Now for the first time, the debate is redundant: stay at home. Period. Plenty of screens at home, you'll get your fix, some said. And for sure, we're all spoiled for choice when it comes to the home 'cinema experience'. So much so, I often find myself with choice paralysis.
But here's the thing: I think you can watch a film at home, but to experience it properly you must face the gods in person.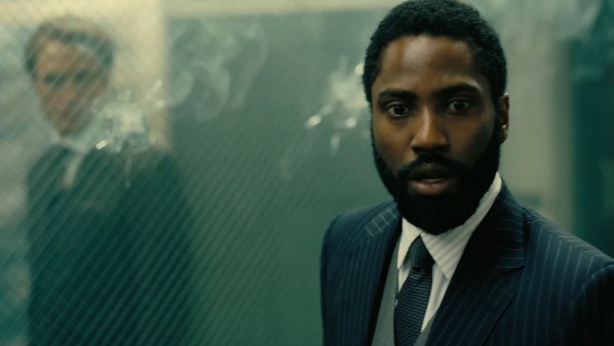 The core tenet of movie-going, the communal experience, has been smashed into a thousand pieces, each piece two metres apart, reducing the viability of gathering around the fire to a near 15% of capacity in some cases.
Distancing may be reduced in time, giving cinemas a fighting chance. Up here in the projection booth, I'm already pining for the masses, the full houses, the sell-out shows, the jammers Saturday nights and packed Sunday matinees. Though the physical and mental actions are exactly the same, projecting a film to three or three hundred punters is like night and day. It's just hard to read an audience of three... but with three hundred, we all become one.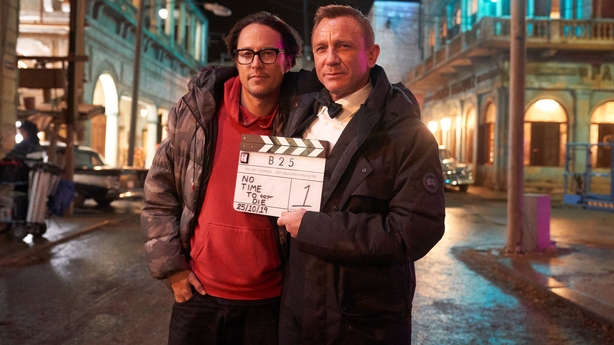 In an average year spent in the booth, there were always a handful of films it was a joy to watch people watching. I can listen to the movie but I can't hear the audience, so I have to rely on body language. I may not be projecting the latest Marvel blockbuster or green screen action opus, but the reactions are no less physical.
Just before this great molasses struck us all, the Cannes and Academy award-winning Parasite was still packing them in. Being the movie of the moment, many were drawn back to a picture house to check out this unlikely Oscar-winning blockbuster even before it made its way to their streamers.
Daily and nightly for weeks, I'd watch audiences sit back as the movie started, with a sort of 'impress me, then' vibe. By the time they hit the middle of the picture they were fully erect. When that third act kicked-off, all were leaned forward in their seats, in the full grip of master filmmaker Bong Joon Ho. This happened again and again.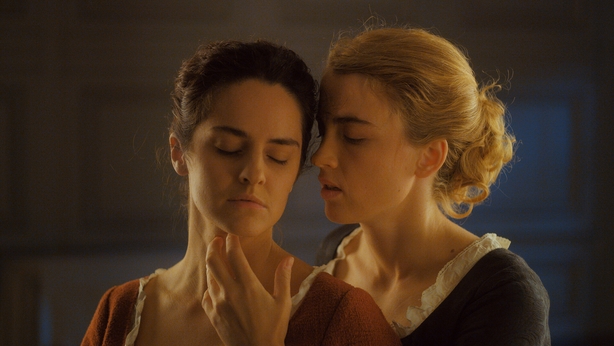 I've seen audiences where nobody wants the film to end and almost everybody stays in their seats after the lights come up. This happened every night with Asghar Farhadi's A Separation. The audience couldn't accept there wasn't one more reel left as they were on such tenterhooks.
Céline Sciamma's Portrait Of A Lady On Fire elicited a similar reaction, but for different reasons. The last ten minutes erupt on screen with great musical and emotional force. Cranking up the Vivaldi, I watched as they watched someone else watch yet another experience an orchestra for the very first time.
In 2018 I had the pleasure of running Sergio Leone's Man With No Name trilogy of Dollars films starring Clint Eastwood. Each film played to sold-out houses made up almost completely of fathers and sons. At every show that I watched, the sons would be the one to make the trip to the cafe and bar to sort out the dads.
At the final credits, the dad queue to the toilets was humongous - as was the conversation at the urinals. The power of cinema is such that if people are willing to chat to strangers while in the act of using the loo, you know they've been touched in some way.
Audiences have come in for a lot of stick in recent times, mostly due to phone use and collapsed attention spans. The multiplexes suffer more than others in this respect, but I can say right now, I still dream of sitting in a full house, jammed to the rafters for the new James Bond, Christopher Nolan or Wes Anderson.
The last time movies suffered under a pandemic was more than a century ago, while cinema itself was still in its infancy. It went on to become the major art form of the twentieth century. For now, screen bound, we will be shoulder to shoulder no more.
A conspiracy of eyes without faces will turn to comedy, drama, action, romance... movie magic. 
We need your consent to load this YouTube contentWe use YouTube to manage extra content that can set cookies on your device and collect data about your activity. Please review their details and accept them to load the content.Manage Preferences
Though masked and anonymous, we will still be taking these trips together, each one more precious than ever.