The latest RTÉ Radio 1 Davis Now Lectures podcast features three major forces in 20th-century Irish writing. The Pleasures of Gaelic Literature was a 1970s Thomas Davis Lectures series, featuring writers on writers in the Irish language to which they are drawn - listen here.
Connemara writer Máirtín Ó Cadhain (1906-1970), author of the novel Cré na Cille was the choice of Breandán Ó hEithir (1930-1990). During Ó hEithir's lecture, Liam Mac Con Iomaire (1937-2019) contributes extracts from the novel.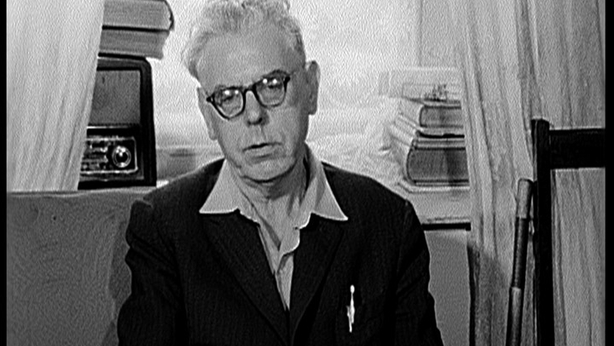 Cré na Cille was published in 1949, having been serialised in the Irish Press earlier that year, causing a great stir. At the time, Ó hEithir was a first-year student at University College Galway and remembers how 'the Press was passed from hand to hand, from digs to digs on Tuesdays, Thursday and Saturdays…[by students] who wouldn't buy a paper if they could have the racing page for nothing.' Ó Cadhain was delighted to be recognised as its author and always enjoyed recalling attending a big match day in Croke Park, when someone passing remarked: There goes Cré na Cille!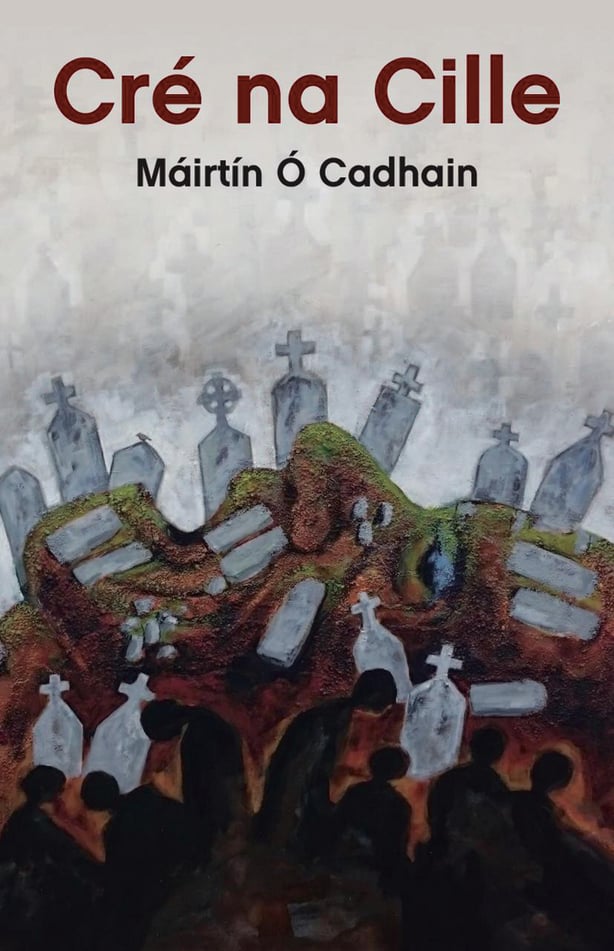 Set in a graveyard, its occupants are tormented by the slowness of time passing and by their longing for gossip and action from above ground. Different translations into English by Alan Titley under the name The Dirty Clay (2015) and by Tim Robinson and Liam Mac Con Iomaire under the name Graveyard Clay (2016), are both published by Cló Iar-Chonnacht and Yale University Press. The original version is also available from Cló Iar-Chonnacht.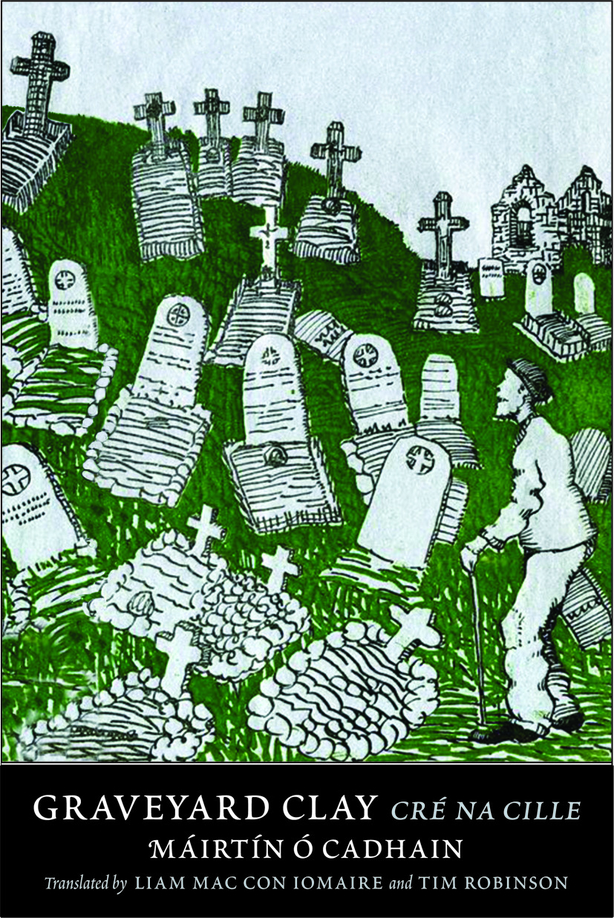 Breandán Ó hEithir himself was also a prolific writer, from Inis Mór in The Aran Islands, and a hugely regarded RTÉ broadcaster and journalist, with a regular column in the Irish Times. His uncle, the writer Liam O'Flaherty, features in another Davis Now Lectures podcast, the choice of Sean O'Faolain of a writer in the Irish language to which he was drawn - listen here.
Ó hEithir's best-selling novel Lig Sinn i gCathú (1976) was the first hardback in Irish to reach the top ten. It was later translated into English by himself as Lead Us Into Temptation. Other popular books of his include Over the Bar: A Personal Relationship with the GAA (1984) and The Begrudger's Guide to Irish Politics (1986).
The guest editor for The Pleasures of Gaelic Literature RTÉ Radio Thomas Davis series was poet and critic John Jordan (1930-1988), who also edited a book of the lectures published by The Mercier Press. Go to the Davis Now Lectures website for more information.
Subscribe to the Davis Now Lectures podcast series here.