Collectively Counting is brought to you by First Fortnight, Ireland's Mental Health Festival, in collaboration with poet Stephen James Smith and director Craig Kenny with accompanying music from Gareth Quinn Redmond and Villagers' Conor J. O'Brien.
It is described by its creators as 'a call for us all to pause for a moment and count together the many questions and wanderings that this time has brought to us'.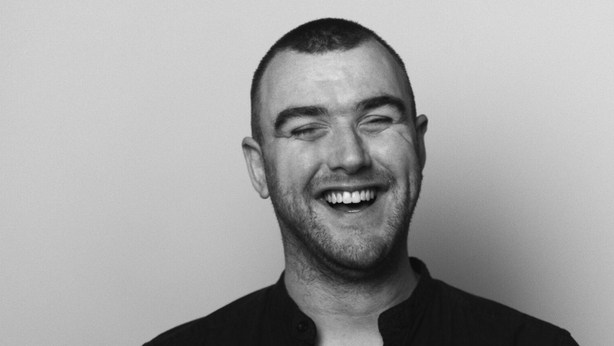 The poem - and its stunning video - highlight the need for cohesion and solidarity at this time of disruption - watch and listen above.