While people are spending more time than usual at home, some may be fortunate to have musical instruments stowed away that they had perhaps long forgotten how to play or had never had the opportunity to pick up.
The current period of social distancing due to the coronavirus pandemic might give some people the opportunity to take time to learn to play music.
But that is easier said than done. Teacher and oboist with the RTÉ Concert Orchestra, David Agnew joined Today with Seán O'Rourke to share a few tips on how to get started - listen above.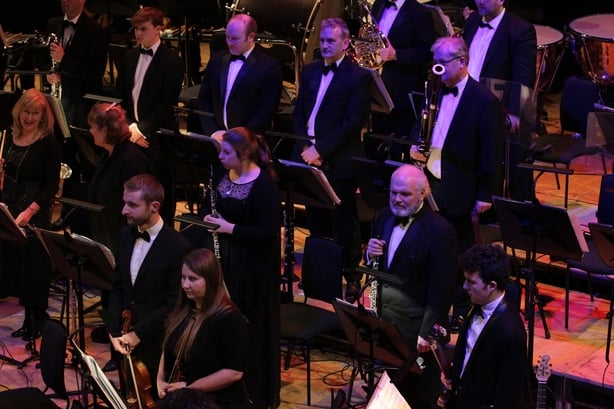 As he explained, age at either end of the lifespan is not a barrier: "You can learn it at any stage. I have students that are eight-years-of-age and I have one who's probably approaching 80-years-of-age."
Agnew is currently teaching remotely and for those in a younger age group, the present situation has had one unexpected upside.
"Most of my kids would come in on a Monday and you know they've had a long weekend, they're tired after their first day at school, whereas now they're fabulously refreshed, they're all at home, they've no commute, they've plenty of time, they're doing a bit of practice, there's no competition with tennis or hockey or other sports or things that they're involved in and they're interested and they want to do it because it's a break in the day," he says.
Listen to more from Today With Sean O'Rourke here.