Galway 2020 has implemented a three-week temporary lay off programme for all but a small number of staff, starting today.
The organisers are also ending its contract with the company Artichoke and its creative director Helen Marriage which had been working with it to create the cultural programme for Galway's year-long tenure as European City Of Culture.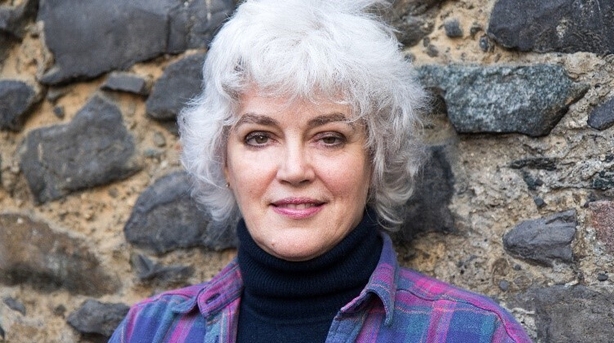 In a statement, Galway 2020 said that, in response to the unprecedented nature of the Covid 19 crisis, it is making important decisions about the future of the programme. 
The board said it was disappointed to make this decision, and that the programme would have provided many amazing cultural moments and experiences for local people across Galway city and county.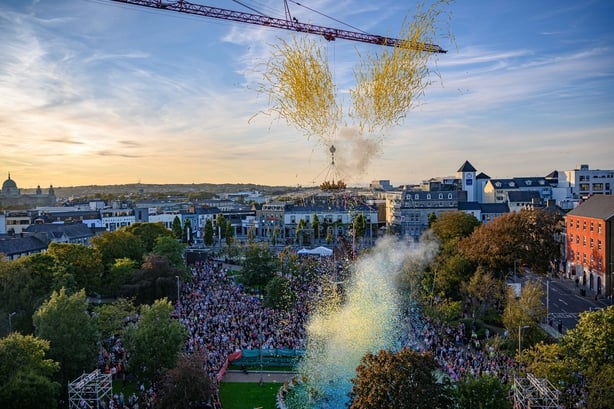 In a statement, arts Minister Joespha Madigan said she shared the disappointment of everyone that Galway 2020 will not proceed to the scale envisaged but said she knew that the team and the cultural partners will do their utmost to deliver as much of the programme as possible when public health guidelines permit them to do so. She also paid tribute to the Artichoke team, and said all relevant state supports will be provided to the workers affected.
The board of Galway 2020 said it's working with its cultural partners and hope this will result in a viable, vibrant but undoubtedly contracted programme of events that will take place later in the year