The RTÉ Radio 1 Davis Now Lectures podcast series Engaging Spaces reminds us how thinking deeply about an idea is timeless for what it can draw to our attention - literally exercise our curiosity and have us take notice.
This series encourages us to look at, and take account of our built and natural, as well our cultural and emotional surroundings.
So at a time when so many of us are confined to physically, at least, staying within two kilometres of where we live, the talk in the Engaging Spaces series by geographer Yvonne Whelan is a reminder of how much there is to notice in the places in which it is fair to say, we typically take for granted or at least occupy with indifferent casualness.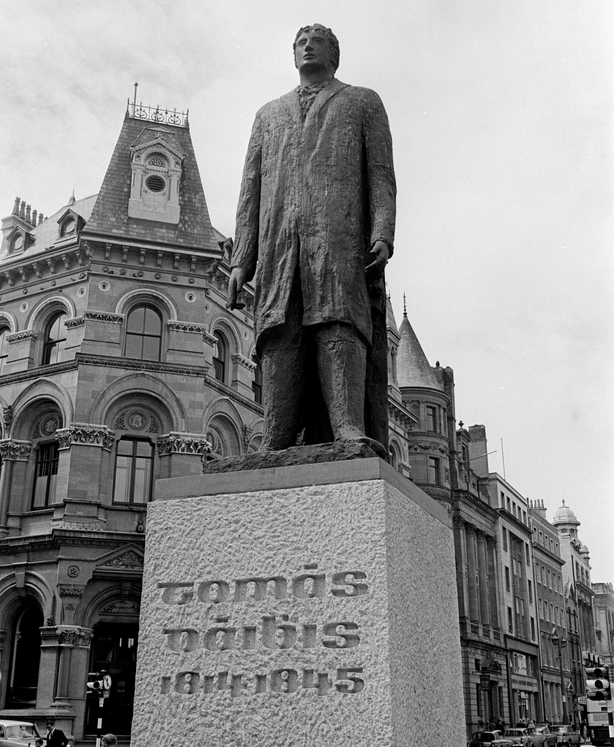 These places are in fact steeped in stories, in symbols as well as in politics. Consider the names of our streets and squares, of the monuments in our towns and villages or of local roads and laneways. Consider the sculptor works which occupy public places. How did they get to be there? Who named them? Why were particular artists commissioned to make them? Who and what is being memorialized or celebrated in them?
It is such monuments and statues in particular, which are the focus of Whelan's lecture Symbolic Streetscapes: Interrogating Monumental Spaces of Dublin. And although she concentrates on Ireland's capital city, which is a place all of us share, her thinking can equally be applied to whatever places are familiar to you, and along which you may be taking your daily walk or run.
Architect Ian Ritchie's Dublin's Spire, or Monument of Light to give it its formal title, was about to be completed in 2003, not long after Whelan delivered her lecture. And so it gives a contemporary take on what was for many reasons a contentious piece of public art. This was not least that it was to be erected in such a central location in Ireland's capital, eventually coming to replace the empty space left on the main street of Dublin, following the bombing and subsequent full removal of Nelson's Pillar in 1966.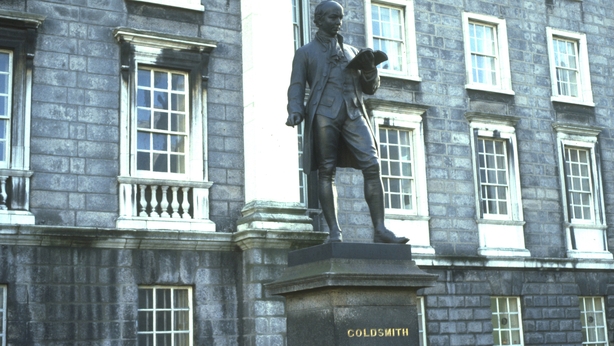 Whelan also gives a nod to sculptors and monuments of royalty and rebels from Queen Victoria, to Oliver Goldsmith, William Smith O'Brien, Charles Stewart Parnell and Thomas Davis.
Dr Yvonne Whelan was associated with the Irish Academy for Cultural Studies in Derry at the time this series of lectures was being made. Today, she is a senior lecturer at the University of Bristol.
Time now to get out on your local physical or virtual walk and bring along the Davis Now Lectures podcast for good company...
Download more podcasts in the Davis Now Lectures series here.