Engaging Spaces: People, Place and Space from an Irish Perspective is now available as a Davis Now Lectures podcast - listen to the first installment in the series above.
First broadcast in 2002, this Thomas Davis series of commissioned lectures was led by series Consultant Editor, Irish Geographer Jim Hourihane of St Patrick's College, Drumcondra, Dublin (today DCU).
The series, entitled Engaging Spaces: People, Place and Space from an Irish Perspective explores a hugely pertinent and timely subject: how we occupy space, how we engage with it and how it engages us. How from the local to much further afield space and related human behaviour literally impacts our daily lives.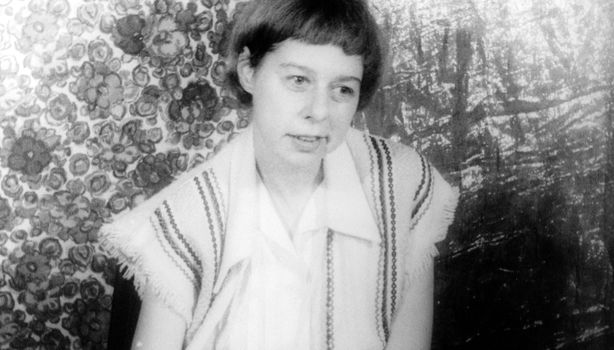 Jim Hourihane's lecture, entitled Spaces Of The Mind opens the series. And while Hourihane describes the various talks as moving 'sequentially outward from spaces inside our heads to the global', each talk can also be enjoyed independently of others in the series.
The other lectures in the series and being released as podcasts are by Patrick Duffy, Ruth McManus Desmond A Gillmor, Mary Cawley, Des McCafferty, Yvonne Whelan and Joseph Brady.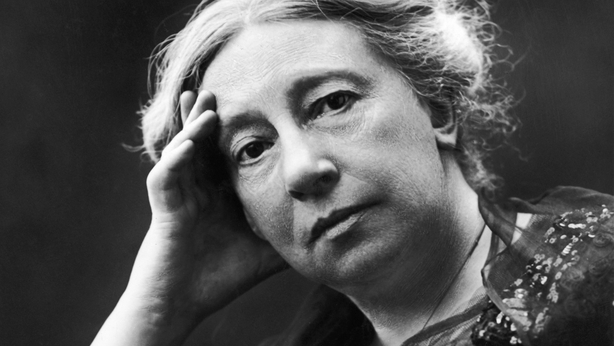 While the talks offer a marvellous soup of seemingly random references, when considered together they provide a feast of connectedness with the subject of space and place: local house dances in 1930s Co Monaghan, the astute observations of American writer Carson McCullers who wrote that 'to know who you are, you have to have a place to come from'; the first space tourist, Denis Tito who described his journey into space as 'a trip to paradise'; and the sticking glue of the GAA club structure which from early on deliberately followed the long-recognised boundaries and borders of the parish and townlands to ensure local allegiance to the club jersey.
Cultural and literary references are plentiful throughout: Lady Gregory, Wilfred Owen, John B Keane's The Field, RTÉ Radio 1's Sunday Miscellany, Karl Marx, Bill Bryson and John Denver but to name a few, as well as some of the finest scholars of Irish history including Davi FitzPatrick, Joe Lee and Gearóid Ó Tuathaigh.
Find out more about the Davis Now Lectures here.