What does it take to be a great Sean-Nós singer?
Defining the exact skills you need in order to be a great interpreter of Sean-Nós song isn't that simple, but in this podcast singer and harpist Dr. Síle Denvir (above) does her best to do just that! 
She talks us through the art of Sean-Nós singing and explains what, for her, makes a great Sean-Nós singer. The show features examples from some of the best as well.  This programme was first broadcast on 18 November 2018.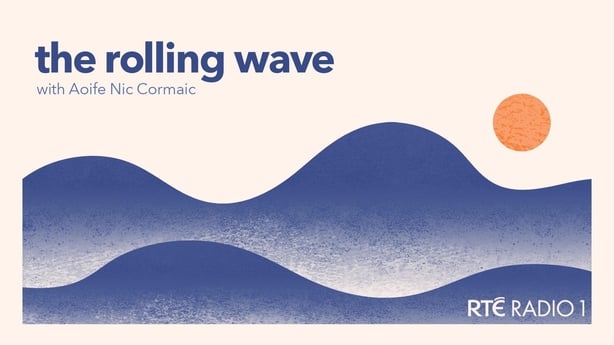 Listen and follow The Rolling Wave podcast here on RTÉ.ie, and via Apple Podcasts, Spotify or wherever you get your podcasts.