Aoife Nic Cormaic introduces some of the best interviews and features from the popular Irish traditional music show on RTÉ Radio 1 - listen above.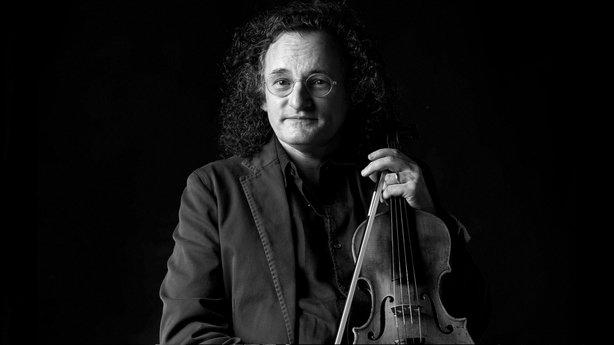 There are five episodes of The Rolling Wave podcast available right now, but in this week's featured episode we ask Do We Value Our Trad Musicians Enough?, featuring a lively public interview with Martin Hayes and Steve Cooney recorded at Trad Talk Dublin 2019 in Dublin Castle. This programme was first broadcast on 23 February 2020.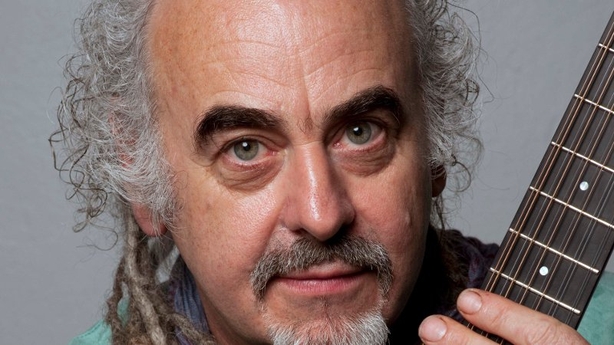 Listen and follow The Rolling Wave podcast here on RTÉ.ie, and via Apple Podcasts, Spotify or wherever you get your podcasts.