We're in uncertain times right now, due to COVID-19 forcing us to completely change our routines and practice social distancing.
Podcasts are one the many things you can do to keep your mind active, and are an ideal distraction and escape from the news cycle.
Here's 10 recommended RTÉ podcasts to get stuck into during the Coronavirus slowdown. You'll find links below, or just search for the series titles in whatever podcast app you use...
The Nobody Zone
---
The series has been top of the Apple Podcast charts in Ireland for nearly a month now. It's made by the team behind RTÉ's Documentary on One podcast, in collaboration with Danish podcast company Third Ear. All six episodes are now available.
If you're not familiar with the podcast, it kicks off by dropping us into a police station in London in 1983 as Kieran Patrick Kelly confesses to multiple murders. Throughout the podcast series we enter a dark world where killer and victims mask their identities and where evidence is as hard to find, as it is to trust. Get more on rte.ie/thenobodyzone.
▷ Listen, Subscribe & Download
---
Treasure Island
This gem from last summer is the podcast equivalent of a page-turner, and a real escape from everything that's going on in the world right now. It's a 400-year-old mystery wrapped up in a modern-day hunt for sunken Spanish Armada gold - with some wonderful West of Ireland weirdness thrown in.
RTÉ journalist Philip Boucher-Hayes investigates the claims of a group of divers to have found a wreck fifty years ago, before diving the site himself. Plus, it's a recent nominee for Best Serialised Podcast at the New York Festivals Radio Awards!
▷ Listen, Subscribe & Download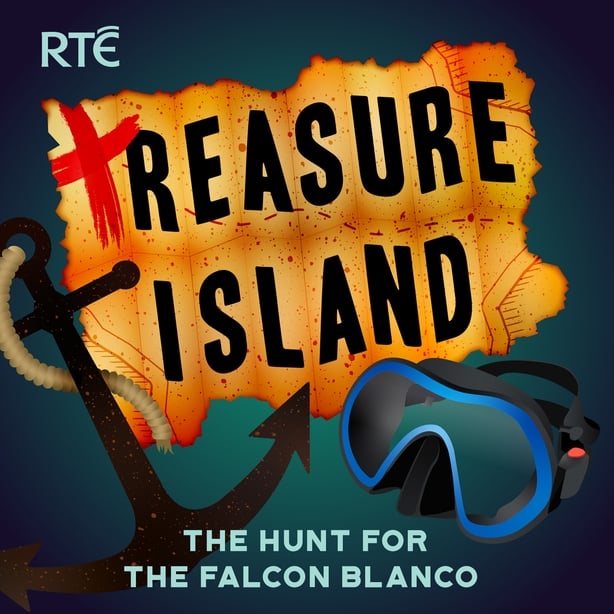 ---
Brainstorm
RTÉ Brainstorm's podcast takes some of their most popular and interesting articles from the popular Brainstorm section of RTE.ie and turns them into audio reads. This week, there are two pieces which provide some insight into how life will evolve during the slowdown - "How to keep yourself and your kids active" and "Coronavirus: Debunking the myths about food". Perfect listening if you're stuck at home and don't want to be looking at screens - but still want to stay informed. 
And if you want just to get away from COVID-19 stories, go a little deeper into the podcast series feed and you'll find everything from "How criminal gangs could be stopped by maths" to "The science of farting".
▷ Listen, Subscribe & Download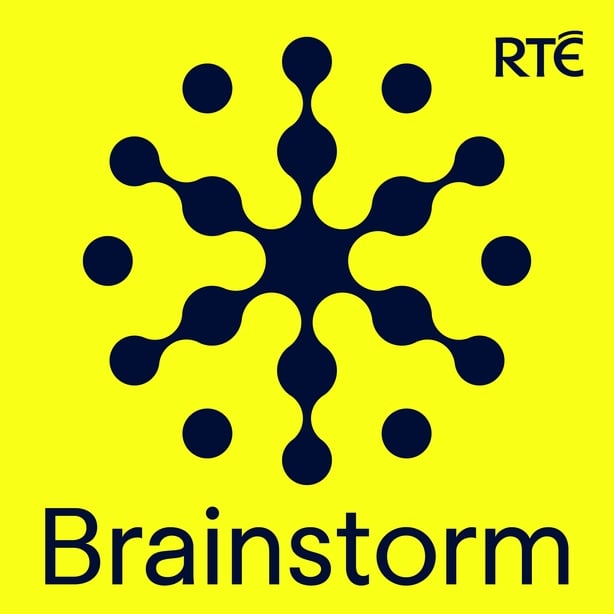 ---
The Rolling Wave
A brand new addition to RTÉ Podcasts comes from the long-running RTÉ 1 traditional music showcase The Rolling Wave as presenter Aoife Nic Cormaic revisits some of the major interviews and features from the show. Kick things off with episode one - Do We Value Our Musicians Enough?.
▷ Listen, Subscribe & Download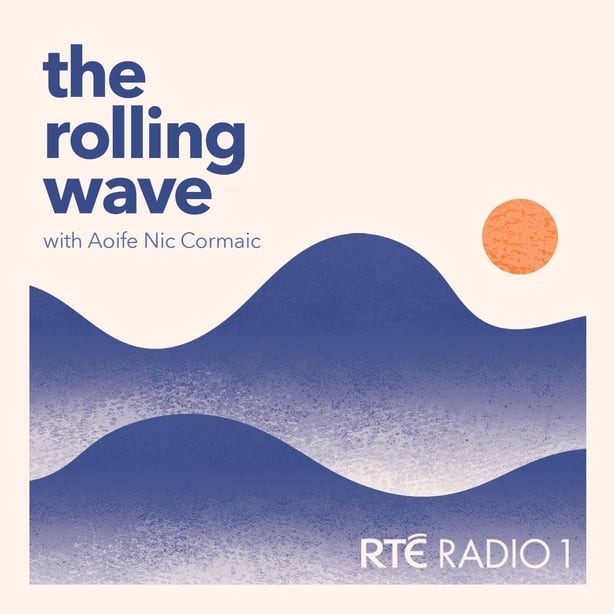 ---
Callan's Kicks
Amidst all the uncertainty, worry and unrest what better antidote is there than just stepping back and having a laugh? Callan's Kicks is witty, acerbic and smart - and laughs are guaranteed. It's a consistent presence in podcast charts and you get new episodes every Friday afternoon.
▷ Listen, Subscribe & Download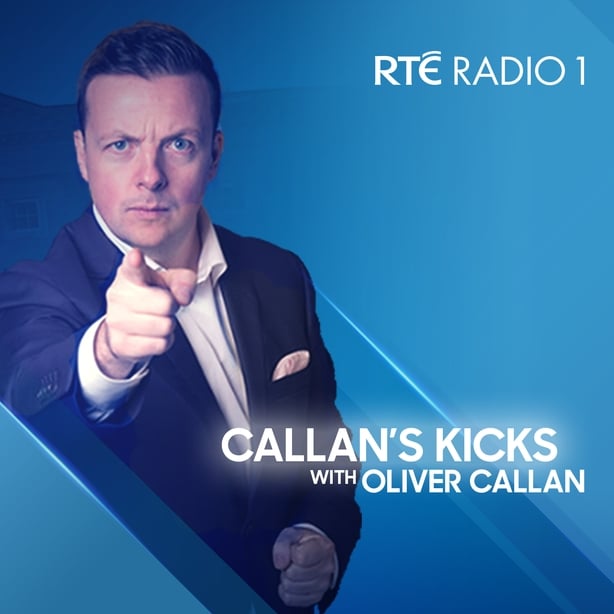 ---
States of Mind
RTÉ News has launched a new American politics podcast with Brian O'Donovan and Jackie Fox. Episode 2, entitled President vs Pandemic is now available. It's a testing time for a tested president as COVID-19 hits the United States and Election 2020. Brian O'Donovan and Jackie Fox speak to one family split by the president's response, and Bernie Sanders' friend for more than 40 years talks about why his campaign suddenly fell flat.
▷ Listen, Subscribe & Download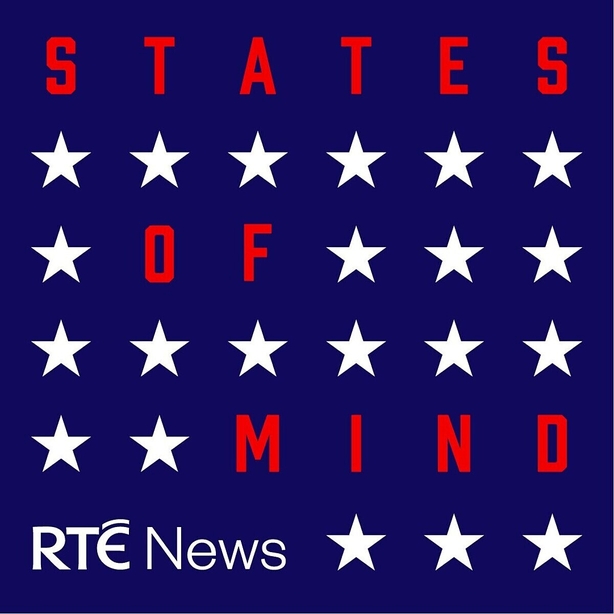 Dirty Laundry
Produced last year as part of RTÉ on Climate week, 2FM's Tara Stewart explores sustainable fashion in a series that covers everything from the way we buy clothes, to what the future holds for fashion influencers, and how the big brands are handling the climate crisis.
To get a taste of the series, give her fascinating conversation with Roland Mouret a go (it's episode 4 in the feed).
▷ Listen, Subscribe & Download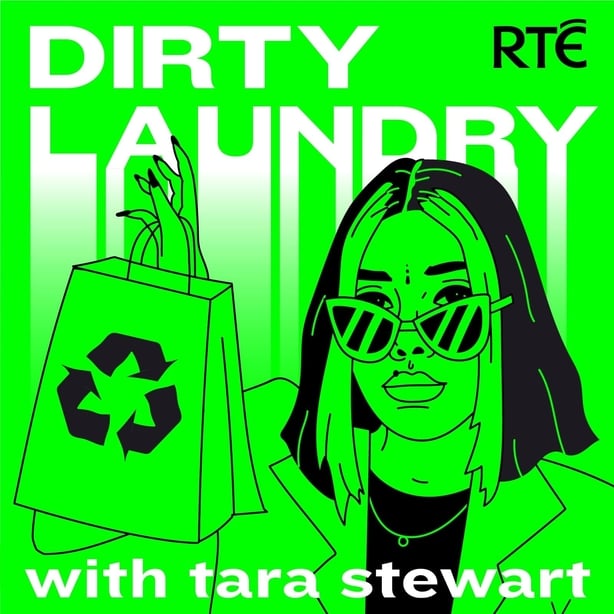 ---
Talking It Out
Love improv? Check out this topical panel show set in a radio studio starring Dave Coffey, Kevin McGahern, Sophie Shanley, Peter McGann and Pearl O'Rourke, as fictitious characters discuss the news stories of the week. They finished their first series just as this COVID-19 nightmare was taking off, so revisiting it now feels like an alternative reality where we can just have a laugh about Harry & Meghan, Jeff Bezos, and GAA WhatsApp chat groups...
Don't miss the last episode, with special guest Tony Cantwell joining the panel as Carpet Chris!
Oh and did we mention they also made animated versions of the podcast for RTÉ Player and YouTube?
▷ Listen, Subscribe & Download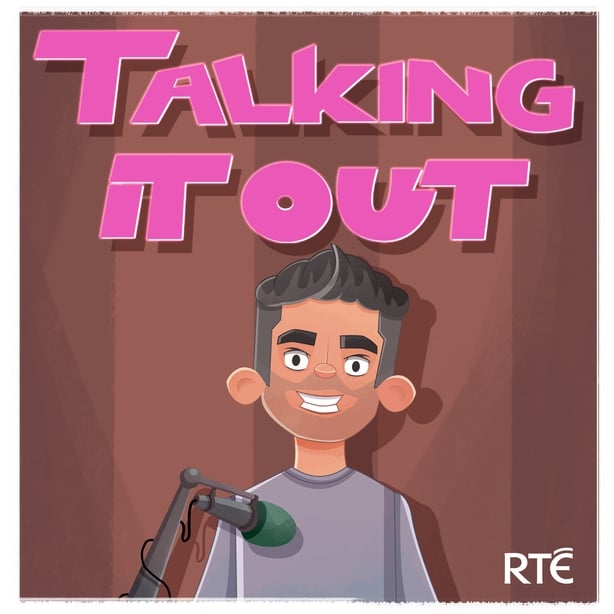 ---
Beo Ar Éigean
The first podcast in Irish from RTÉ, in which Siún Ní Dhuinn, Áine Ní Bhreisleáin, and Sinéad Ní Uallacháin discuss life's ups and downs, from love to loss, with lots of laughs along the way. 
An chéad phodchraoladh Gaeilge ó RTÉ ina bpléitear cúrsaí an tsaoil, ó ghrá go bás, lán le craic, spraoi agus gáire le Siún Ní Dhuinn, Áine Ní Bhreisleáin agus Sinéad Ní Uallacháin.
Even if you've only got a bit of Irish, you'll still get some brilliant laughs from this as their energy is positively infectious. And the best part about it all is that if you like what you hear, there's over 100 episodes to dig into!
▷ Listen, Subscribe & Download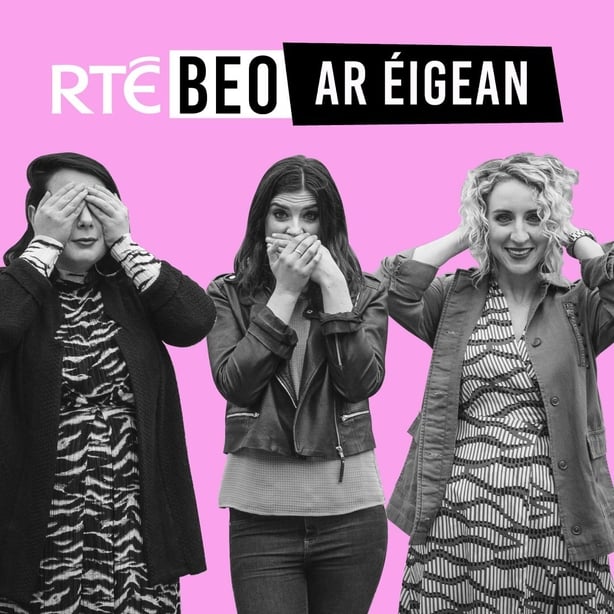 ---
Documentary on One
The team behind The Nobody Zone look after an absolute treasure trove of award-winning audio documentaries with a podcast feed of over 1,700 one-off stories available wherever you get your podcasts... 
The home of Irish radio documentaries - The largest library of documentary podcasts available anywhere. We tell stories in sound, mostly Irish stories, with each documentary telling its own story.
If you're wondering where to start, why not go with 2019's Benjy The Little Gay Bull or one of 2018's big award-winners, In Shame, Love, In Shame. 
▷ Listen, Subscribe & Download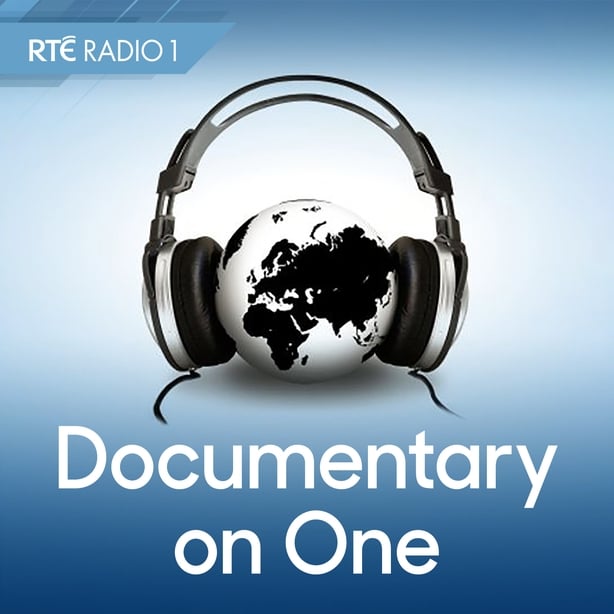 -