Via Today With Sean O'Rourke: Rick O'Shea, Presenter of The Book Show on RTÉ Radio 1 and curator of the Rick O'Shea Book Club on Facebook is joined by Louisa Cameron of Raven Books in Blackrock, Co. Dublin, to suggest a little light reading for these heavy, heavy times - listen above.
Louisa's recommended titles:
P.G. Wodehouse, especially Jeeves & Wooster
Lucinda Riley, the Seven Sisters series
The Enchanted April - Elizabeth von Arnim
Happiness - Aminatta Forna
The Daily Stoic - 366 Meditations on Wisdom, Perseverance, and the Art of Living.
Pema Chodron - Comfortable with Uncertainty
Poetry, especially Mary Oliver and Wendell Berry's nature poems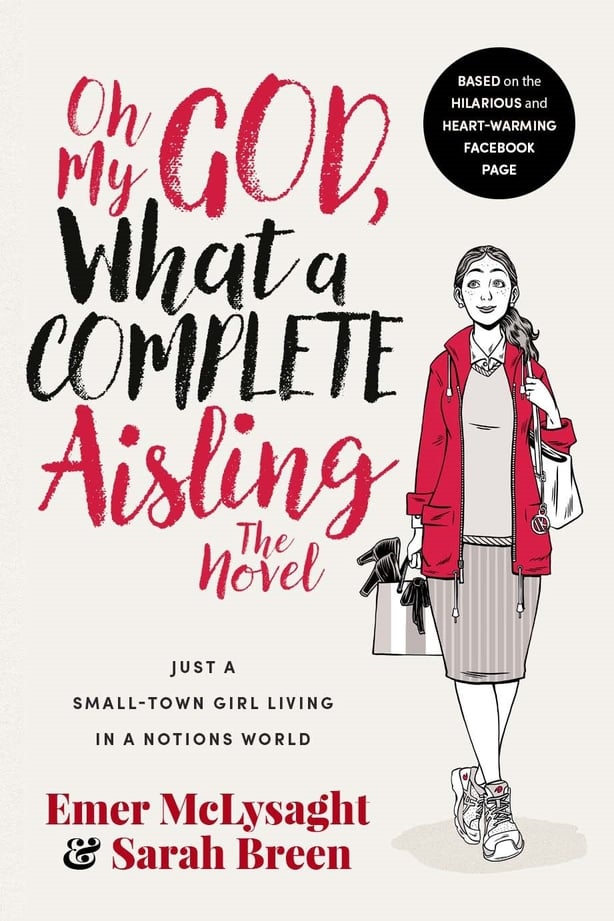 Rick's recommended titles:
David Sedaris – When You Are Engulfed In Flames
Douglas Adams – The Hitchhikers Guide To The Galaxy
Ronán Hession – Leonard And Hungry Paul
Shaun Bythell – The Diary Of A Bookseller
Marianne Power – Help Me
Charlie Mackesy – The Boy, The Mole, The Fox and The Horse
Robert MacFarlane – Underland
Emer McLysaght & Sarah Breen – Oh My God, What A Complete Aisling