When you're a kid, a day off school seems like a great idea - and you'd think that getting an unexpected month or even more off would be better still.
But it turns out staying home, when you're not allowed out, can't meet your friends and can't do any of your usual activities is actually no fun at all. It has to be done - these are strange times and staying in is for everyone's benefit - but there are still a few nice things that can be done to pass the time.
There are a zillion books out there for all ages, but don't take my word for it. I've asked a panel of young readers to give me their own suggestions.
So here are just some recommendations...
Róise, aged 12
All the Boys I Loved Before series by Jenny Han
A good series with two movies on Netflix that live up to the books. Personally, one of my favourite series as you really get to know and like the characters.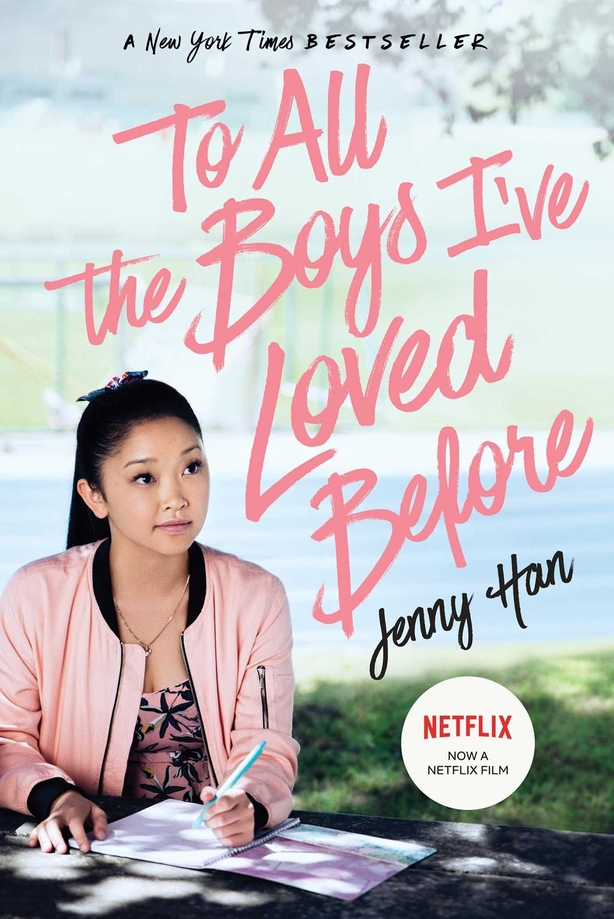 A Place Called Perfect by Helena Duggan
One of my all-time favourite books. It has great suspense and you really feel like you're in the book. The characters are great, and it has a sequel equally as good. 
The Skulduggery Pleasant series by Derek Landy
A very good series, especially after just finishing Harry Potter. It's very good and has many books to keep you occupied over this lockdown.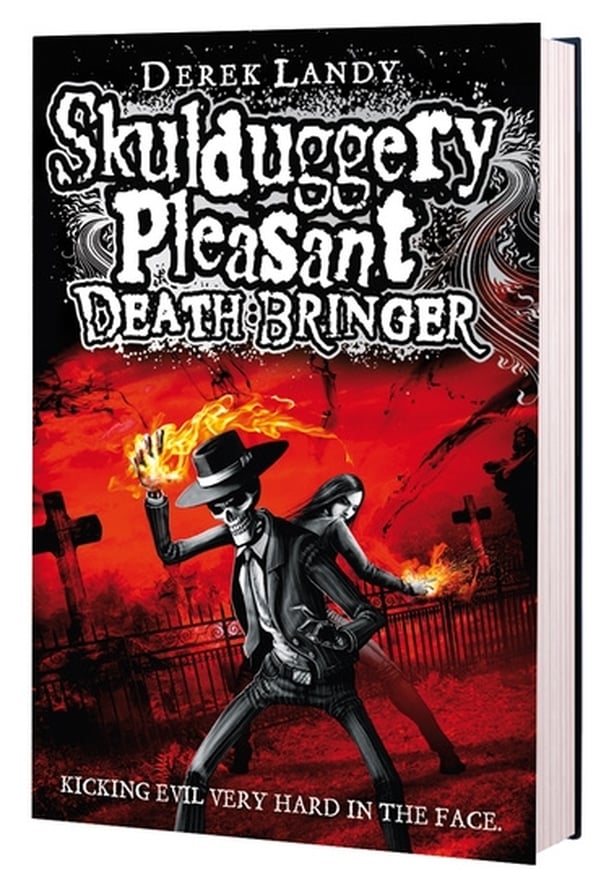 The Murder Most Unladylike series by Robin Stevens  
An enjoyable series of eight books. Personally, my favourite in the series is First Class Murder as it is quite like Agatha Christie's book Murder on the Orient Express.
The Making Of Mollie by Anna Carey
A very good Irish book about a girl who finds out her sister is a suffragette and wants to help, and all the challenges ahead.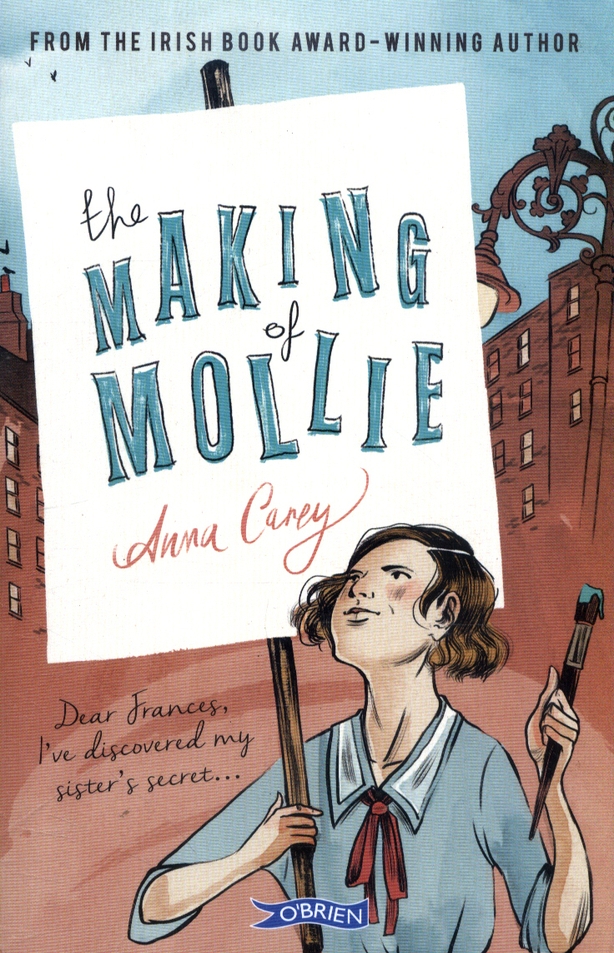 Seán,  aged 11
Síobhán Dowd was an author who died in 2007 from cancer, but created a charity supporting disadvantaged children and children who can't read.  This is where all the royalties of her books go.
She wrote two books with a boy named Ted, his sister and his cousin Salim: The London Eye Mystery and The Guggenheim Mystery. These are great whodunit books. I like this book because it keeps you guessing 'til the very last chapter!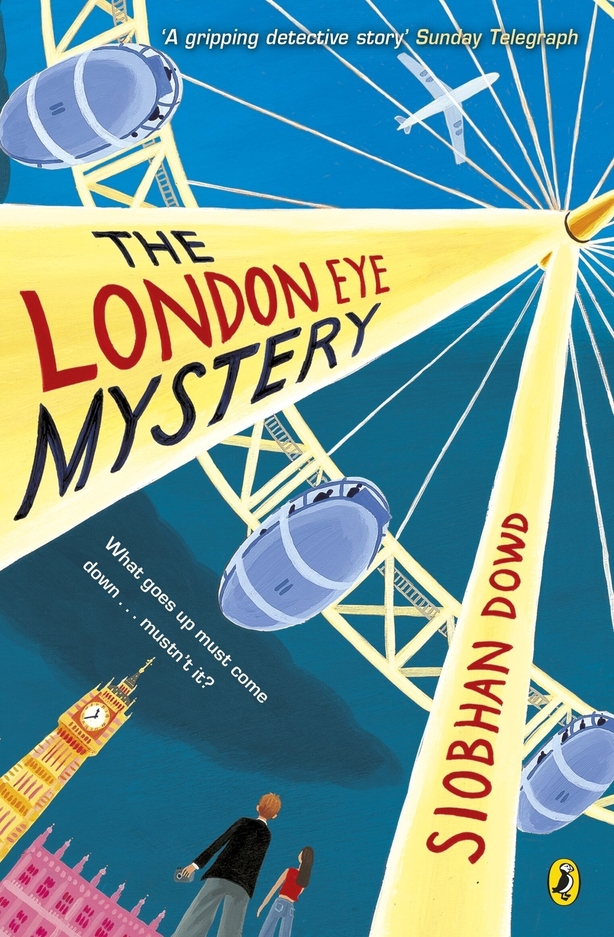 The Haven is a three-book series written by Simon Lelic. In it, a boy who thinks everything is over is given one more chance, just one, it's called The Haven. Here, children who give up hope are always welcome and they are trying to save everybody in need. I like this book because it grips you by the throat from the first chapter.
Dónal, aged 10
The two books I have chosen are Family Fun Unplugged and The Magic Misfits.
Family Fun Unplugged is written by Peter Cosgrove. It is one of those books that doesn't have a story behind it but it is full of jokes and challenges.  I'd recommend this book to anyone who gets bored easily.
The Magic Misfits is written by Neil Patrick Harris. It is a complete page-turner.  If you think you've just read the best book ever and you read The Magic Misfits you will be completely dumbfounded.
We need your consent to load this YouTube contentWe use YouTube to manage extra content that can set cookies on your device and collect data about your activity. Please review their details and accept them to load the content.Manage Preferences
Conor, aged 10
The Diamond Brothers by Anthony Horowitz is about two brothers running a detective agency. One is called Tim and one is called Nick. In every book, there is a different mystery to solve.  It is very funny.
Middle School by James Patterson is about a boy called Rafe Katchedorian. He lives in Hills Village and goes to Hills Village Middle School. It's very funny because he is always getting into trouble.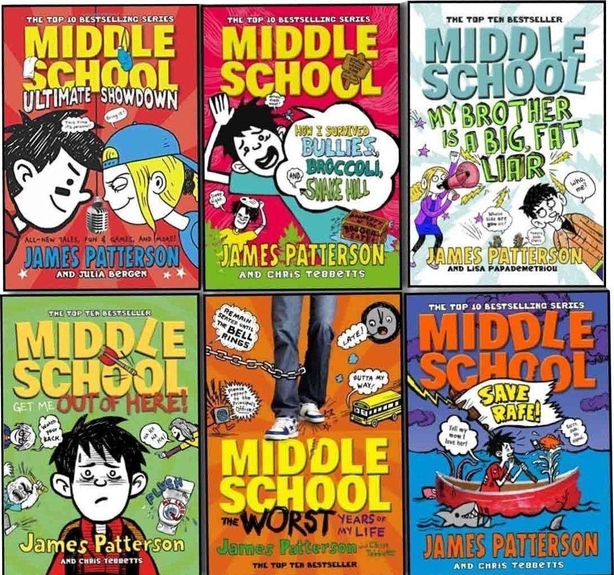 Séamus, aged 7
I like Horrid Henry because it is very funny. My favourite Horrid Henry book is Horrid Henry's Nightmare because it's a very good book to read. Tom Gates is very funny also. I also like the Goosebumps books because weird stuff happens in them. 
All titles mentioned above are available to order online (some stores are still doing orders) or to download as an ebook - you can also use the library online if you have access to a phone or a tablet - the BorrowBox app is free and easy to use.