Paul Herriott presents The Lyric Concert live from the National Concert Hall, Dublin, as the RTÉ NSO celebrates three very different voices who helped to define the sound and spirit of Irish music in the 20th century - watch the concert above. 
Conductor George Jackson leads the RTÉ National Symphony Orchestra, with cello section leader Martin Johnson stepping into the limelight for two exquisite works for cello and orchestra.
Composed in 1948 for the Raidió Éireann Symphony Orchestra, Bryan Boydell's In memoriam Mahatma Gandhi placed Irish music at the centre of world events at the time. A tribute to the recently assassinated Indian leader, its tragic character develops from slow introspection to a fierce climax in music that married the political and the personal to altogether moving effect.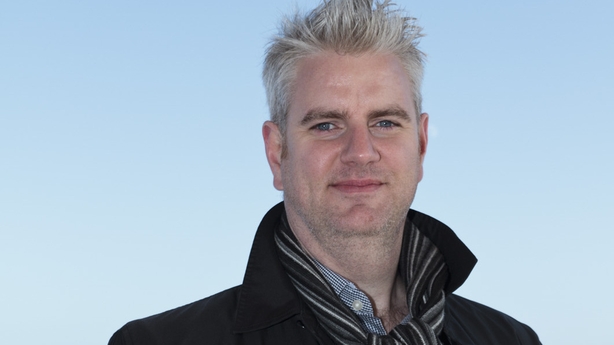 A pioneering female voice much admired by Ralph Vaughan Williams, Ina Boyle has emerged out of long neglect in recent years to be recognised as a composer of distinctive gifts. Composed 24 years apart, her deeply personal, effortlessly elegant and quietly compelling Psalm (1927) and Elegy (her first complete work, 1913) for cello – her favourite instrument – and orchestra are beautifully crafted dialogues.
Considered the greatest composer to come out of Ireland in the late 19th century, Charles Villiers Stanford's Third Symphony draws its inspiration from Ireland's folk songs and landscapes – hence its Irish title. Familiar, timeless tunes are infused with the spirit of Brahms to produce a symphony of striking colour, a splash of nostalgia and a beautifully proportioned romantic grandeur.
Programme:
Boydell: In Memoriam Mahatma Ghandi
Ina Boyle: Psalm for Cello and Orchestra & Elegy for Cello and Orchestra
Stanford: Symphony No. 3 'Irish'
The RTÉ National Symphony Orchestra with George Jackson (conductor) and Martin Johnson (cello)