And how was your week? Here's our handy digest of Cultural musts...
ONE DOVE - MORNING DOVE WHITE
Remember the late, great Andrew Weatherall with this production nugget from his back pages.
THE FINAL SEASON OF HOMELAND
Carrie Mathison is back for one last dose of double-dealing intrigue, and it's as splendidly ridiculous (and prescient, and utterly compelling) as ever. It's on RTE Player now.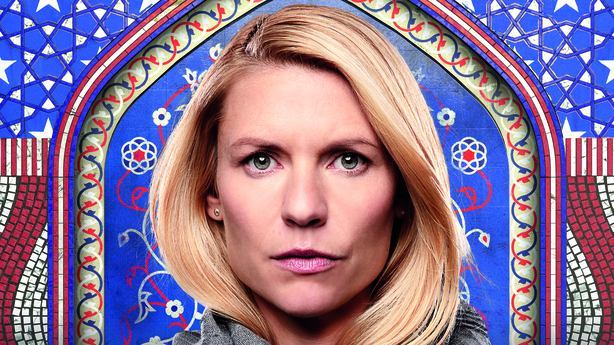 MOSES BOYD - DARK MATTER
Killer jazz dazzlers for the dancefloor from the London drum maestro and composer.
TAIL ENDS AND ETERNAL WAKES BY MAIREAD O' HEOCHA
Gorillas, horses, frogs, herons, and other animals have always held a valued role in talented painter Mairead O'hEocha's work. In her new show at Temple Bar Gallery & Studios (opening February 28th), the birds and beasts that find themselves enclosed in museum dioramas - in this case Dublin's Natural History Museum, AKA The Dead Zoo - are celebrated, anatomised and commemorated. Find out more here.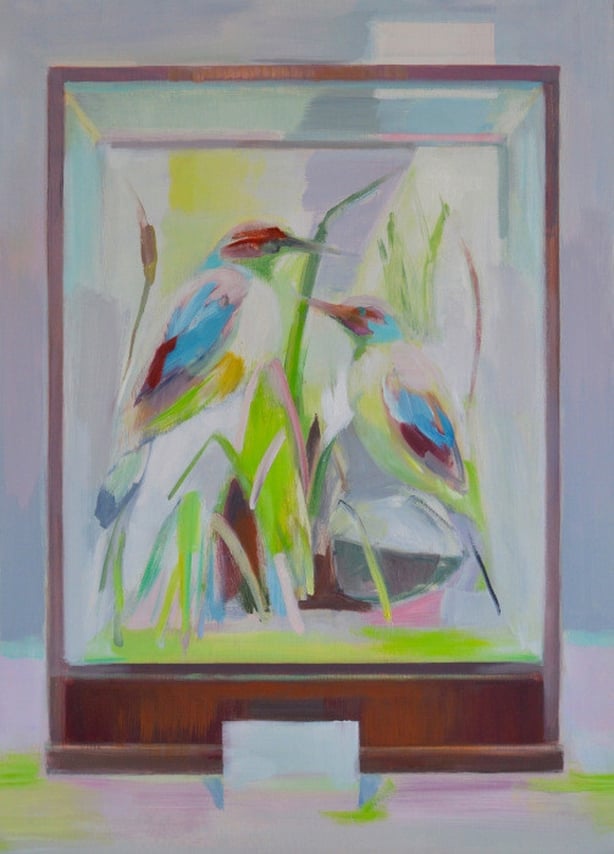 BRAZIL AT THE IRISH FILM INSTITUTE
We never need an excuse to revisit Terry Gilliam's dystopian masterpiece from 1985 (via 1984, if you know what we mean) starring recent Oscar nominees Jonathan Pryce and Robert De Niro - it's screening at the IFI next Tuesday as part of their Bigger Picture strand celebrating classic movies, with an introduction from Culture 10 contributor and Book Show host Rick O'Shea - find out more here.
IRISH GLOBAL SOLIDARITY IN 100 OBJECTS
Based on the fruits of a year-long open call for submissions, this fascinating pop-up exhibition offers a glimpse into the story of Ireland's relationship with global human rights challenges over time, via artefacts, letters and visual arts that bring these histories to life. Find out more at 16 Clare Street, Dublin from Wednesday 26th February – Sunday 1st March, and find out more here.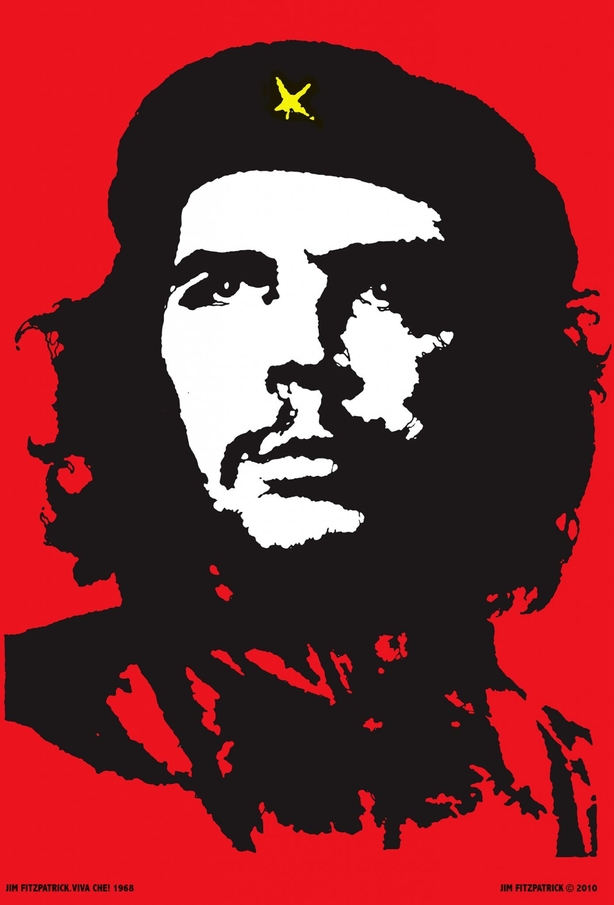 THE NOBODY ZONE
A homeless Irishman is arrested on Clapham Common in London for stealing a wedding ring, only to murder another man in his police cell. When interviewed by police, he confesses to multiple murders... RTÉ's new 6-part True Crime series from Documentary on One and Danish podcast company Third Ear. is gripping stuff from the get-go (it's also available in an Irish language version) - listen to the first episode below, and find out more here.
THE PENULTIMATE SEASON OF BETTER CAUL SAUL
The wonderful Bob Odenkirk is back in the Breaking Bad prequel that has - we're saying it - proved every bit as compelling as its predecessor - it's on Netflix from Monday, with new episodes every week...
HUNTERS
Is case you hadn't noticed, it's a big week for must-see TV - Al Pacino's new Amazon series, co-produced by Jordan Peele, is about renegade Nazi hunters set in 1977. And it's pretty bonkers. Mary McGill previews the black comic thriller on RTÉ Arena below:
DAVE PERFORMING BLACK AT THE BRITS
Always good to end on a show-stopper - the Brit winner for Best British Album for Psychodrama decided to go big - and brought the house down with his powerful and timely message.
Contributors: Jim Carroll, Nigel Wheatley, Derek O'Connor, Rick O'Shea