Northern Ireland goalkeeper Harry Gregg, whose death has just been announced, was one of just nine Manchester United players – "Busby's Babes" -- to survive the Munich air disaster in February 1958. 
Gregg was known as the "Hero Of Munich" because he courageously went back into the plane to rescue who he could. The disaster claimed 23 lives, including those of eight players.
That day marked his life indelibly, as it did the world of football.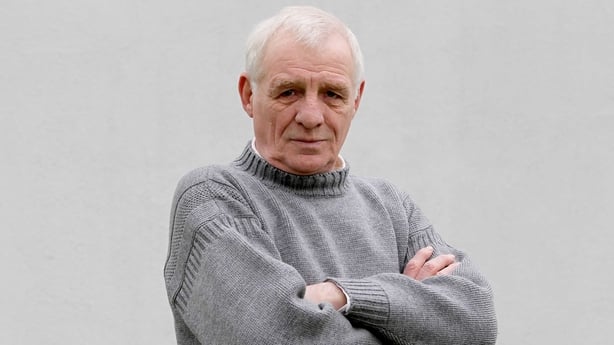 In an in-depth interview with Eamon Dunphy recorded at his home in Co. Derry just ahead of the 50th anniversary of the crash, Harry Gregg reflected in vivid detail on the dream team he became a part of; his memories of the disaster and the dark years that followed.
His music choices are The Last Rose of Summer, sung by Dermot Troy; Amazing Grace, by the Neville Brothers, and Danny Boy, by Mahalia Jackson.
Listen here to Conversations With Eamon Dunphy on RTÉ Radio 1, originally broadcast on 2nd February 2008 and produced by Sarah Binchy.