From Richard Sadlier's thought-provoking disclosures to Eddie Jones and his life in rugby and Trump viewed tee-side - RTÉ Sport's Damien O'Meara has the pitch covered.
Recovering – Richard Sadlier with Dion Fanning (Gill Books )
The bravest book I've read in a long time. A really quality read written by a man who happened to be a footballer rather than a book necessarily about football. Richie writes with great honesty about the baggage of life as a professional, the pitfalls in terms of alcohol, drugs and the distractions that players can encounter. Towards the end of the book, he really opens himself to massive examination when dealing with the abuse he suffered at the hands of a physio. A revelation that many others may have glossed over or omitted. When you read this, you'll get a great handle as to why he is so passionate in promoting discussion around mental wellbeing and consent.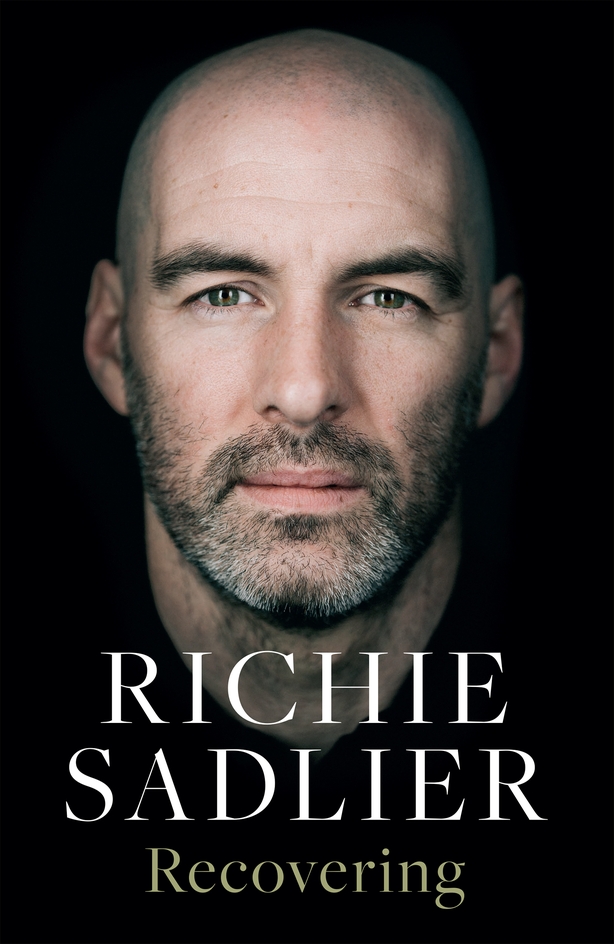 In Sunshine Or In Shadow – Donald McRae (Simon & Schuster)
A brilliant examination of the role boxing played in bridging the political divide in Northern Ireland. Built around Belfast's Holy Family club and their coach Gerry Storey, a man whose expertise helped boxers on both sides of the community, saw him encounter paramilitary leaders and establish a training camp in The Maze. The book provides a perspective on the social history of The Troubles in a way never tackled before. McRae's writing brings to life some brilliant anecdotes and accounts of life in the North, starting in Derry on Bloody Sunday and culminating with Barry McGuigan becoming World Champion. The passages around the fights between Davy Larmour and Hugh Russell read like something from a screenplay, as each man carried the hopes of opposite sides of the religious divide into the ring.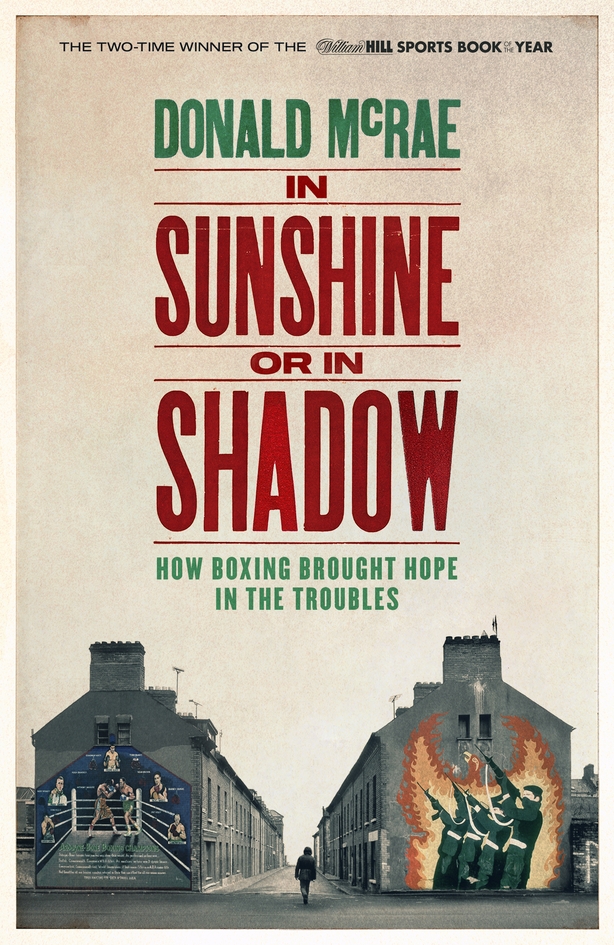 Camouflage – Eoin Larkin with Pat Nolan (Reach Sport)
Another difficult read in patches, it's understandable why a lot of the coverage of this book has revolved around the stark openness with which Eoin writes of his depression and suicidal thoughts, but Camouflage offers much more in terms of his insights into Gaelic Games at the elite level. In terms of hurling, the book offers as good an insight into Kilkenny and what makes them tick than any of the books his peers have produced. We're also introduced to a more human side of Brian Cody than perhaps has been seen before. Pat Nolan has structured the narrative brilliantly to avoid the pitfalls of other successful sports memoirs, where the book becomes a sequence of final and final and big win after big win.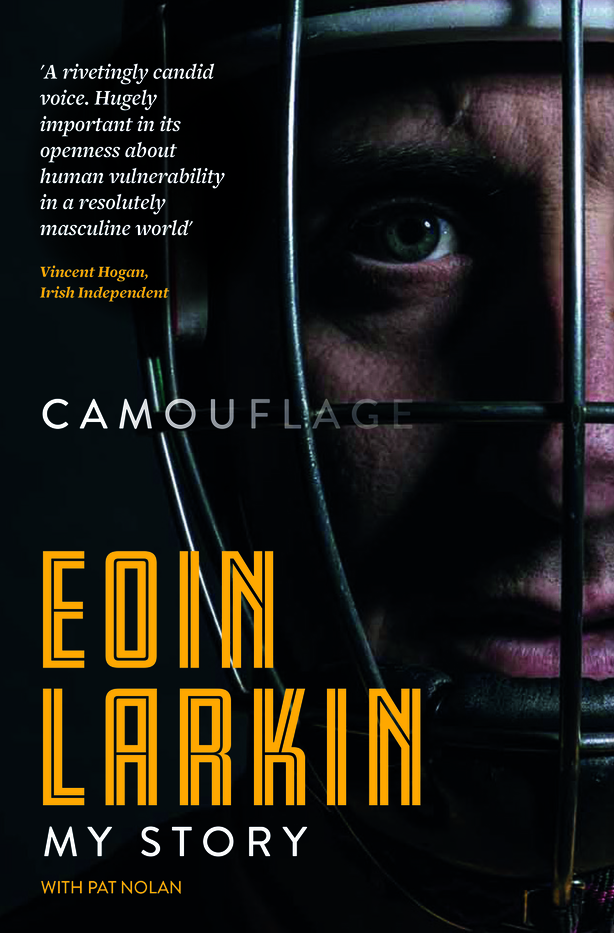 The Double: How Cork Made GAA History – Adrian Russell (Mercier Press)
Cork's All Ireland Football and Hurling Double in 1990 remains one of the great achievements in the history of the GAA. It's no surprise that in addition to their sporting prowess, Cork has produced some great characters well capable of telling a yarn. Here, Adrian Russell does an excellent job in distilling these into an energetic read. Those who remember the season will enjoy a different perspective on the achievement; those too young will enjoy the journey through the championship in the company of some of the game's greats.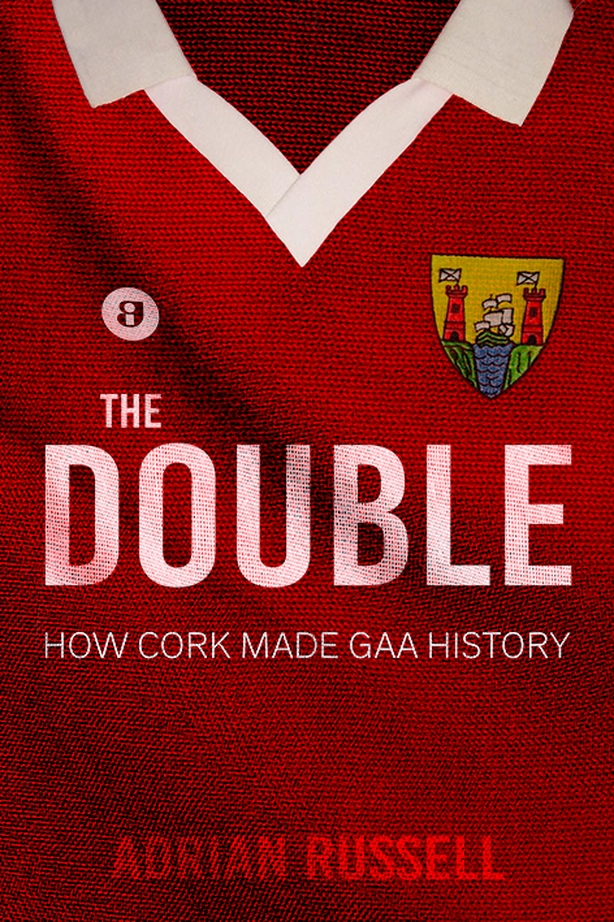 My Life and Rugby – Eddie Jones (Macmillian)
Joe Schmidt and Jamie Heaslip may dominate books brought for Irish rugby fans, but it's a familiar foe who has produced the pick of the game's books this year. For the most part a brilliant autobiography, ghostwritten by Donald McRae, a lot of the rugby action comes secondary to Jones' account of life growing up as the son of an immigrant in Australia, and the racism and xenophobia he dealt with. He's very open about the anguish of coaching, the impact of sackings on him and his family. The passages about coaching Japan in particular are really enjoyable. Considering the tight turnaround, there's also plenty of insight into England's journey to the Rugby World Cup 2019 Final and their defeat to South Africa.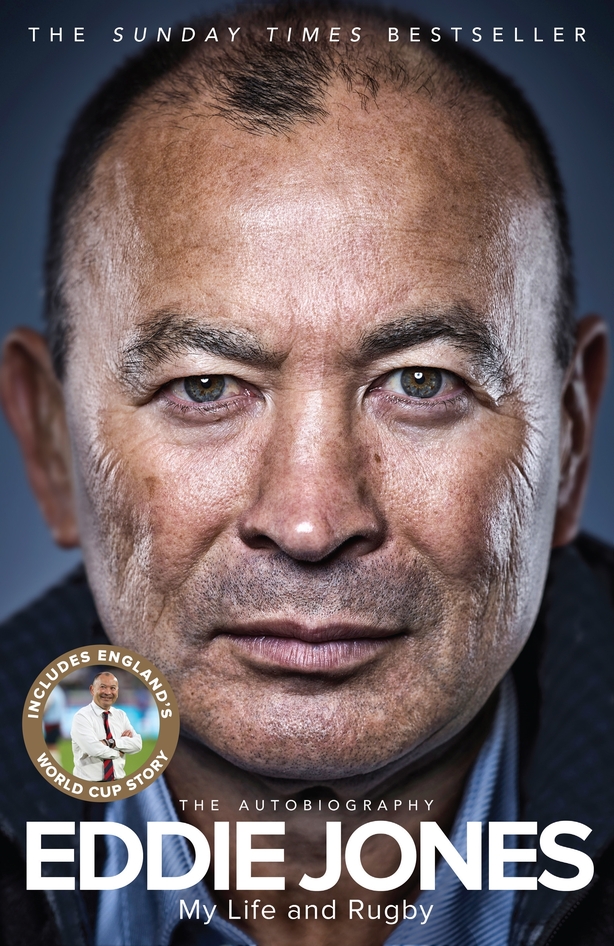 Something In The Water – Kieran McCarthy (Mercier Press)
A book people might consider to be about a very specialist subject, but one written in the most accessible of ways. The inside story of how Skibbereen Rowing Club managed to develop a small group of rowers who conquered the world. What was their secret? A significant amount of hard work. The O'Donovan brothers may dominate the public consciousness around Skibbereen's production line, but McCarthy introduces us to many others who deserve as much attention and credit. The 'surprise package' of the year in sports books.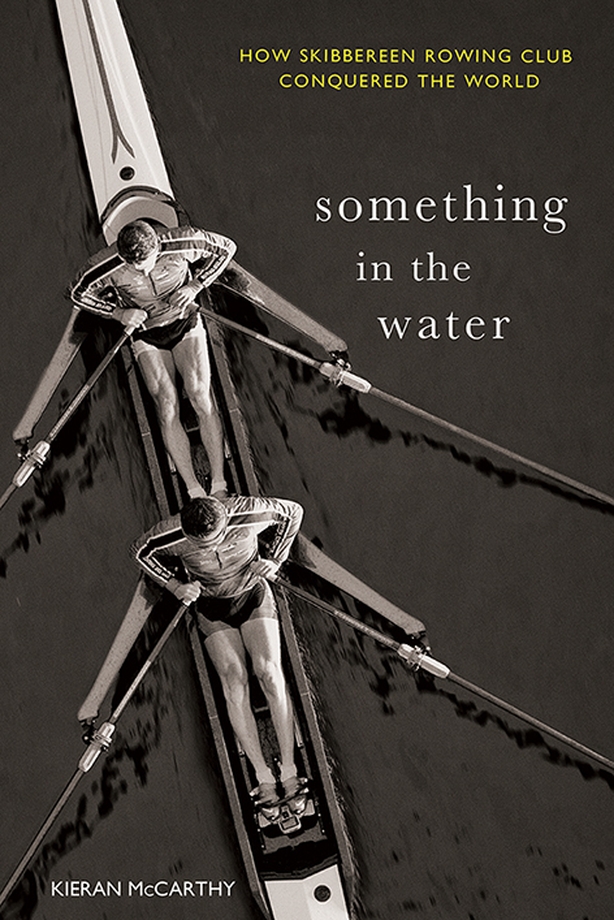 Reboot: My Life, My Time – Michael Owen (Reach Sport)
Owen's second autobiography, a book which reads with far more freedom that might have been possible to him when he was still playing. With a commendable level of honest self-reflection, former Liverpool and Manchester United striker Owen sets about correcting some of the mistruths he feels have been spread about him in a book that feels in parts like a cathartic process, and in others like a two-footed tackle.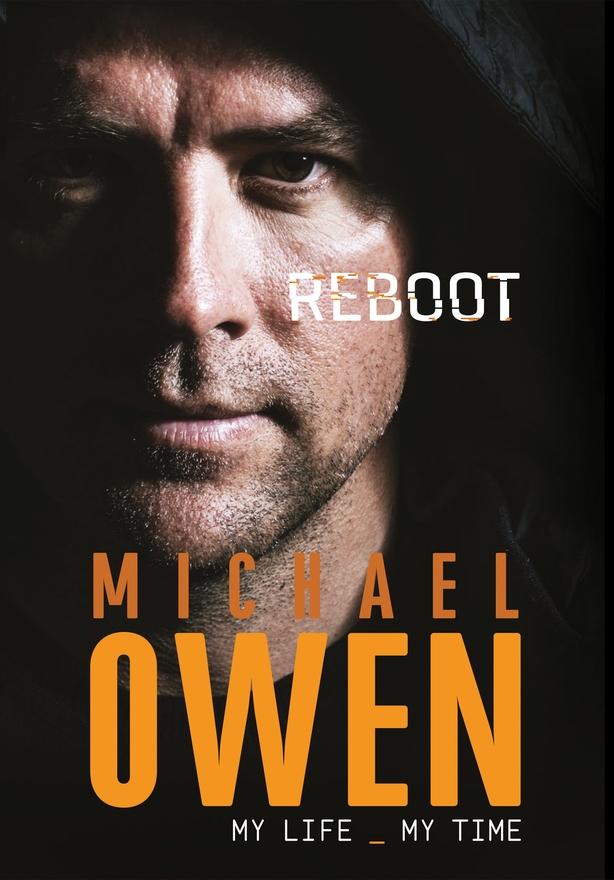 Commander In Cheat – Rick Reilly (Hachette Books)
This is brilliant. What better a way to examine President Trump than by using his golf game as the measure of his honesty, integrity and sense of self grandeur? Reilly explores - and in some cases exposes - President Trump's character flaws and behavioural abnormalities by using the parallel with his recorded behaviour on the golf course.