I'm coming late to the party, I know, but this was the year I discovered the joy of audio books – in no small part thanks to the Borrowbox service from my local library – and they helped me through many a long commute and much shorter, although no less painful runs.
For me, a book is a book so I'm not going to have a specific 'audio book' section here, but I will mention in passing if I listened to rather than read it, particularly if I felt the narrator really added to the experience!
It was also a year where I really embraced non-fiction, so I'm starting off with that.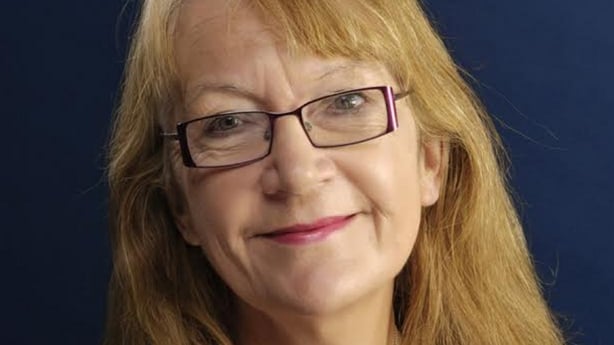 12 Thousand Days by Eilís Ní Dhuibhne was the beautifully told story of the Irish writer's relationship with her late husband Bo Almqvist and their battle with officialdom when his health deteriorated. Also writing about the body, the medical world and the fight to keep a sense of self when facing life's challenges was Sinéad Gleeson, whose Constellations was a deserved winner at this year's An Post Irish Book Awards.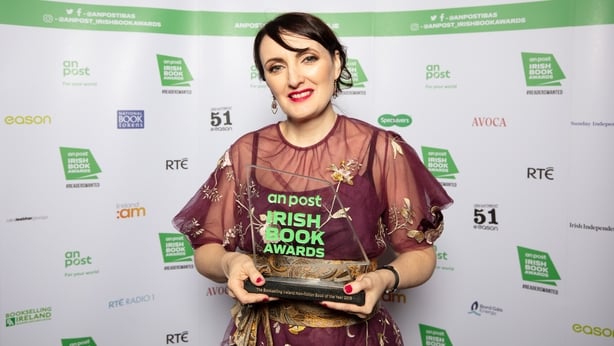 On audio, I loved Life is a Marathon by Matt Fitzgerald which starts off as a look at unusual running events around the world – a story which would be interesting in and of itself – but then takes a detour into a more personal story of love, relationships and endurance. I also listened to The Enemy of the People by Jim Acosta, which is a fascinating, if blood pressure-raising look at a journalist circumnavigating Trump's White House.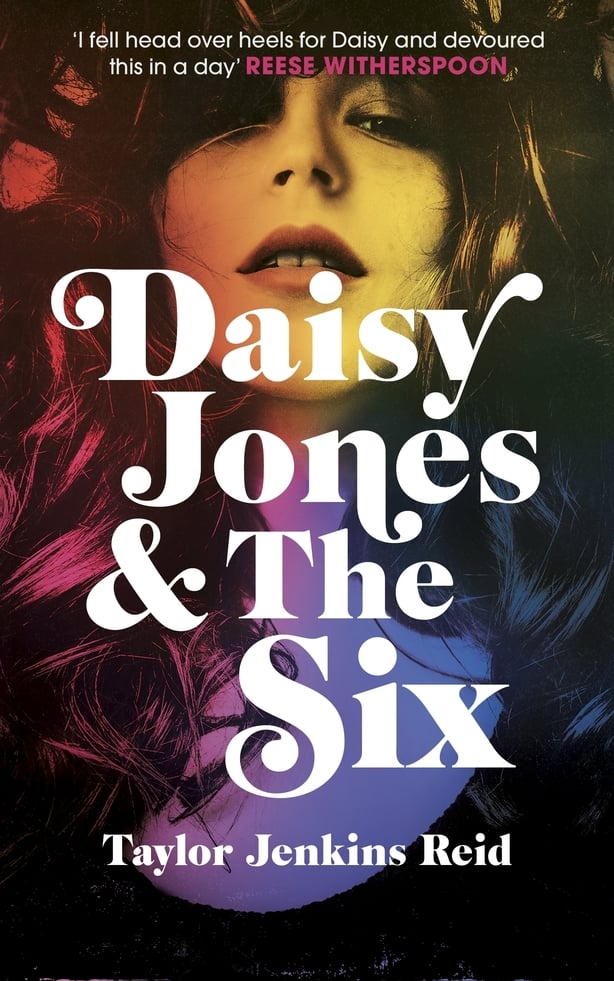 In fiction, the book that has stayed with me all year was Daisy Jones and the Six by Taylor Jenkins Reid. I would have enjoyed it had it JUST been the story of a late 70s Californian rock band, but it was also written in a style I adore, that of a feature from a rock magazine, with individual voices presented without editorial comment. Jenkins Reid is so successful, you end up googling the band just to make sure you are not in fact reading an actual rock biography. She's also able to write convincingly about writing music, which is a very difficult thing to do, and the end made me cry. I also loved Dark Enchantment, the latest in the Tramp Press reissues of the works of Dorothy McArdle, Ireland's answer to Shirley Jackson. It's a gorgeously crafted story of a young innocent woman in a creepy post-war French village, perfect for dark evening reading.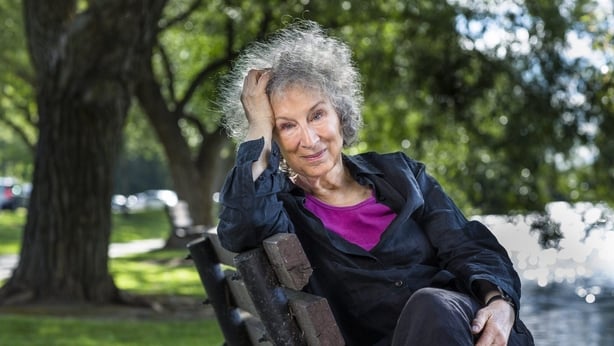 An American Marriage by Tayari Jones was the worthy winner of the Women's Prize for Fiction this year. It's the intelligent and non judgmental story of what happens to a marriage when it's physically ripped apart by a miscarriage of justice. Meanwhile, the Booker Prize also yielded two great reads. The Testaments by Margaret Atwood is a fast-paced sequel to The Handmaid's Tale which crackles with action and even humour. I would however have preferred if the judges had given the prize outright to her co-winner, Bernadine Evaristo, whose Girl, Woman, Other is a timely and colourful look at a number of British characters as they navigate a rapidly changing country.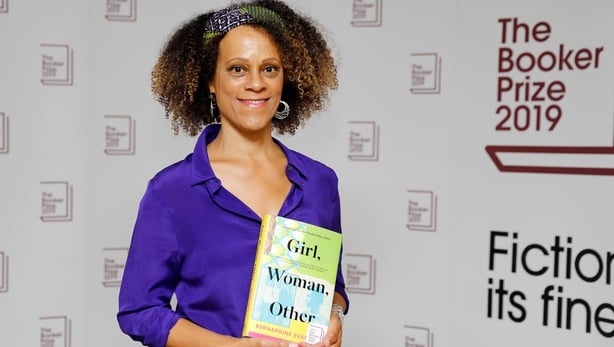 I also had a good reading year when it came to crime and thrillers. Lou Berney was a new author for me and although it was first published in 2015, The Long and Faraway Gone was one of my top reads of 2019.  It's a multi-layered story of an investigator who goes back to the town where he grew up and finds out that what he thought was a long-buried mystery is still having an impact on the present day. The Family Upstairs, by Lisa Jewell contained some of my favorite literary elements, a big old house, a hot London summer and buried family secrets and it's a cracking read from an author who has made a successful move from women's fiction to darker stories.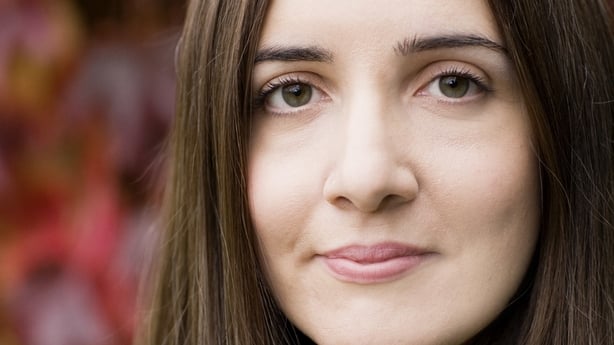 Cruel Acts, by Jane Casey which won the crime section at the Irish Book Awards is proof that a skillful author can keep a long-running series fresh and interesting, while The Whisper Man by Alex North was a genuinely creepy family saga in the Stephen King tradition. Star of the North, by DB John is a fascinating, well-researched thriller set in and around North Korea while my crime novel of the year was The Lost Man by Australian author Jane Harper, set in the Australian outback where the weather and the environment is the toughest opponent of all.
So that was 2019 – and the nice part of my job is I get sent a few teasers for the following year as well. Without giving away too many secrets I can tell you it will be a fabulous year for Irish women authors, with Marian Keyes, Liz Nugent and Anne Enright all releasing books early in 2020, while a book everyone will be talking about is American Dirt by Jeanine Cummins, who herself has Irish roots. Featuring a mother on the run from a Mexican drug cartel, it manages to be both a page-turner and a heartbreaking read. Remember where you heard it first!