Sean Finnan of Dublin Digital Radio writes for Culture about Alternating Current, a city-based weekend music festival curated to show Ireland's 'other' music tradition, taking place as part of this year's St. Patrick's Festival. 
Programming Alternating Current was an unexpected headache. The point of our inaugural city festival was to showcase Ireland's underground music scene, the stuff that lives on the fringes and has for the most part stayed there.
Originally we set out to programme one night and one day at The Sound House. The more we inspected our wishlist of acts, the more it pulled us away from that particular safe harbour. From an original intention of one stage Friday night and two on Saturday, the idea expanded to two stages on Friday, three on Saturday and two on Sunday.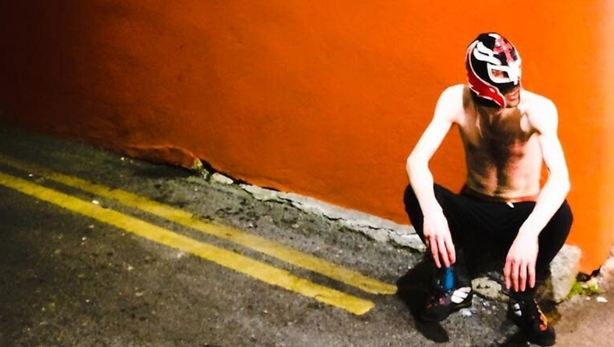 The fringes, we should have known from the outset, are rich terrain.
It reveals itself in digital albums released on DIY labels on Bandcamp, tapes shared at gigs in the few smaller venues still thriving around the country, small promoters bringing acts cross country, micro music festivals such as Open Ear on Sherkin Island, Quarter Block Party in Cork city, Feile na Greine in Limerick and Spilt Milk in Sligo where the sole purpose is to expose music lovers to the riches of music being created on this island.
There is a feeling that these fringes are coalescing. That the links between all these different nodes that mark various points in the Irish music scene are hitting off one another, sharing releases, conversing, hatching ideas, fit to burst.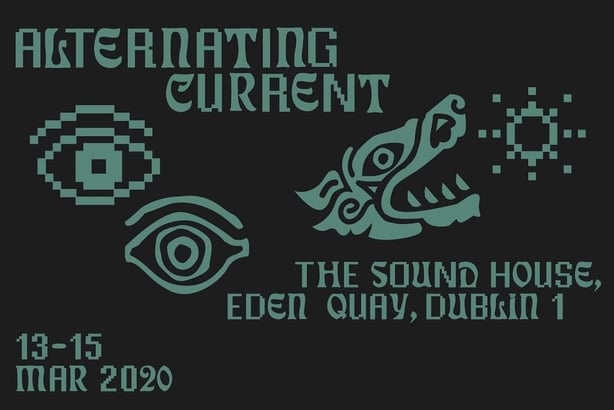 Without such an energetic hinterland, there would have been little point in organising a festival showcasing what we describe as Ireland's other music tradition - the one that sustains itself on the ebb of little institutional funding, little airplay and dearth of space.
It's important to re-emphasise this point. This hinterland is fuelled on a lethal cocktail of boundless passion mixed with voluntarism. It has papered over the ten years of austerity where artists are pitted against each other for the little crumbs that come their way from the arts council and the complete lack of funding going into musical spaces that do not have classical music, opera or trad as their bread and butter. Couple this with high rents and a lack of space eroding the infrastructure of experimentation, and the landscape in which this music is produced becomes clearer.
It was such conditions that drove Dublin Digital Radio into existence in the first place - an online radio station that put as its primary objective a giving back of space both to the artist and to the listener. A space where musicians, djs, artists, producers and sound heads could share their music. Where relationships could foster and networks of collaboration could emerge. Where listeners could be exposed to what the other Ireland sounds like.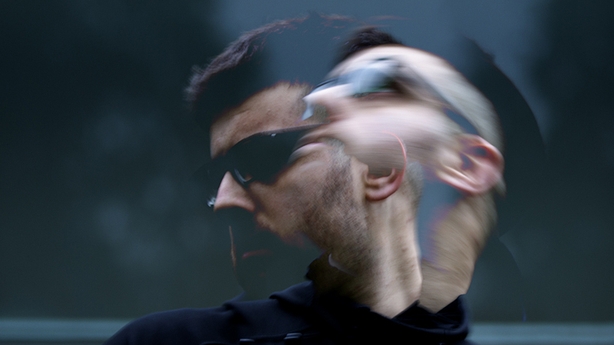 Well, what does this "other" Ireland sound like?
Plucking scenes at random from across the country, you've got Unscene Music in Limerick knitting together a hip hop scene that would make Atlanta blush. They're bringing a motley crew of rappers, MCs, beatmakers and selectors to showcase the label on Friday night to show the capital how it's done in the southwest.
Further south, we're joined by Lighght, Doubt and Syn, a trio of Cork producers and DJs that are carving a space all their own in electronic music. Just listen to Lighght's Gore-Tex In The Club, Balenciaga Amongst The Shrubs and see for yourself.
We need your consent to load this SoundCloud contentWe use SoundCloud to manage extra content that can set cookies on your device and collect data about your activity. Please review their details and accept them to load the content.Manage Preferences
To the capital then, and there's a vast selection of acts that bring Jigsaw, a bastion of underground music in Dublin, to life week in - week out. Rising Damp, with her gnarling electronic punk, Odd Ned's dubby techno, and Cait's blistering sets - to name but a few. All joining us throughout the day on Saturday and Sunday.
Then there's the freeform experimental jazz of Fixity, the spellbinding compositions of Rachael Lavelle, the sonic meanderings of Belfast's Robocobra Quartet, and psychedelic folk trip outs of Woven Skull (a rare live appearance by them on the Sunday).
We need your consent to load this YouTube contentWe use YouTube to manage extra content that can set cookies on your device and collect data about your activity. Please review their details and accept them to load the content.Manage Preferences
And this is just a taste of the music that's on offer at Alternating Current - nevermind the country at large.
When St. Patrick's Festival approached us to put on a night for the annual celebration of Ireland, it seemed fitting to try and showcase this other scene. Along with Dublin promoters Enthusiastic Eunuch and Tiny Cosmos, we set about getting a spread of the acts that have excited us most over the past couple of years, that weren't limited to any one genre nor one place in the country.
Weeks went by and this list got longer. One night, we realised, was never going to be enough. Three days still isn't enough. But it's a start, as well as a marker.
Tickets are on sale now for Alternating Current, running in venues across Dublin as part of St. Patrick's Festival 2020 from March 13th - 15th and available from Eventbrite.ie - find out more about the programme here.